Healthcare has always been a critical aspect of our lives, and its importance has been highlighted more than ever in the last couple of years.
With the increasing demand for healthcare services and treatments, the healthcare industry has grown tremendously, making it a lucrative option for entrepreneurs and investors. In particular, buying into the American Family Care franchise can be a promising opportunity for investors, business people, and entrepreneurs.
This article will explore the benefits of owning and managing an AFC franchise and how it can be profitable.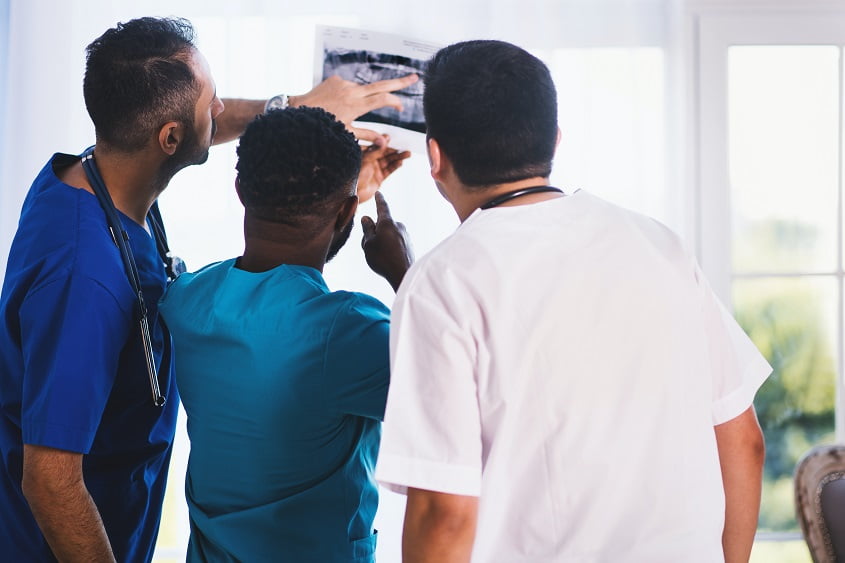 Image Source: Pexels
A Growing Industry: Healthcare
The healthcare industry is one of the fastest-growing sectors globally, and according to various industry reports, it is predicted to continue this growth trend.
This growth is due to the increasing demand for healthcare services, technological advancements, and the aging population. As a result, investing in a healthcare franchise can be a wise decision for investors looking for a secure and profitable business opportunity.
A Trusted Brand Name: American Family Care Franchise
American Family Care is a trusted and recognized brand name in the healthcare industry, providing affordable and accessible medical care to patients. This industry is known for its wide range of medical services, including urgent care, primary care, and occupational medicine.
Furthermore, this lucrative opportunity has established itself as a trustworthy and reliable source of medical care, with many locations across the country.
By buying into this field, investors can benefit from the reputation and credibility of the brand, which can help them attract a significant number of patients.
High Demand for Healthcare Services
An urgent care walk-in clinic is in high demand, with patients preferring to visit clinics rather than go to the emergency room.
According to the Urgent Care Association, approximately 3 million patients visit a facility weekly in the United States.
With the increasing demand for these services, investing in an American Family Care business model can benefit investors looking to tap into this market.
Ongoing Support and Training
Investing in this franchise means receiving ongoing support and training from the franchisor. This includes assistance with site selection, lease negotiation, staff training, hiring, and marketing.
By receiving guidance and support from the franchisor, investors can minimize the risks of starting a new business and increase their chances of success.
Conclusion
In conclusion, this business can be the right decision for investors looking for a profitable business opportunity in the healthcare industry.
With a trusted brand name, high demand for these services, diversified revenue streams, and ongoing support and training, investing in a company can help investors minimize the risks associated with starting a new business and provide them with high returns.
The healthcare sector's growth trajectory and the increasing demand for medical services make it a promising investment option for investors and entrepreneurs looking for stable and profitable opportunities.