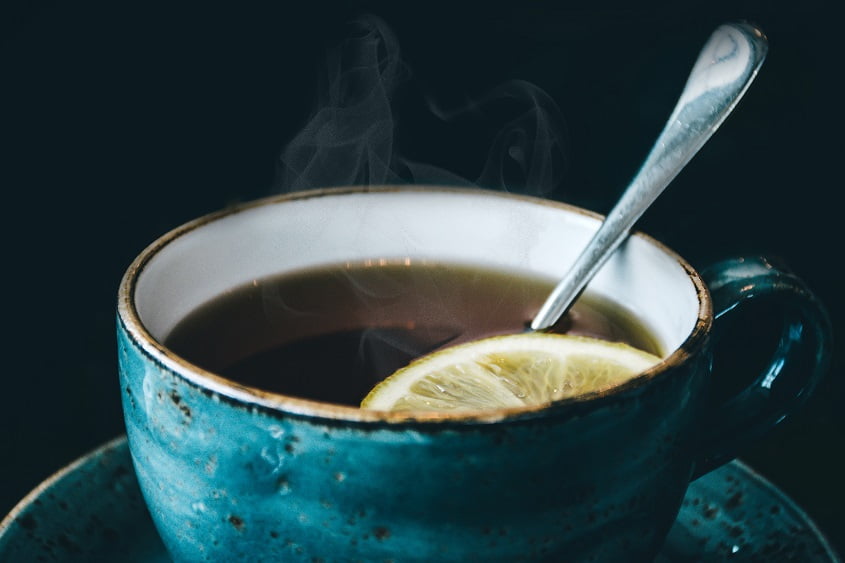 CC0 Licensed Image Courtesy of Pexels
Home detox and cleaning trends come and go. But often, there are some that stick around because they are proven to work. Detox helps more with cleaning your insides rather than your skin, so it often requires consumption. Here are some of the easiest you can try now at home.
Antioxidant Detox Teas
The virtues of drinking tea have been around for thousands of years. In countries like China and Japan, tea drinking is more than a nutrient or snack. But it is a custom with significant meaning and ceremony. More than your typical English breakfast tea, there are many herbal teas to try when looking to detox. Some of the most effective teas with antioxidant properties include classic green tea, ginger tea, and dandelion. But mushroom teas such as Reish are popular too.
The Juicing Method
Juicing detox can help boost your vitamins and minerals while also giving yourself a good "clear out" of your inner workings. Thanks to all the increased fiber from fruit juice, you will see a natural laxative effect that can help reset your digestive system. How long you should so it varies. But most people do it for between 3 and 10 days. Also, some don't really work that well. But some that do include orange and mint juice, papaya and coconut, and broccoli and pear.
Try Infrared for Home Detox
Infrared treatment is popular today because it is minimally invasive. This is why it is being used more for skin treatments over traditional treatments such as dermal fillers. However, you can use infrared to apply heat and light to promote detox in your body. Some popular items include infrared pens, heat masks, and sauna lamps. Additionally, recent studies show that infrared treatment also works well for alleviating mild pain, such as chronic back, ankle, and neck pain.
Chlorophyll Supplements
You might remember learning about chlorophyll in school. If you can't remember, this is the substance that allows plants to make their food. However, chlorophyll is becoming popular because it has been shown to improve digestion and even aid in weight loss. Additionally, there are enzymes present in these products that also support organ functions such as detoxing the liver and kidneys. You can use green powders or eat a diet that includes a lot of leafy greens.
Removing Heavy Metals
We are exposed to heavy metals in daily life. But too many heavy metals in your system, such as mercury, arsenic, and cadmium, are extremely dangerous. It is uncommon to find yourself exposed to these at lethal levels unless you work with them. But they can still cause health issues. Fortunately, you can rid your body of these with chelation therapy. EDTA products bind with these heavy metals in your kidneys and flush them out when you use the bathroom.
Summary
Home detox and cleansing should be a part of your regimen. Some of the most effective you can try right now include detox teas, infrared treatments, and EDTA to remove heavy metals. Most of these aren't expensive, yet they are proven to have massive benefits to your health.