Are you interested in starting your home care franchise business but need help knowing where to begin? Charting a path forward can feel overwhelming, particularly when launching a new venture.
Fortunately, there is help and guidance available. This comprehensive guide will discuss how to kickstart your home care assistant franchise operation and get it up and running.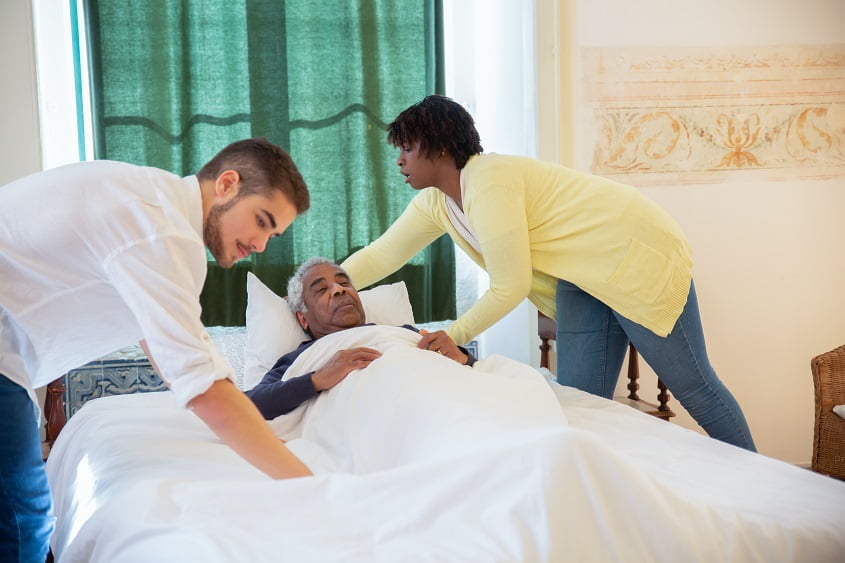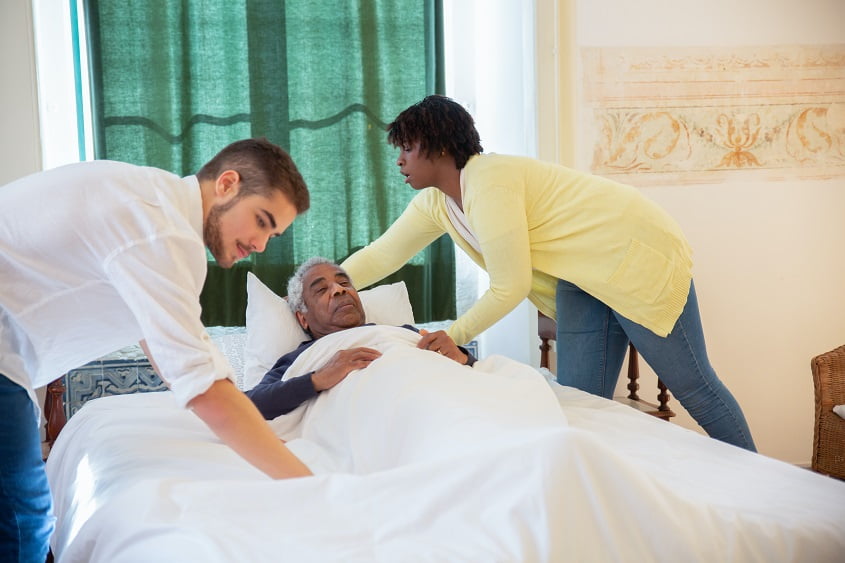 Image Source: Pexels
Do Your Research
Once you've researched and identified the best home care establishment that meets your needs, it's time to start looking into the financial details and ensuring you can afford to set up your operation.
Consider the initial fees, as well as any royalties or ongoing payments associated with the agreement. Additionally, you'll need to factor in start-up costs such as advertising and equipment purchases.
Make sure that all of these costing figures fit within your [re-determined budget before signing on the dotted line.
Finally, take some time to review the terms of the partnership carefully. These contracts can be complex and contain essential information regarding your rights and obligations as an owner.
By thoroughly understanding what is expected of you, you can ensure that starting an organization will be a rewarding experience.
Develop A Solid Business Plan
The most crucial aspect of going after your dream is creating the blueprint for your establishment.
Creating a business plan is the first step to getting your facility up and running.
This document should include concrete projections on how much startup capital you need, an overview of what services will be offered, a marketing strategy, and an accurate budget for staffing and operations.
In addition to ensuring that your starting costs are covered, it's essential to consider the long-term financial goals for your enterprise.
Establishing realistic expectations about sales volume, profit margins, and customer growth can help you develop strategies for success. Consider factors such as market demand for services, local competition levels, and geographic considerations before you get started.
Your strategic research should include a detailed market analysis that assesses the current industry landscape and identifies potential customer segments.
This will help you craft an effective promotional strategy and target the exact clients you're looking for.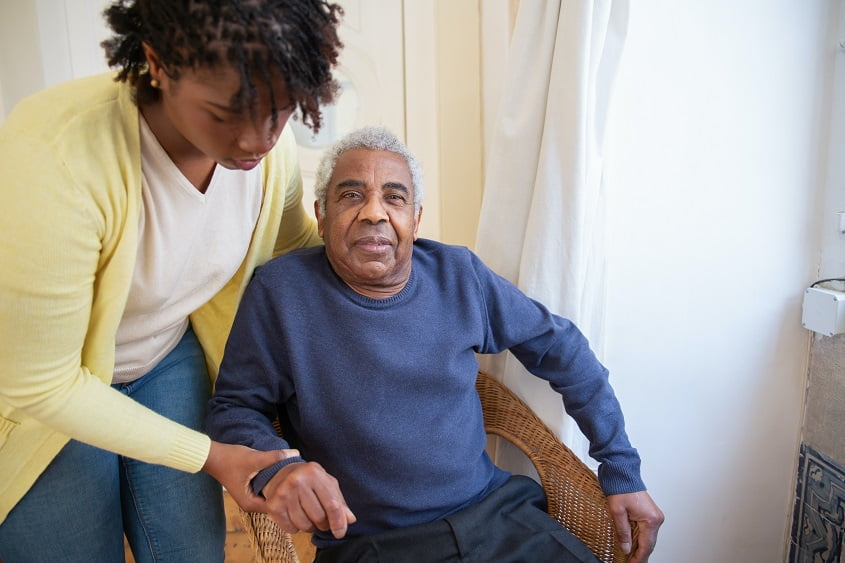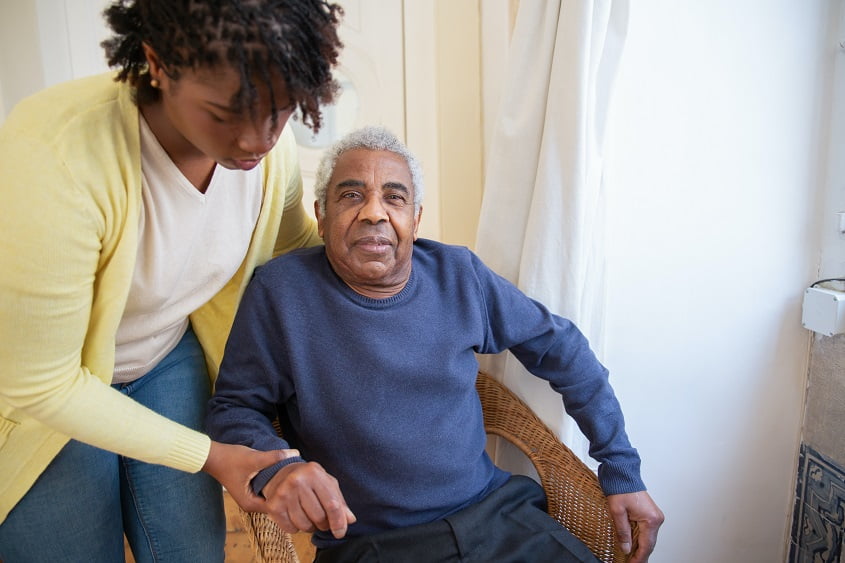 Image Source: Pexels
Build Your Dream Team
Every manager needs a troupe of superhero workers backing the company and getting the job done!
When looking for a qualified and experienced team to build your medical or caring facility, it's crucial to look beyond just experience.
The people on your team must be dedicated to the mission of providing excellent services and committed to making sure that each client receives the best possible care.
Look for professionals who have a deep understanding of the industry and its regulations, as well as a passion for helping others.
It's also vital that they can work well with other team members and be willing to go above and beyond when necessary to ensure the success of your company.
With the right people on board, you will have the foundation necessary for long-term growth and success in the industry and the landscape.
By hiring the best people for your medical or caring establishment, you can build an effective team that is well-equipped to provide quality care services.
Get Your Finances Sorted
When you're looking to buy into this economic sphere, it's essential to understand the upfront costs associated with launching and running a successful enterprise.
Start-up costs like equipment or supplies, rental space, licenses, permits, staff wages, and benefits all need to be taken into account when creating your budget.
It's also important to consider the marketing expenses required to attract customers.
You may need additional funds for working capital, such as payroll until the company generates client revenue.
Ensure you have enough cash flow to cover all of these expenses while you await incoming payments from clients.
Depending on your financial situation and creditworthiness, there are various financing options available such as bank loans or private investors who can help fund the cost of launching a medical assistance corporation.
It's vital to understand all of your options and make sure that you have enough cash flow to cover all of your expenses while awaiting incoming payments from clients.
Final Thoughts
In conclusion, the advantage of starting this kind of business is tremendous. Not only will you have the opportunity to help others, but you could also make an excellent living for yourself and your family.
You can choose the hours that you work and can tailor them to fit your lifestyle. You'll have access to the latest technology and tools to ensure you offer quality services to those in need.
With proper planning, an entrepreneurial spirit, some good marketing skills, and plenty of hard work owning a home care franchise could be one of the most rewarding investments of your life!