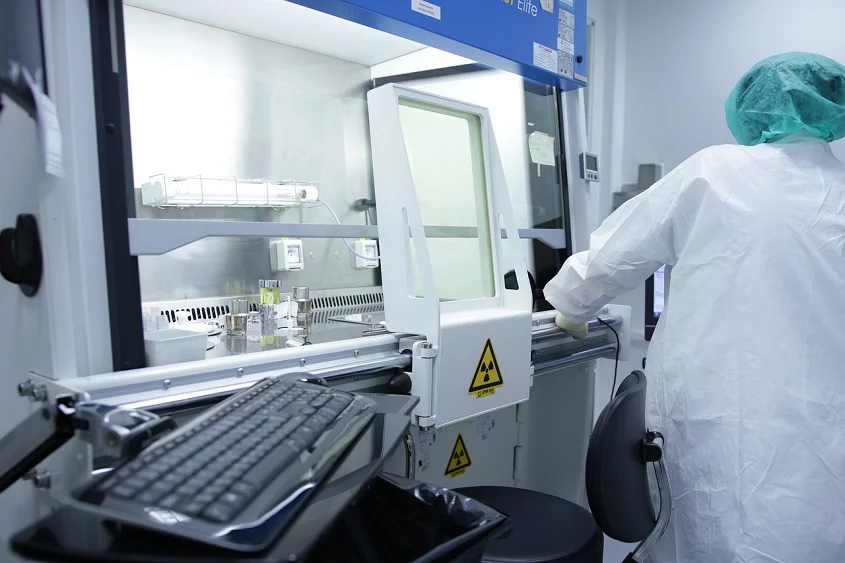 Image Source: Pixabay.com
Recombinant gene production has numerous benefits over traditional molecular cloning. Such advantages include eliminating the need for template strands, a faster turnaround time, higher yield, sequence optimization for downstream services, and enhanced accuracy.
According to one market research report, the global recombinant gene production industry was worth USD 2.1 billion in 2022. Moreover, the report highlighted increased funding and stakeholders among the industry's top growth factors.
However, while the ever-growing number of service providers is good for the life science industry, the service delivery and policies vary across different service providers. Therefore, follow the guide below to select the best custom gene synthesis provider.
The Range Of Services Offered
Advances in life science technology have facilitated the development of multiple ways to manufacture recombinant genes. For starters, custom gene production service providers may use several techniques, including chip-based synthesis, solid-phase synthesis, PCR-based DNA assembly, and enzyme-based DNA synthesis.
Each custom gene production technique has advantages and disadvantages based on the gene in question, cost, turnaround time, volume, and ease of incorporating downstream services. For example, chip-based synthesis is cost-effective, facilitates higher target gene throughput than its alternatives, and allows for error correction during oligonucleotide assembly. However, one review highlights the technique's most significant disadvantage as a 1% error rate; 1% is a big deal in life science.
On the other hand, solid-phase gene synthesis is fully-automated, facilitating labor intensity and has an exceptional accuracy rate. However, the technique has an inherently increased risk of side reactions, limiting it to generating smaller genes with fewer oligonucleotide base pairs than chip-based gene synthesis.
Both techniques above, however, do not require secondary purification in the gene synthesis protocol. Therefore, the techniques a service provider uses in facilitating the gene synthesis protocol matter.
Besides technique, gene synthesis service companies typically offer downstream processing services. Such services include gene cloning, sub-cloning sequence verification, site-directed mutagenesis, plasmid preparation, and protein expression. While custom gene synthesis service providers typically charge for downstream processing services, some may offer select services complementary to custom gene synthesis.
Also, custom gene synthesis service providers may specialize in application-based gene synthesis niches, including vaccine development, diagnostics, cell therapy, and research. Therefore, selecting a custom gene synthesis company based on the services rendered ensures you get optimum resources for your project. You can book a consultation with prospective service providers for a run-down of their services and evaluate those services against your gene synthesis needs.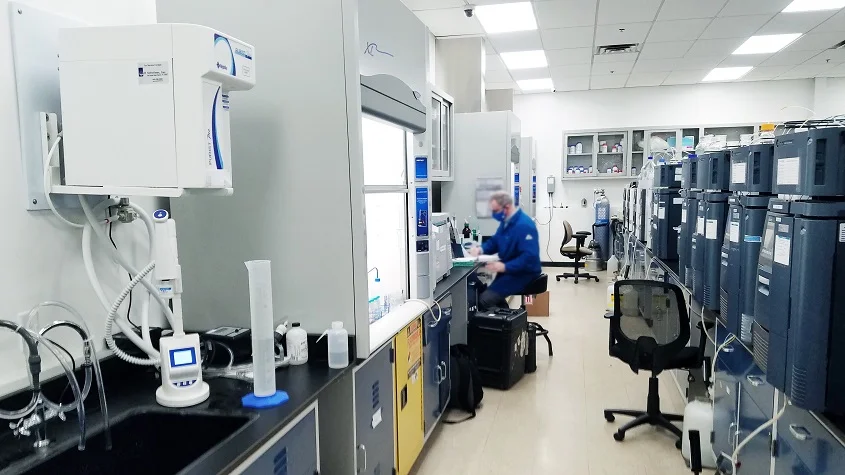 Image Source: Unsplash.com
The Available Cloning Vectors
Cloning is a significant step in custom gene synthesis, facilitating the target gene's replication into desired volumes. While some custom gene synthesis companies may offer PCR-based gene amplification, they still require cloning vectors for gene propagation.
While cloning vectors serve a similar primary function, each vector type has distinct features that affect the target custom recombinant gene's replication process. Cloning vectors fall into two primary categories, viral and non-viral vectors (plasmids, cosmids, and artificial chromosomes. Therefore, consider the cloning vectors each service provider offers, especially if your project centers on gene delivery.
Also, cloning vectors utilize various components, including promoters, reporters, and tags. Depending on the flexibility level the service provider allows projects, you can choose specific promoters, reporters, and tags for your target custom gene's cloning process.
Establish The Service Provider's Industry Experience
Besides the services a custom gene synthesis company offers, and the tools it uses to execute its projects, its experience in the industry also matters. On the one hand, you can gauge a company's expertise by the number of years it has been in the industry; a longer existence probably means years of perfecting its craft and developing efficient working models.
Additionally, consider the company's track record. While some companies have years of experience, others have an impressive track record as their recombinant custom genes feature listed databases or are the subject of prominent life science publications.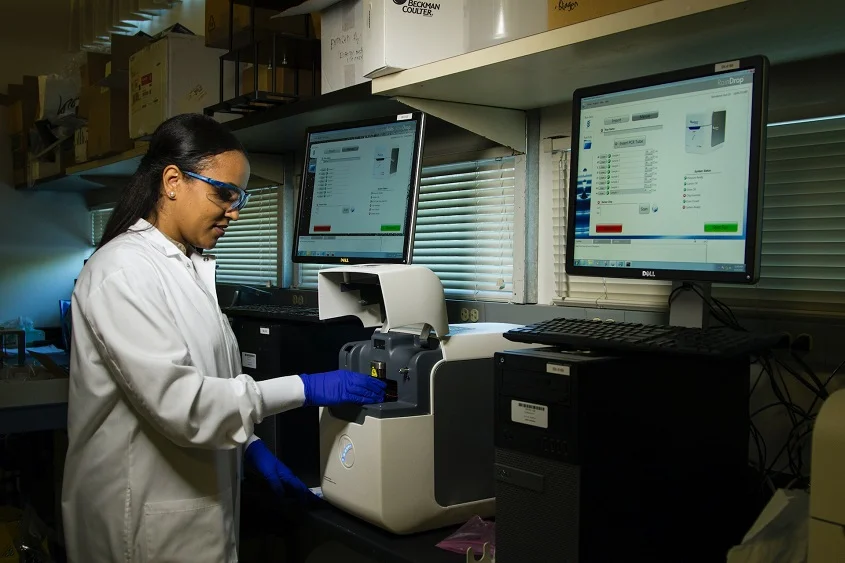 Image Source: Unsplash.com
Third-party Reviews And Testimonials
Like in any other competitive industry, brands will adopt marketing strategies that position them as industry leaders. However, reading independent third-party reviews is the most effective way to establish a brand's track record in service delivery and end-to-end consumer experience.
While most custom gene synthesis companies post reviews and testimonials on their websites, you can check their star ratings and reviews on search engine directories. Also, consider using your industry connections to contact previous consumers and inquire about their experience with a specific custom gene synthesis company.
Consider The Guarantees
Trustworthy custom gene synthesis service providers offer guarantees, including 100% accuracy levels and a "no gene, no fee" guarantee. The guarantees vary across different platforms, so consider the ones that best meet your needs before outsourcing gene synthesis services.
Turnaround Time
While gene synthesis service providers use similar techniques, some have in-house technologies that optimize the basic workflow. A shorter turnaround time is among the benefits of such optimized in-house processes. Therefore, consider the turnaround times different service providers offer for specific genes.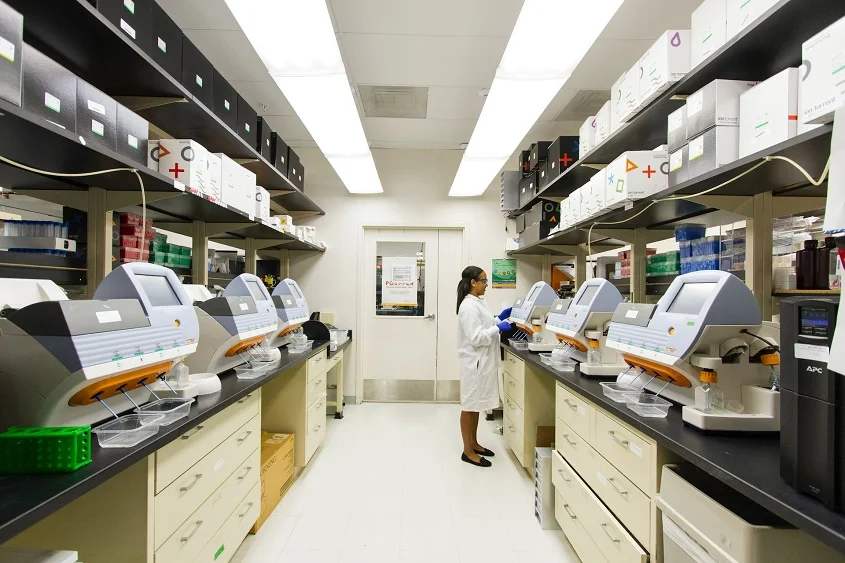 Image Source: Unsplash.com
Costs
Costs vary significantly across different service providers. Smart money is crucial in managing these expenses effectively. Consider leveraging saving opportunities, including exclusive bulk order rates and complimentary services, to minimize project costs and make wise financial decisions.
Conclusion
While custom gene synthesis services are more accessible than ever, the service catalog and quality varies. Therefore, consider the guide above to identify the most compatible partner for your project.