If you're in the healthcare industry, understanding HIPAA regulations is essential; this act governs how to safely handle and protect patient data. It requires implementing certain policies and procedures across various departments within your organization to maintain confidentiality. HIPAA compliance is an ongoing process that requires constant monitoring and adjusting of your practices.
To ensure compliance with these standards, it's important for everyone involved to understand how important factors can affect whether or not an organization meets its obligations under HIPAA. To help you understand what those key issues are, this blog post will provide a thorough overview of the most important aspects of being HIPAA-compliant. You can also automate compliance processes that could help you become HIPAA compliant. You can hire Compliancy Group for this purpose to make sure that you're up to date on all the necessary compliance requirements.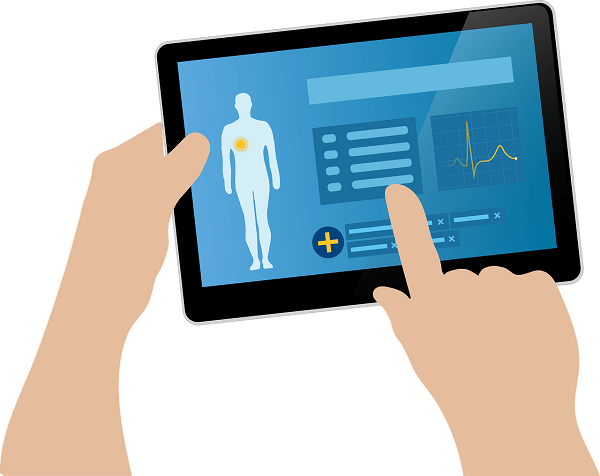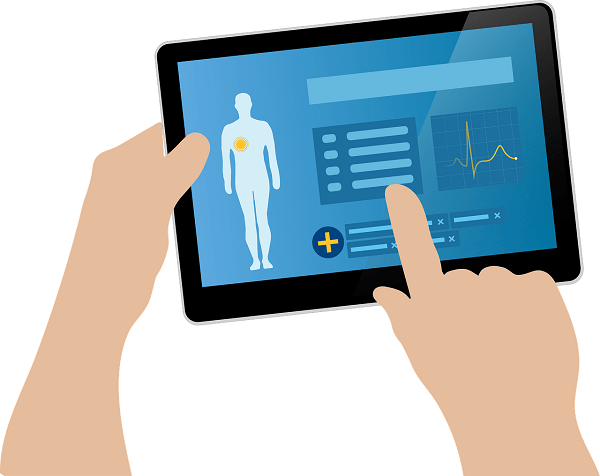 Understanding HIPAA Regulations
The first step in ensuring HIPAA compliance is understanding what it requires. This includes specific requirements related to confidentiality, integrity, availability, accountability, and security of patient information. Additionally, organizations must be aware of their obligations regarding handling patient records and communicating with patients regarding their PHI (protected health information).
Developing a Compliance Program
A comprehensive HIPAA compliance program is essential for any healthcare organization. This should include policies and procedures that address all aspects of the law as well as training programs to ensure that staff members understand their roles in maintaining compliance. A designated HIPAA Security Officer who oversees all compliance-related activities within the organization should also be appointed.
Implementing Access Controls
Access controls are an important part of HIPPA compliance as they help protect against unauthorized access to PHI by restricting access based on need-to-know principles. Organizations should implement technical safeguards such as encryption and authentication systems to ensure that only authorized personnel have access to sensitive information. Additionally, administrative safeguards such as employee training on secure data handling should be implemented in order to protect confidential data from internal threats.
Conducting Regular Risk Assessments
Organizations must regularly assess their system's security measures to identify potential risk areas and take appropriate corrective action. Risk assessments can help organizations identify weaknesses in their security posture so that they can take steps to mitigate risks before a breach occurs. On top of this, organizations must create an incident response plan so that staff members know how to respond appropriately if a breach does occur.
Establishing Business Associate Agreements
Organizations must also enter into business associate agreements with any third parties who have access to or handle PHI on their behalf. These agreements will specify what rights each party has over PHI as well as what security precautions need to be taken when handling it. They will also outline which party is liable if there is a breach due to negligence or other factors outside the scope of the agreement.
Keeping Up With Changes
The regulations surrounding HIPAA are constantly evolving, so organizations need to stay up-to-date with any changes or updates. There are several online resources where organizations can find helpful guidance on current best practices related to protecting patient data. Additionally, staying informed about industry news will help organizations comply with all applicable laws.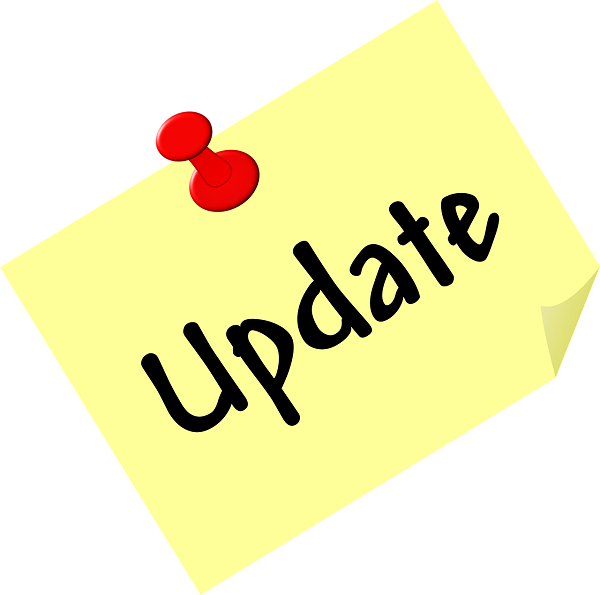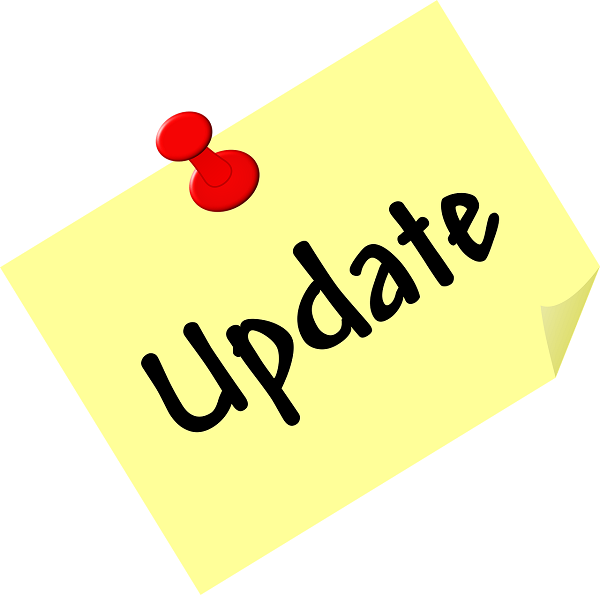 Final Thoughts:
Adhering to all applicable patient privacy and data security laws is essential for any healthcare organization looking to maintain its reputation and avoid hefty fines associated with noncompliance. By understanding what regulations exist, implementing effective controls, conducting regular risk assessments, establishing business associate agreements, and keeping up with changes, healthcare organizations can ensure they remain compliant with all aspects of HIPPA.