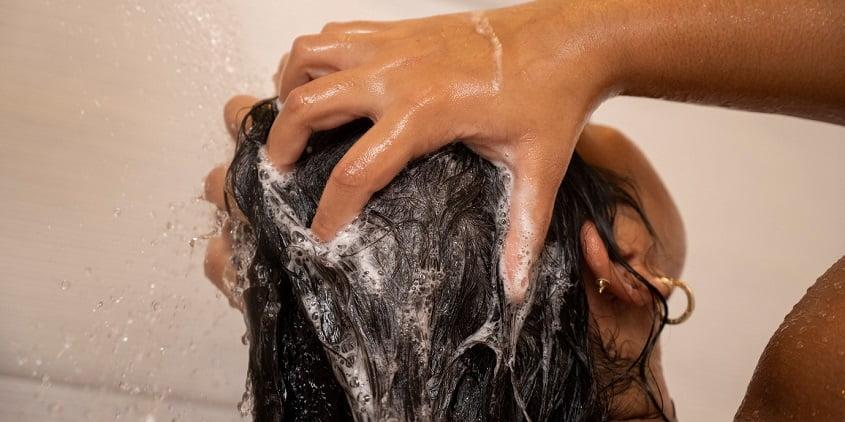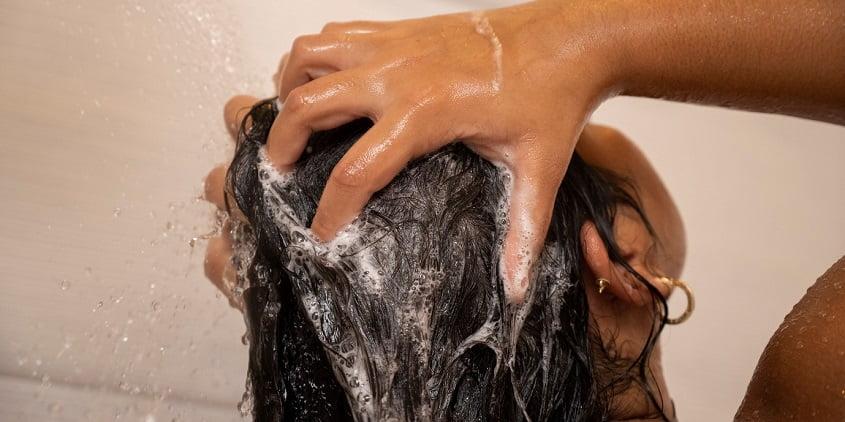 Hair loss can occur due to several factors. Some factors, such as genetics, hormonal imbalances, and illness, are beyond your control, but sometimes they may occur due to bad habits and carelessness, which lead to brittle and damaged hair, which is prone to breakage. Following simple changes in everyday routine and incorporating healthy habits like taking necessary dietary supplements, enhancing your hair care regimen to maintain a healthy scalp, or seeking professional help can help you save those luscious locks for longer and save you from losing that beautiful head of hair. We'll list some healthy ways to help you maintain strong, long, and luscious hair.
Hairstyle
The way you do your hair can heavily affect your roots and the shaft of the hair. Using accessories like hairpins, clips, and tight rubber bands can cause strain when used to hold your hair tightly in place for long periods. Hairstyles like tight ponytails, braids, or cornrows, where your hair is pulled and held tightly, can create tension on the roots and shaft of the hair, causing it to break easily. This can make your hair look thinner. Thus for healthier hair, experts suggest minimizing the use of hair accessories and hairstyles that pull on your hair. Try opting for gentler hair accessories like padded hairclips, blunt hairpins, and fabric hair ties, even when using such accessories.
Get a Professional hair and Scalp Analysis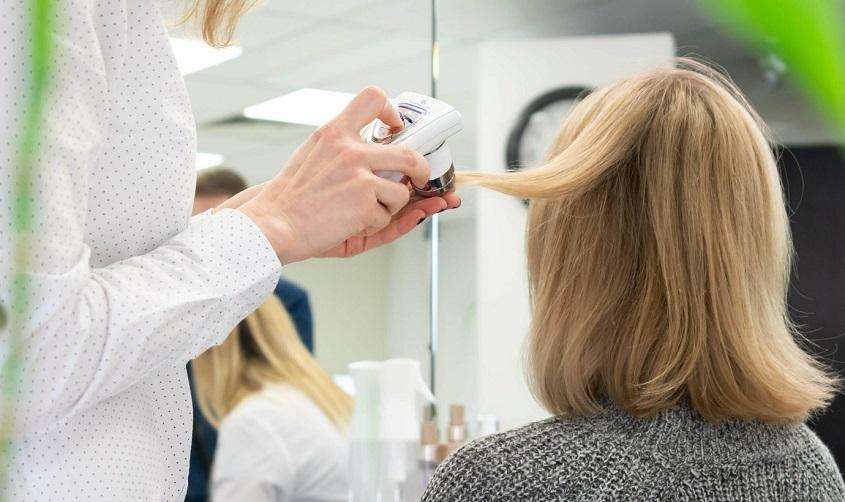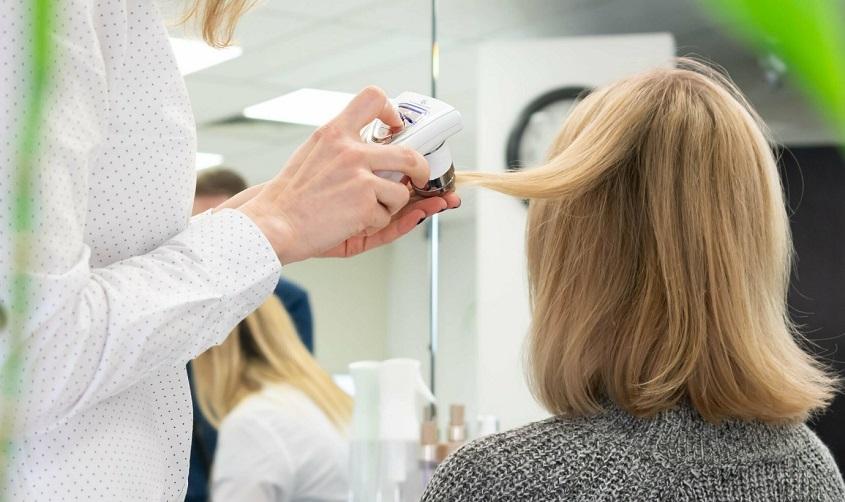 Sometimes it may be challenging to determine the exact reason for hair loss by yourself, and seeking professional assistance and insight can help you take a better approach to tackle this issue. A trichologist will perform an in-depth analysis of your hair and scalp to determine the factors causing the hair loss and recommend appropriate solutions and procedures that will show results. You can book an appointment with a trichologist for consultation at any good hair transplant clinic. If the diagnosis of your hair requires more attention than just supplements and care, then you can even opt for a hair transplant procedure. You can find the hair transplant cost in Los Angeles here to help you get an estimate for the procedure.
Take Proper Vitamins and Minerals
Not having a balanced diet with enough or necessary vitamins and minerals can also be a significant reason for your hair falling out. Iron and Vitamin D are two essential components that contribute to maintaining a healthy head of hair, and including foods rich in iron and vitamin D in your meals can be beneficial in preventing hair loss. Organ meats, clams, oysters, beans, pumpkin seeds, and spinach are a few foods that are rich in iron, and foods like milk and eggs are good sources of Vitamin D. You can also opt for iron and vitamin d supplements but after consulting your doctor as too much iron can be harmful.
Get Enough Protein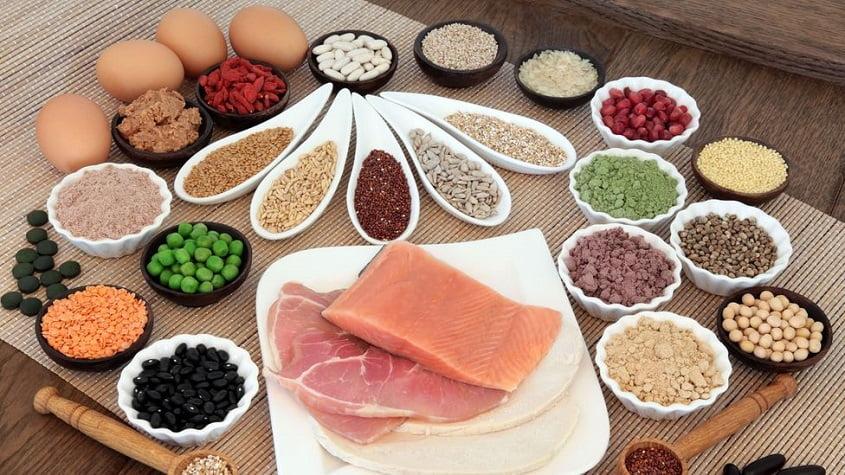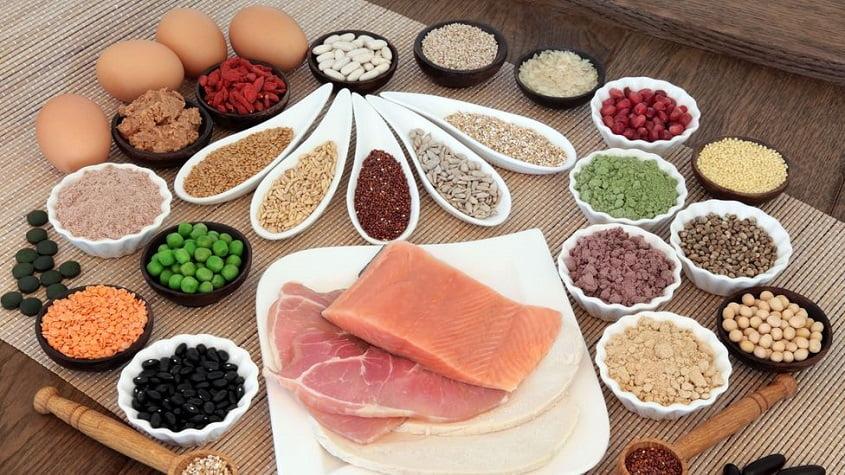 Hairs are nothing but strands of protein. Ninety-five percent of hair consists of a protein called Keratine. Hence, insufficient protein in your diet can hinder the life cycle of your hair and cause them to fall out. If your meals don't provide enough protein, your hair might seem weaker and thinner. Including protein-rich foods in your diet, like fish, meats, eggs, nuts, beans, and seeds, can help you keep your hair healthy and strong.
Air-dry Your Hair
Using blow dryers to dry your hair after a hair wash can heavily damage it, leaving them susceptible to breakage. When you blow dry your wet hair, the high heat from the blow dryer ends up boiling the moisture and water in your hair which makes your hair brittle and weak. Drying your wet hair by rubbing it vigorously with a towel can also irritate your hair follicles, causing them to break and fall. Therefore, air drying is the best option to reduce the risk of hair damage and prevent hair loss.
Limit Shampooing Your Hair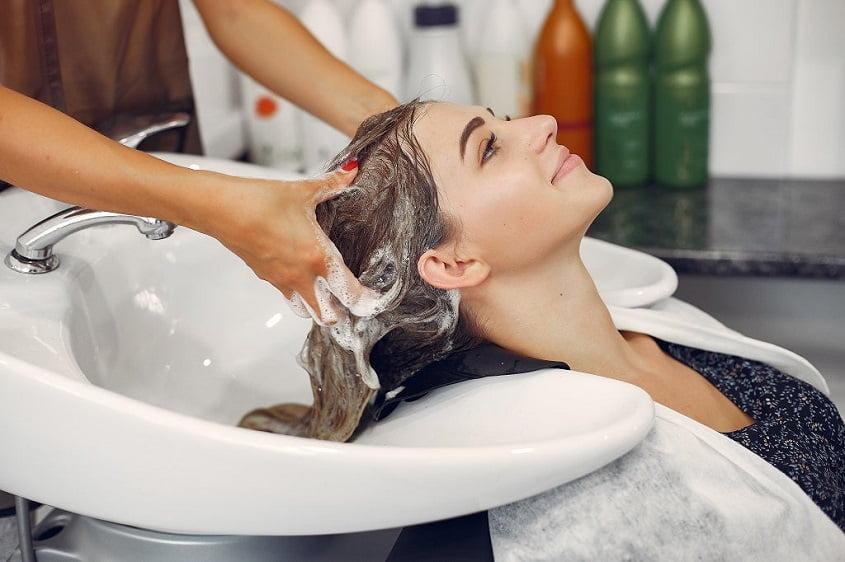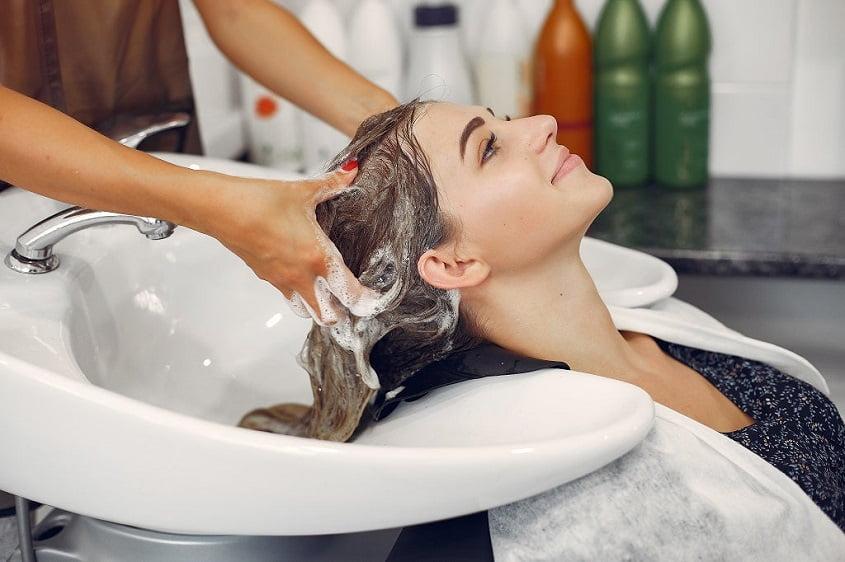 It might feel like shampooing every day is helping to keep your hair clean and taking good care of it, although frequent and repeated use of shampoo on your hair can end up doing more damage than care. Moisture in your hair for more extended periods of time ends up making it more elastic and prone to breakage compared to dry hair, thus scrubbing and washing it frequently can leave it more susceptible to damage. Shampooing your hair often can also wash off all the natural hair oils secreted by your body to nourish and protect your hair which can leave your hair vulnerable and also appear thinner. Washing your hair thrice a week is advised for people with regular hair types, and alternate-day hair wash is advised for people with oily hair types.
Use Gentler Hair Products
Using synthetic hair products such as gels, hair sprays, and colour dye to style your hair can cause severe damage to your hair. Frequent use of bleach and chemicals to straighten or curl your hair can cause your hair to get dry and weak. Limiting and monitoring the use of such hair products and switching to more natural and gentler options to style and maintain your hair can significantly reduce the risk of hair damage and prevent hair loss.
Trim Your Hair Regularly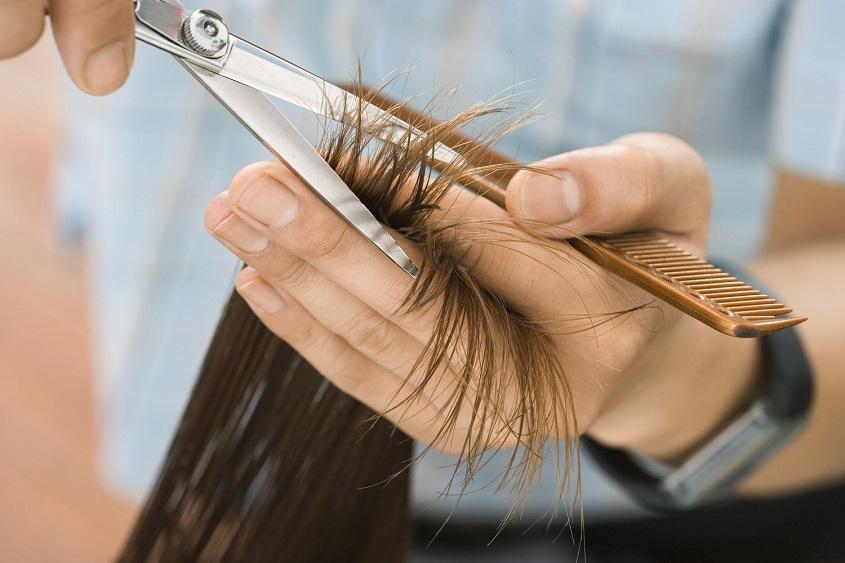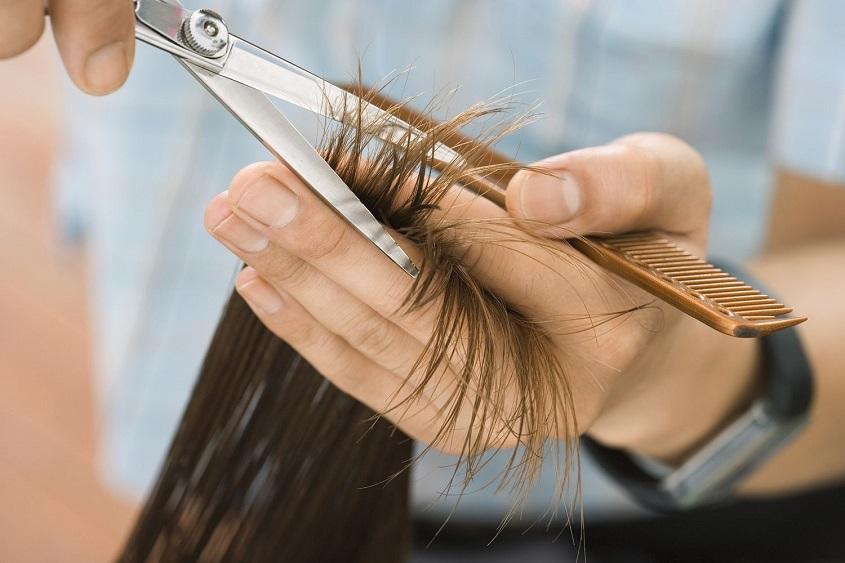 Cutting your hair can sound contrary to your goal of growing your hair but getting regular trims can in fact help your hair grow healthier. Some amount of damage to your hair is inevitable regardless of how careful you are towards it, and damaged hair causes brittle split ends, which can travel up your hair shaft to your scalp. This can make your hair thinner and weaker, causing it to break. Thus, trimming these split ends before they do any more damage can help keep the shaft intact and grow as a stronger hair strand.
Conclusion
The best way to prevent hair loss is to maintain a healthy head of hair and scalp. Even though some factors causing hair loss can't be avoided totally yet but adopting a healthy routine to look after and care for your luscious locks can delay it for long enough. We hope that the methods noted above gave you a better insight into how to go about tackling this overwhelming issue and keep your hair-flipping for longer.