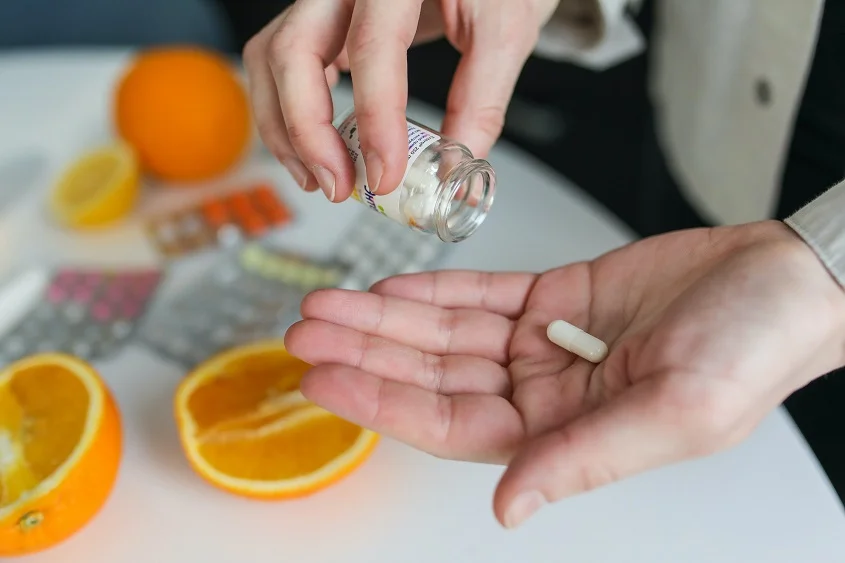 You may have heard of NMN (nicotinamide mononucleotide) if you're a wellness enthusiast. Major health publications review it, lifestyle magazines promote it, and social media endorses it.
NMN supplement is safe, as recent studies prove. Consuming it may promote neurogenesis, slow down aging, and foster longevity.
However, like virtually every health supplement, NMN supplement may have side effects. Identifying these side effects can help you to manage or prevent them. This article covers all you need to know about NMN supplements, including how to identify and address the side effects.
NMN and Aging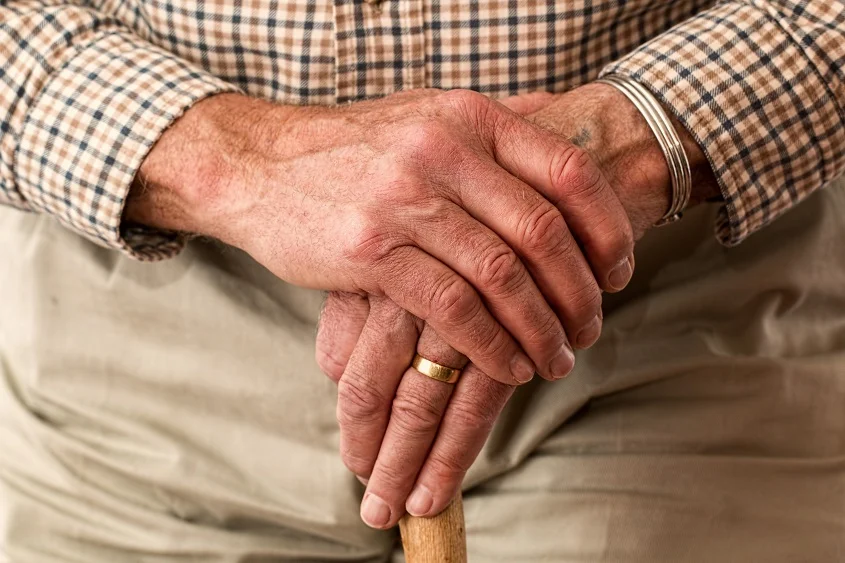 As humans age, the body becomes more susceptible to unfavorable health conditions. From memory loss to heart disease, the human body loses peak cognitive and physical functions with time. It is due to the reduced nicotinamide adenine dinucleotide (NAD+) levels, among other factors.
NAD+ is a molecule in the human anatomy associated with the aging process, cell development, and organ function. As humans age, the ability to naturally produce NAD+ reduces, leading to health complications. An effective way to replenish NAD+ in the body is to consume NMN.
NMN is a naturally occurring molecule that becomes NAD+ when it enters the body. Thus, your body will produce more NAD+ to counter health issues due to aging if you consume enough NMN.
NMN is naturally present in certain foods and vegetables. Some of the foods containing NMN in its natural form include;
Raw beef
Avocados
Tomatoes
Broccoli
Cabbage
Cumber
Milk
There may need to be more than the NMN content in these foods to boost NAD+ levels significantly. For this reason, taking an NMN supplement is essential as it contains enormous amounts of the molecule.
The possible side effects of NMN supplements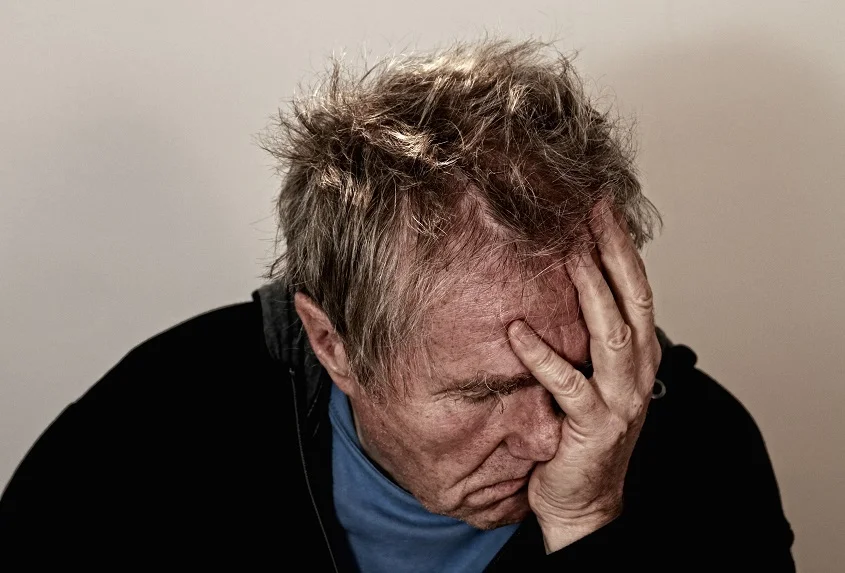 NMN supplement side effects are usually benign. Many observe these effects when consuming the supplement for the first time. You may stop experiencing them once your body acclimatizes to the supplement.
Here are the common side effects of consuming NMN supplements:
Nausea
Some claim to feel nauseated hours after taking NMN supplements. This medical condition can make you uncomfortable and unfit for routine tasks. Symptoms of nausea after consuming NMN supplements may be mild. However, see a doctor if your symptoms of nausea include weight loss, blurred vision, weakness, or fainting.
Dizziness
Taking NMN supplements may cause dizziness. Medically induced dizziness may affect you, especially at work. Not only can it cause you to function poorly, but it can also make you a danger to others. Thus, if your job involves driving, lifting heavy equipment, or handling machines, avoid taking NMN supplements before going to work.
Diarrhea
Diarrhea is one of the common side effects of medicines. Consuming NMN supplements may cause diarrhea. You can treat acute diarrhea at home. Some simple steps for treating acute diarrhea include drinking lots of water and eating bananas or toast. If the stooling persists, seek medical assistance.
Headaches
You may start experiencing headaches after taking your first dose of the supplement. If you experience mild headaches, resting or taking short naps may help. If the headache becomes slightly unbearable, seek immediate medical attention.
Besides these typical side results, there may be others. The effects may wane as your body gets familiar with the supplements.
How to manage the side effects
The side effects of NMN supplements are easy to detect. Knowing that not everyone experiences these side effects may be comforting. Yet, you may exhibit at least one, especially in the early stages of taking the supplement.
Here's what to do to manage and possibly prevent these side effects:
Take the correct dosage: The safest way to consume NMN supplements is to take the right amount. Researchers recommend oral doses of up to 900 mg daily for best results. Not only can the correct dosage increase the supplement's effectiveness, but it can also reduce the severity of its side effects.
Avoid taking NMN supplements with other medication: Taking certain medications while on NMN dietary supplements may escalate the possible side effects. A combination of their side effects may be detrimental to your well-being.
Take a break from the supplement: NMN supplements can be effective. However, if the side effects are severe, avoid them briefly. You may reduce the dosage after a few days' break.
Avoid NMN supplements under certain health conditions: There's ongoing research on the best ways to administer NMN supplements. As a result, it may not be suitable for persons with certain health conditions. For instance, pregnant women may be advised not to consume NMN supplements to avoid possible pregnancy complications.
Buy from reputable merchants: Buying NMN supplements is easy. You can find them in stores near you or buy from online merchants. Make sure you patronize reputable sellers, especially when purchasing online. In addition, only buy from certified vendors with a valid license to sell dietary supplements.
See a medical practitioner: If you are unsure of the efficacy and safety of NMN supplements, see your doctor. Explain your medical history and disclose any current medical condition to them. After assessing your situation, they may advise you on the best ways and requirements to take the supplement.
Conclusion
Aging can be wholesome if humans maintain a high cognitive and physical function level. With dietary supplements like NMN, this feat is achievable. There's still much to learn about this anti-aging supplement, especially its possible side effects.
Although side effects may include diarrhea, dizziness, and headache, they are often mild and easy to manage.
Moreover, you can take NMN supplements without suffering any side effects. When in doubt, see a doctor for advice on the proper dosage for your current state of health.
Reference
https://www.niddk.nih.gov/health-information/digestive-diseases/diarrhea/symptoms-causes
https://erj.ersjournals.com/content/44/5/1332.
https://pubmed.ncbi.nlm.nih.gov/36482258/