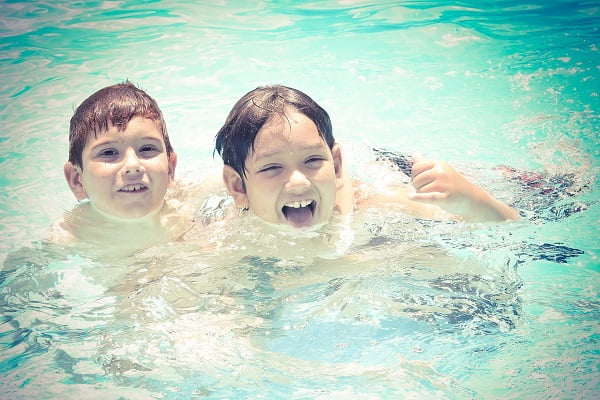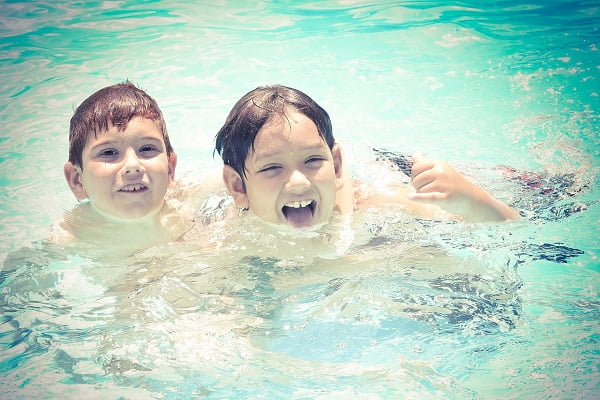 Cerebral palsy is a neurological disorder that affects the developing fetus. Children with Cerebral Palsy have neurodevelopment disorders such as contracture, reduced coordination, spasticity, selective voluntary motor control, and muscle weakness. Different types of physical exercises can reduce many secondary conditions in patients with CP and can help improve muscle tone, posture and, balance.
Different types of therapies which are helpful in cerebral palsy patients to enhance their functional abilities and improve their quality of life are listed herein.
Physical Therapy
Physical therapists work for both children and adults with cerebral palsy. Their therapies may include different types of exercises to help train muscles and increase strength, provide flexibility, balance and mobility. Physical therapists can help adult patients with cerebral palsy complete wheelchair assessments and also develop their exercise regimens to manage pain and cerebral palsy symptoms.
Speech and Language Therapy
Speech-language pathologists help patients in improving their ability to communicate with others. This type of therapy is accomplished with speech training, sign language teaching or communication devices according to the need of the patient. Speech therapists also help in addressing and training patients having difficulties with eating and swallowing.
Occupational Therapy
Occupational therapists help patients use alternative strategies and adaptive equipment to minimize their dependence on others. Occupational therapists also work with patients in choosing braces, walkers, splints or wheelchairs and continue to help patients with these choices into adulthood.
Aquatic Therapy
Aquatic therapy or aqua therapy is a type of physical therapy that involves water and usually takes place in a pool. Aquatic therapy relieves the pressure on the joint which feels weightless.
Aquatic Therapy for Cerebral Palsy in Children
Aquatic therapy in a pediatric population has been considered a relatively new form of intervention for treating a pediatric population, and more specifically for children with neuromuscular or neuromotor impairments such as cerebral palsy. These water-based exercises are performed under the supervision and guidance of a certified therapist. Aquatic therapy also imposes positive effects on gross motor functions which include walking, jumping and running.
Aquatic Therapists Aims to:
Develop more muscle control
Increase self-confidence
Improves cardiovascular conditioning as the heart pumps more blood per beat when the body is submerged underwater
Improve muscle strength and physical function
What Are the Benefits of Aquatic Therapy?
Aquatic therapy offers a significant amount of physical and mental benefits to children with cerebral palsy:
Improve physical function
Improve the functioning of the heart
Reducing pain in the joints and muscles
Helps protect against injuries while exercising
Reduces discomfort while exercising
Helps build muscle and muscle control
Helps in building better socialization skills
Helps in building better circulation
Improving endurance and flexibility
Improved sensory integration
Improve psychological outlook
Improve the quality of life
Enhance circulation
Improves flexibility
Different Types of Aquatic Therapy Exercises
The aquatic therapy consists of different exercises of different sessions which are of 30 to 45 minutes. These include:
Basic Warm-Up Before Starting Exercise
The sessions usually start with basic warm-up stretches that can be performed inside or outside of the pool in the supervision of a physical therapist.
Swimming
The most widely recognized aquatic therapy is swimming which is a powerful exercise for cerebral palsy patients. This exercise is usually assisted with flotation devices which help patients to focus on swimming exercises and also help them in gaining muscle tone and control.
Water Yoga
Water yoga is a therapeutic exercise that is very effective in gaining or maintaining joint mobility.
Walking in Shallow Water
This is a highly effective cerebral palsy exercise which helps in relieving joint stress while also placing increased resistance on the participant.
Walking in Deep Water
This is effective in maintaining strength and coordination and also helps in reducing stress.
Breathe Control Exercises
These are the exercises that are performed to understand how to breathe better while swimming or performing aquatic exercises.
Where is Aquatic Therapy Performed?
Therapeutic pools and spas which are home-based
Private rehabilitation centers
Rehabilitation hospitals
SPAS
Public pools which are scheduled for private use
Frequently Asked Questions (FAQs)
Is Cerebral Palsy a Disease or a Disability?
Cerebral palsy is a disorder with various disabilities.
What Causes Cerebral Palsy?
Cerebral palsy is caused by certain types of injuries, infections or trauma to the brain.
Is Cerebral Palsy a Muscle Disorder?
Adults with cerebral palsy have problems in balancing and with coordinating their movements which makes it a muscle disorder.
What is Aquatic Therapy?
Aquatic therapy or aqua therapy is a type of physical therapy that involves water and usually takes place in a pool.
What are the benefits of aquatic therapy?
Aquatic therapy helps patient to perform movements that would be difficult on land. The water helps reduce the gravity and allows a child to have more movements than he or she would do on land.
Are There any Special Considerations For Aquatic Therapy?
Aquatic therapy is considered safe for children with Cerebral Palsy if it is performed under the supervision of trained professional therapist.