Asbestos exposure is an incredibly serious health risk that has been linked to a number of devastating health conditions. Asbestos is a mineral that was widely used in building materials, but it has since been banned due to its potential health risks. Despite the ban, asbestos can still be found in many homes and buildings, and it is important to know how to test for it. In this blog post, we'll take a closer look at the risks of asbestos exposure and the consequences it can have on your health.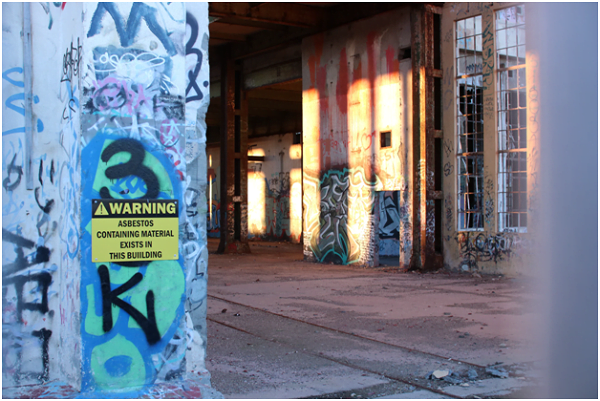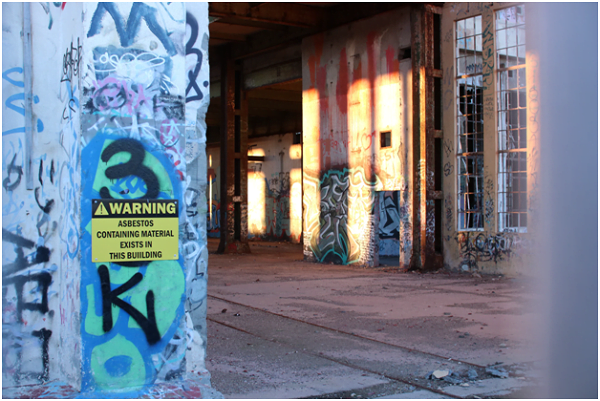 Mesothelioma
Pleural mesothelioma is a type of cancer that develops in the thin lining of the lungs. It is predominantly caused by exposure to asbestos, as there are no other causes known for this type of lung cancer. Those who are most at risk of developing pleural mesothelioma are those who work in occupations such as demolition, construction, plumbing, and shipbuilding that involve frequent exposure to asbestos particles.
The main symptom is chest pain, which can range from mild to severe. Other symptoms can include shortness of breath, coughing, fatigue, fever, and night sweats. Early detection is key for treatment and improving prognosis.
Ovarian Cancer
This is an unexpected diagnosis following prolonged exposure to asbestos. But it can increase the risk of developing ovarian cancer. This is because asbestos fibers can become lodged in the body and cause inflammation and scarring, which can lead to cancer.
If you have been exposed to asbestos, it's important to be aware of the symptoms of ovarian cancer, which can include pelvic pain, bloating, abdominal swelling, and changes in bowel habits. If you have any of these symptoms or if you have any other concerns about your health, it's important to see a doctor immediately.
Salivary Gland Cancer
Asbestos exposure has been linked to numerous cancers, including salivary gland cancer. The causes of salivary gland cancer are unclear. But doctors have recognized a correlation with exposure to harmful materials. This type of cancer affects the salivary glands in the throat and mouth. Thankfully, most cases involve benign tumors. However, while malignant tumors are rare, there can still occur.
Where Asbestos Can Be Found
Asbestos is a naturally occurring mineral found in many parts of the world. It has been used for many years for insulation, roofing materials, and other building materials. Asbestos fibers are small and light, allowing them to be easily inhaled and can cause serious health problems.
Asbestos can be found in a variety of locations and products. Common sources include insulation around pipes and hot water tanks, floor tiles, ceiling tiles, and drywall. Asbestos is also sometimes found in popcorn ceilings and adhesives used in old buildings.
When asbestos fibers become airborne, they can travel through the air and accumulate in the lungs. Asbestos dust can remain in the air for a long time after being disturbed. That's why it's important to be careful when working with or near asbestos-containing materials.
How To Test For Asbestos
Knowing the presence and concentration of asbestos fibers in the environment or material can help to inform decisions about whether further action is necessary to reduce potential exposure.
The most common way of testing for asbestos is through a lab test called an Asbestos Airborne Fiber Analysis. This test uses special filters to collect samples from the air, which are then examined under a microscope to determine if there are any asbestos fibers present. This test may also be used to measure the level of asbestos fibers in a particular area.