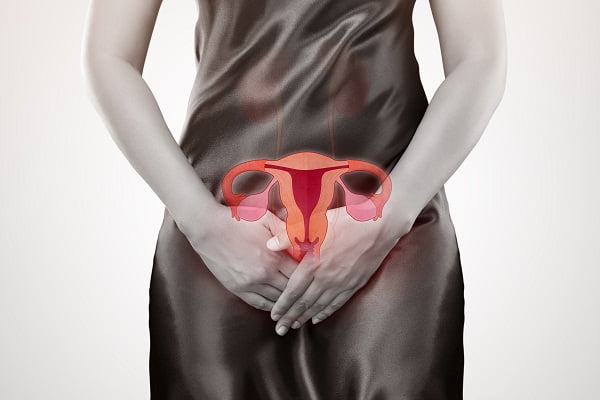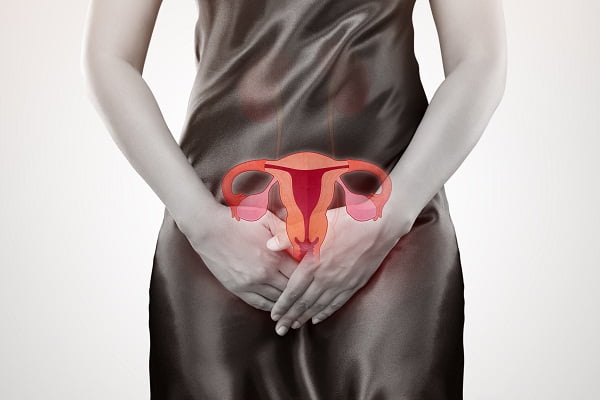 Prevention and screening of cervical cancer
The American Society of Clinical Oncology (ASCO) issued guidelines on screening for cervical cancer among women in 2016.
Cervical cancer one of the leading causes of cancer-related deaths among women throughout the world. The guideline provides evidence-based recommendations for primary screening, follow-up after positive testing results, and for the treatment of women with cervical pre-cancers around the world.
In fact, the most common types of cervical cancer begin with pre-cancerous changes. There is no conclusive way to stop the spread of the cancer of to detect the cancer at an early stage through symptoms. Scientists do not know ways to stop this disease till date. There are only two ways to prevent the cancer from advancing:
to find and treat the pre-cancers before they become cervical cancers, and
to prevent the pre-cancers
More: Early Detection, Prevention, and Screening of Cervical Cancer
More: About Cervical Cancer (Overview And Types): Causes, Symptoms, Signs, Diagnosis, Treatment, Prevention
ASCO's Guidelines: Recommendations for preventing cervical cancer in women
Key points from the ASCO's recommendations for preventing cervical cancer are listed below:
All women in particular age groups should get cancer screening for pre-cancers to establish consistent minimum standards for screening across countries
It suggests visual inspection with acetic acid (vinegar), which is an inexpensive and simple method (also known as VIA) to screen high risk patients and reduce cervical cancer mortality in some of the world's poorest regions. However, this method should only be used for the testing of human papillomavirus (HPV), which is the cause of almost 90% of cervical cancers.
Every woman – no matter where she lives – should have got at least one good cervical cancer screening in her lifetime.
The expert panel who was responsible for developing the cervical cancer guidelines provided minimum standards for cervical cancer screening in four different groups of healthcare settings. These are – basic, limited, enhanced and maximal.
Human papillomavirus (HPV) DNA testing is recommended in all resource settings.
Combined screening using tests of HPV and Pap smear is an option in the maximal setting, the recommendations suggested that the added value on the basis of increased costs of such dual screening is limited.
If needed, self-collection of samples may be used for HPV testing by patients.
The guideline also defined separate recommendations for cervical cancer screening for women who are HIV positive, those who recently gave birth to a child birth, and those who have undergone a hysterectomy (uterus removal surgery).
If a positive HPV DNA testing is noted in the test results, VIA may be used for follow-up in basic and limited settings. If the primary screening was a VIA and it shows abnormal results, women should receive treatment. For other settings, HPV genotyping and/or cytology may be used for follow-up.
Women with abnormal follow-up results should receive treatment in basic and limited setting, or colposcopy in all other settings.
The suggested treatments available for women with pre-cancers (or precursor lesions) are LEEP, or ablation methods such as cryotherapy, cold coagulation etc.
Follow-ups are recommended twelve-month after the -treatment in all settings.
More: Human Papillomavirus (HPV) Vaccination for Prevention of Cervical Cancer in Women
Recommended age ranges for screening of the cervical cancer
The recommended age ranges and frequencies for cervical cancer screening are:
maximal setting, ages 25-65 years, every 5 years (≥9 screens in a lifetime);
enhanced setting, ages 30-65 years, if two consecutive negative tests at 5-year intervals, then every 10 years (≥5 screens in a lifetime);
limited setting, ages 30-49 years, every 10 years (≥3 screens in a lifetime);
basic setting, ages 30-49 years, one to three times during that age range (≥1 screens in a lifetime).