Research shows that a staggering 95% of New Year's Resolutions are fitness related. This is unsurprising, especially in the wake of COVID-19, an event which made us all a little more health-conscious. However, whether you're dealing with a recent diagnosis, or are simply unsure where to start, changing your lifestyle is harder than it looks.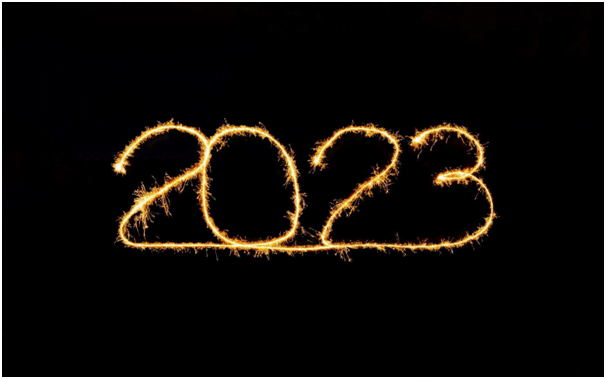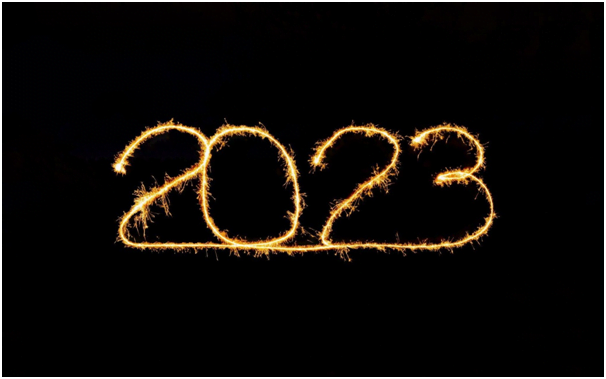 Photo by Moritz Knöringer on Unsplash
With that in mind, here are five steps you can take to improve your life in 2023 (and beyond).
Minimize Stress. Finding ways to better manage your stress can truly transform your life, while also promoting better health. This is because stress is linked to mental health struggles, alongside health problems such as teeth grinding (bruxism), and even an increase in heart complications. As a result, now is the perfect time to truly get to the root of your stress. Figure out what factors are triggers, and minimize (or eliminate them) where possible.
Find an exercise that works for you. Exercising is often your key to a happier, healthier life. However, many people face significant mental barriers when it comes to approaching exercise. For example, you may be anxious about visiting the gym because you aren't sure how to use the equipment, or feel as though you will be judged. You can remedy this by finding an exercise of choice that works for you. For example, Joe Tarver Rock and Roll Cycles are the perfect form of exercise for those who have recently been diagnosed with a physical disability but are looking for ways to stay active. This is because they have been modified to provide better support.
Change your diet. Our diets contribute significantly to our overall health, but it's important that you focus on following a balanced diet as opposed to trying out 'fad diets' (i.e., the kind often endorsed by celebrities on social media). While they often promise quick results, they are often unsustainable in the long run, meaning you'll often regain the weight you lost, leading to a harmful weight loss cycle. Furthermore, they often promote dangerous habits. As such, if you're looking to lose weight in the new year, it's crucial that you cut calories in a healthy way.
Increase Vitamin Intake. Vitamins and Minerals are important as they "perform hundreds of roles in the body. They strengthen bones, heal wounds, and boost your immune system." As a result, increasing your intake of natural vitamins and minerals, such as the super antioxidant Vitamin C, is an excellent way to begin the New Year. There are many ways in which you can go about this, from simply eating more nutrient-rich fruit and vegetables, or through over the counter supplements.
Get more sleep. Getting more sleep is one of the easiest ways to improve your overall health. This is because "your body releases hormones during sleep that help repair cells and control the body's use of energy." It also improves your mental health. As a result, it's crucial that you find ways to improve your sleep, whether that be through following a regular sleep schedule or limiting your use of technology before bed.
Quit bad habits. We all have them, whether it be eating too many cakes, smoking, or having a drug addiction, and we all know it is something that needs to stop. If you have too many cakes, try and make better choices at the supermarket. If you do not have the treats at home, you can't have them. If your problem is more serious, perhaps you got real help. For drug addiction, perhaps you book yourself into rehab and kick the habit once and for all. To understand better what these places can do to help that a look at what to expect from inpatient rehab. The most important thing with an addiction or bad habit is, to be honest with yourself. You have to recognize it as a problem that needs to be solved before you can fix it.