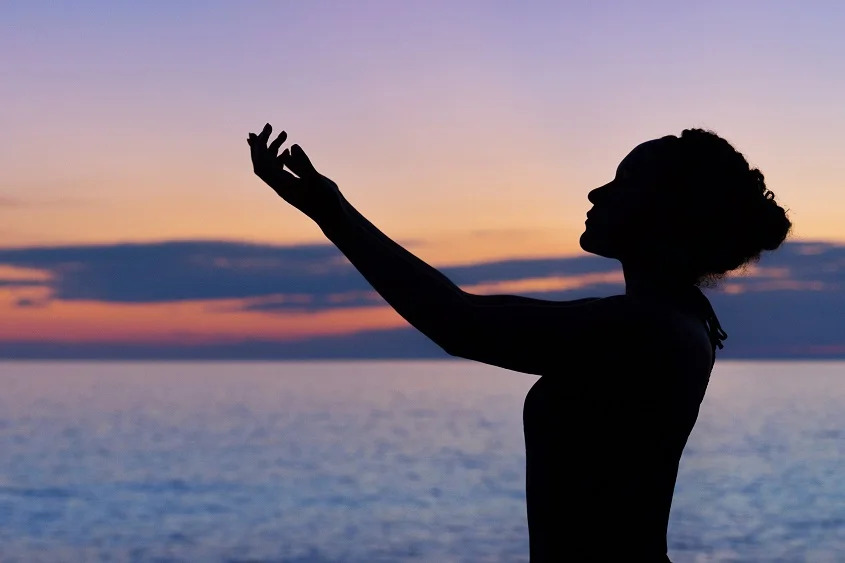 Photo by William Farlow on Unsplash
We all go through the process of aging, which not only gives wisdom and experience but also unique difficulties to our physical and mental health. We may travel this road with grace and vibrancy, though, if we have the correct information and direction. "The Aging Well Handbook" fills that need. This manual is an invaluable resource for anyone trying to preserve their health and happiness as they age since it is filled with interesting and practical knowledge. "The Aging Well Handbook" provides us with the tools to face the individual worries and uncertainties that come with aging through helpful counsel and fascinating insights. It gives us the power to make wise decisions, value self-care, and enjoy every step of the amazing journey that is life.
Key Takeaways
Although aging is a natural process, maintaining physical and mental health can be achieved by taking preventive measures.
Key elements of healthy aging include regular exercise, a balanced diet, social interaction, and mental stimulation.
The Aging Well Handbook offers helpful hints and counsel to assist people in overcoming the difficulties of aging.
Introduction to an Active Lifestyle
The key to healthy aging is to maintain an active lifestyle. Along with strengthening our body, regular exercise also improves our emotions and cognitive abilities. Here are some interesting and useful statistics to think about:
Walking, dancing, and swimming are examples of physical activities that can enhance cardiovascular health and lengthen life.
Strength training activities lower the incidence of falls and fractures by maintaining bone density and muscle mass.
Sports and fitness programs that involve group participation allow for social connection, which is good for mental health.
Feeding Your Body
Healthy aging is significantly influenced by a balanced diet. Here are some intriguing statistics to think about:
The consumption of a Mediterranean-style diet, which is high in fresh produce, whole grains, and healthy fats like olive oil, has been associated with a decreased risk of developing heart disease, memory loss, and several malignancies.
Consuming foods rich in antioxidants like berries, dark chocolate, and green leafy vegetables helps lessen the effects of oxidative stress brought on by aging.
Maintaining good skin, digestion, and cognitive function all depend on being hydrated.
Building Social Connections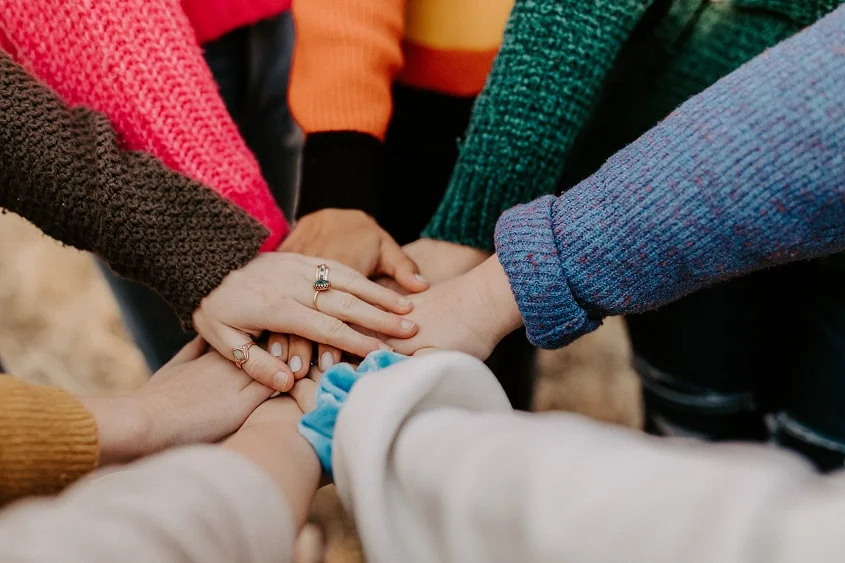 Photo by Hannah Busing on Unsplash
A vital component of preserving mental health as we age is social interaction. Here are a few interesting and practical facts:
Regular social contacts increase pleasure and life satisfaction by lowering the chances of depression and loneliness.
Opportunities to make new friends and maintain existing ones can be found through joining groups, volunteering, or taking part in local activities.
Even when distance is a problem, older folks can maintain relationships with loved ones by embracing technology, such as video calls or social media.
Taking Care of Your Mind
Healthy aging depends on maintaining an engaged mind. Think about these fascinating details:
Reading, solving puzzles, and picking up new skills are all cognitively engaging activities that can help maintain cognitive function and lower the risk of cognitive decline.
By giving your brain new challenges on a regular basis, you may develop neural connections and enhance memory.
Practices that promote mindfulness, like yoga or meditation, can lower stress, sharpen attention, and increase general wellbeing.
Making Sure Your Peace of Mind Using Arizona's Probate Law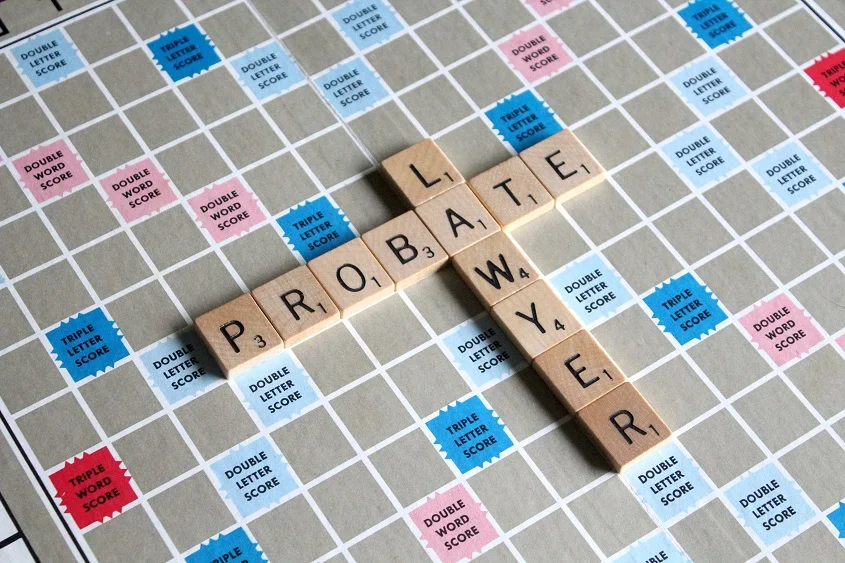 Photo by Melinda Gimpel on Unsplash
Having a solid grasp of probate law is crucial when making future plans. The legal procedure for handling a decedent's estate is governed by probate law in Arizona. Remember the following important details:
Probate law in Arizona attempts to guarantee a just distribution of assets, settle disputes, and safeguard beneficiaries' rights.
Individuals can have control over their assets and healthcare decisions by making a will and appointing a power of attorney.
It is possible to reduce any legal complications and guarantee that your estate is managed in accordance with your preferences by seeking the advice of an expert lawyer.
Final Thoughts
Aging is a natural process that occurs to all of us as we go through life. The decrease in our bodily and mental health does not, however, mean that we must accept it. With its fun and instructive information, "The Aging Well Handbook" is a useful companion that encourages and directs us in keeping a rich and active life as we age. It's important to keep in mind that there is never a bad time to start implementing healthy habits into our everyday lives. We may confidently traverse the aging process and make the most of each priceless moment by adopting an active lifestyle, taking care of our bodies, building social ties, nurturing our brains, and comprehending crucial legal elements like Arizona probate law. To embrace the art of aging gracefully, let's go out on this adventure together, armed with information and resolve.