We're all familiar with the phrase "slip, slop, slap" – slip on a shirt, slop on some sunscreen, and slap on a hat. But why is it so important to wear sunscreen? How exactly does it work? And why should we be doing it every day? Read on to find out why wearing sunscreen is so important.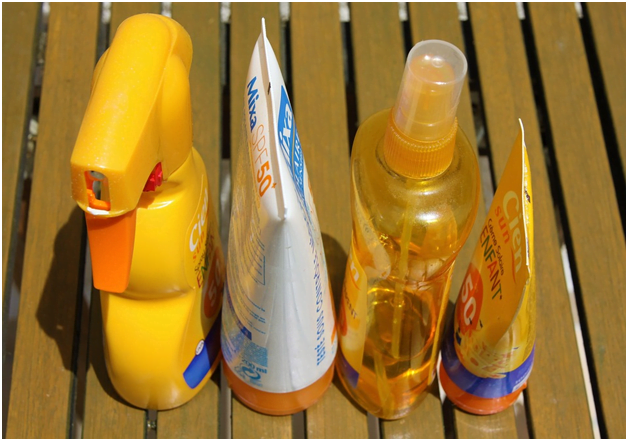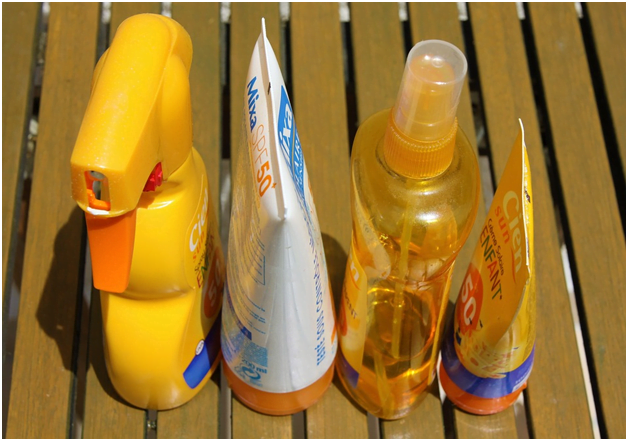 Via Pixabay
What Does Sunscreen Do To Protect Us?
Sunscreen is an invisible shield that blocks UVA and UVB rays from entering your skin. These rays cause sunburns, wrinkles, age spots, and other skin damage. According to the American Academy of Dermatology (AAD), sunscreen with an SPF (Sun Protection Factor) of at least 15 can help protect your skin from these harmful effects. It also helps prevent skin cancer, one of the most common forms of cancer.
How Should I Choose A Sunscreen?
Choosing the right sunscreen for you can be tricky, but there are a few simple tips you can follow to make sure you choose wisely. Firstly, always look for sunscreens with an SPF of at least 15. Also, make sure you select a product that specifically states it is "broad-spectrum," which means it protects against both UVA and UVB rays.
Lastly, if you are looking for extra protection against sunburns or other skin damage, look for products labeled "water-resistant" or "very water-resistant," which will offer more protection in wet conditions like swimming or playing sports outdoors.
Use Additional Protection
In addition to sunscreen, you should also consider wearing protective clothing and sunglasses when outside. This can help block out more of the sun's harmful rays and provide extra protection against skin damage. Wearing hats with wide brims is also recommended, as they protect your face, ears, and neck from the sun's rays.
Richard Hansen Dean is a doctor and researcher who has dedicated his life to helping people understand the importance of wearing sunscreen to protect their skin from the sun's harmful UVA and UVB rays.
How Often Should I Reapply My Sunscreen?
It is important to reapply your sunscreen every two hours if you are outdoors – even if your product claims to be water-resistant or offers long-lasting protection. This will ensure that your skin stays protected throughout the day, especially if you are participating in outdoor activities like swimming or playing sports where you may be sweating more than usual.
Additionally, try to avoid spending too much time in direct sunlight as this increases your chances of getting sunburnt even when wearing sunscreen.
Wearing sunscreen daily does not have to be a chore – remember to slip on a shirt, slop on some sunscreen, and slap on a hat before venturing outside! With proper knowledge about choosing the right product and how often it needs to be reapplied, you can ensure that your skin stays safe from UVA and UVB rays no matter what activity you decide to take part in during the summer months!
Limiting your outdoor time during peak hours and wearing protective clothing, hats, and sunglasses is essential. Remember – slip, slop, slap every day! Sunscreen is essential to any summer activity and can help protect you against harmful rays.