Today, more than ever, people realize how important it is to stay healthy. More and more people are seeking expert advice and attending exercise sessions. The typical diet has undergone a radical transformation as more people seek out protein- and nutrient-dense options and are avoiding fatty diets. To become in shape, you can choose from various food plans and time-consuming training programmes. You don't have to over work yourself to maintain a healthy lifestyle.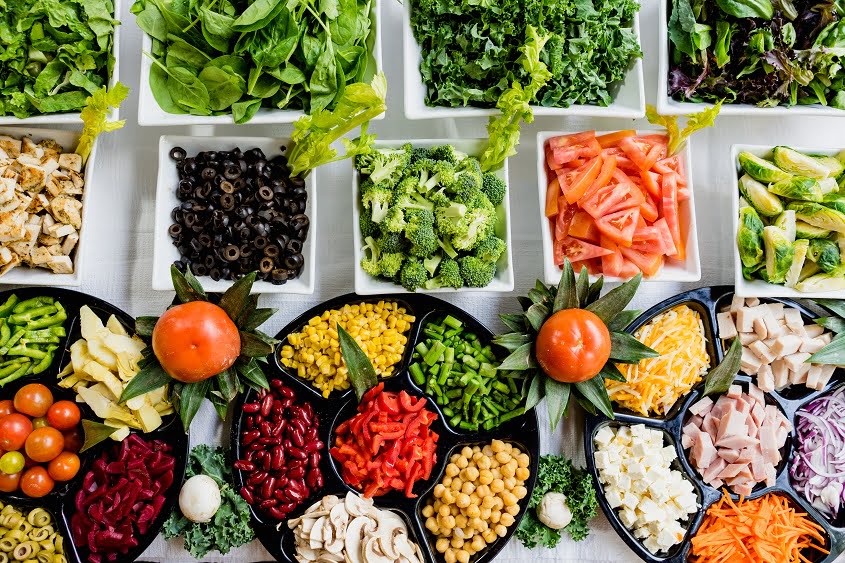 Let's have a look at some of the things that you need to include in a healthy lifestyle below:
Workouts Are A Must
One of the most significant factors in staying on top of your health is your commitment to maintaining a healthy body weight and exercising on a regular basis. You don't have to put in a lot of effort into your workout either, walking is a great way to stay fit.  Exercising regularly is an effective approach to prevent weariness, illness, and disease. It also aids in the proper functioning of the digestive and circulatory systems. Joining a gym such as Fitness 19 could be a good idea.
Turn Down Junk Foods
We're all aware that junk food is bad for us, but what other types of foods fall under the "unhealthy" umbrella? Therefore, obviously, junk food is harmful since it has too much salt, fat, and sugar. Unhealthy food includes things like soda, candy, pizza, and burgers. High levels of water usage
It's common for grownups to go hours without a single glass of water. It's simple advice, but it's also crucial for your health. Every day, an average adult should drink at least two liters of water. There are immediate and future consequences to drinking less water. Less water intake has been linked to an increased risk of cardiovascular disease, skin problems, kidney stones, and high blood pressure. Headaches and exhaustion are two symptoms that may be experienced in the short term.
Make Time For Down Time
These days, everyone is always rushing somewhere, because time is money. Your job and other commitments leave you with little free time. You need to give yourself plenty of time to relax, clean up, and maybe even meditate so that you may be in tip-top shape physically, mentally, and emotionally. Taking care of your sleep schedule is also crucial because your growth hormones won't be stimulated if you don't receive enough of it. Rest and sleep are crucial to your mental health in many ways.
Keep Yourself Clean
Keeping yourself clean is your first line of defence against contracting illness. Several potentially harmful infections and bacteria can be avoided by practising basic hygiene habits like washing your hands before eating, taking a bath every day, keeping your living space clean, and always putting on clean clothes. Avoiding food poisoning, gastroenteritis, and hepatitis A is as simple as keeping your nails trimmed, eating cooked food, and drinking clean water.
Maintaining a healthy and fit body isn't rocket science. You can manage your diet without going to the gym for hours or paying a fortune to a nutritionist. If you follow these 5 easy steps, you can maintain your fitness and vitality.