You're undoubtedly aware that what you feed your child is essential. From breastmilk to solids to persuading them to eat fruits and vegetables, you're ensuring that your child is healthy. However, babies regularly suffer from gastrointestinal disorders, ranging from minor stomach discomfort to constipation and diarrhea.
Several medications are available to aid with these concerns, but probiotics for infants stand out. Probiotics for babies, whether in supplements or food, may be one of the most beneficial things you can offer your child to maintain their well-being.
A probiotic is a living bacterium that delivers health advantages, notably to the gastrointestinal tract. Baby probiotics are explicitly designed for babies. They ensure that infants' systems have sufficient good bacteria to function properly. Here are five important reasons why you should try probiotics for babies: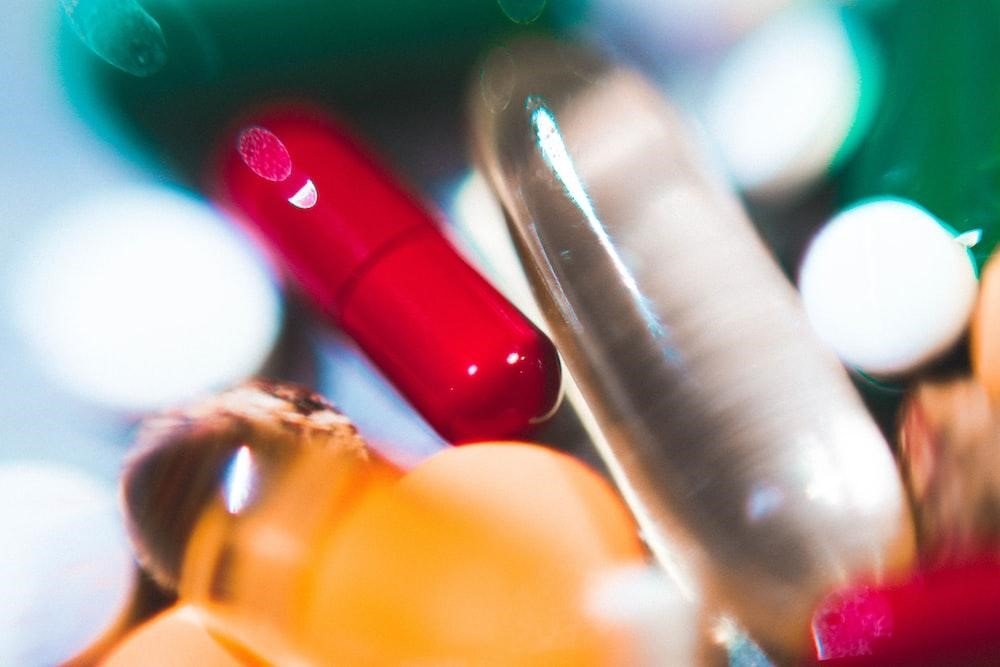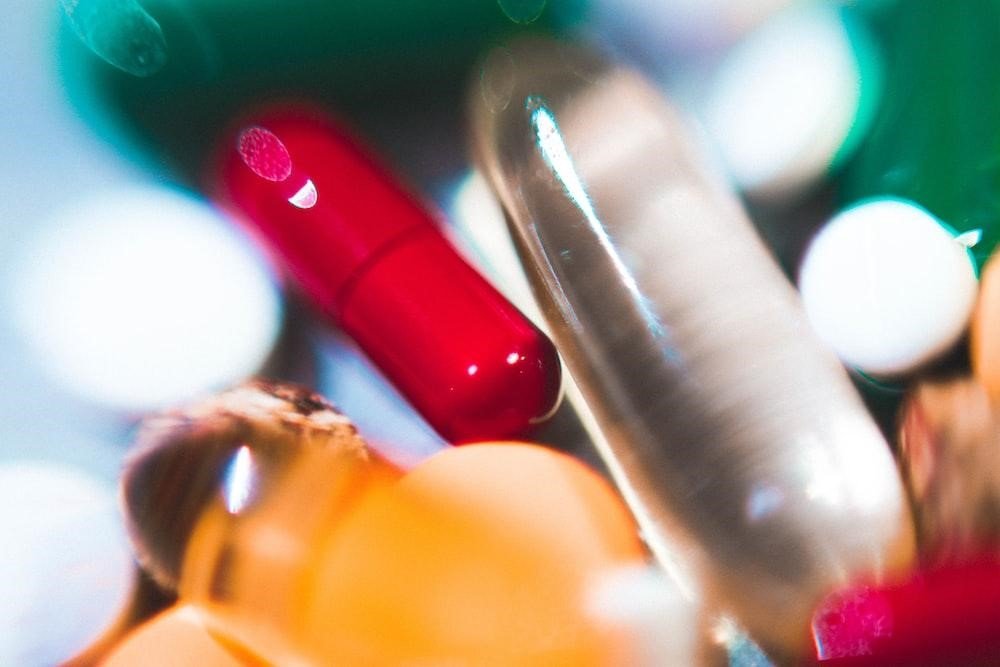 1. Digestion
Gut health problems in infants may be highly distressing for both the mother and the baby. If the gut flora is not adequately balanced, babies may develop acid reflux, colic, diarrhea, constipation, or more serious digestive difficulties like Crohn's Disease or Irritable Bowel Syndrome (IBS). Colic, for instance, is relatively frequent in babies and can be caused by various circumstances. Anxiety, gas, and stomach discomfort are all colic symptoms caused by good gut bacteria being imbalanced. Probiotic supplementation can prevent it.
Many infants suffer from constipation, with stools that are sporadic, difficult to empty, or excessively hard. Some children also have persistent diarrhea. Baby probiotics can help rebuild bacterial equilibrium in the stomach, allowing for typical healthy bowel movements.
Probiotics for babies, such as Inner Health Plus Baby Probiotic Drops 8mL when recommended, aid in creating mucus within the colon, resulting in a healthier digestive tract, thus improving digestion and reducing constipation.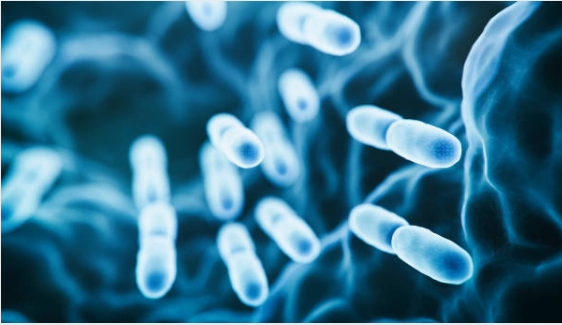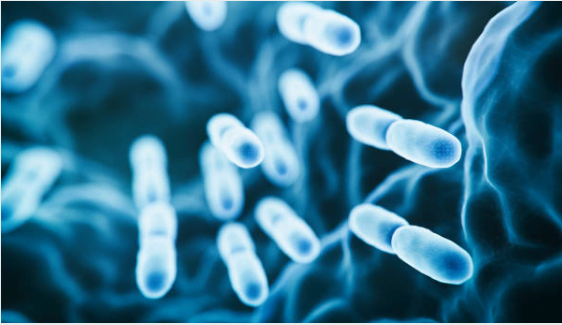 2. Immune system
A baby's immune system is underdeveloped during birth, making the first few years of existence crucial for immunity development. The infant microbiome instructs the immune system on when and how to react. When infants are more susceptible to disease and infection in the early years, they must have a strong immune system.
Since the gut is home to 80% of our immune system, it stands to reason that sub-optimal gut bacteria would result in an immune system that could be operating more effectively. The baby's immune system will not develop to its full potential if the gut flora is not healthy. This implies that the infant will have a greater risk of contracting diseases such as the cold and the flu. Giving infants probiotics can protect them from developing some of these problems in the first place.
In addition, the bacteria that live in the intestines can manufacture a variety of vitamins that the body needs to boost intestinal immunity. Because they serve to increase the number of these good bacteria, probiotics have an indirect role in the synthesis of vitamins and the development of a more robust immune system.
3. Skin
The skin of a baby is susceptible. Skin issues such as cradle cap, acne, and eczema are all caused by unbalanced gut flora.
The World Allergy Organization (WAO), for example, recommends that nursing and pregnant mothers take probiotics for newborns at high risk of eczema. This is due to substantial evidence that probiotic probiotics may aid in the prevention of eczema in infants.
There is also a link between acne and stomach problems. Individuals who suffer from acne have far more leaky gut problems and inflammation than those who do not. This is why doctors may recommend parents whose babies have been diagnosed with – or are at high risk for – specific skin issues buy probiotics for baby supplements.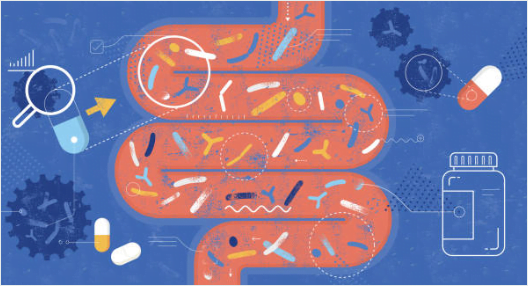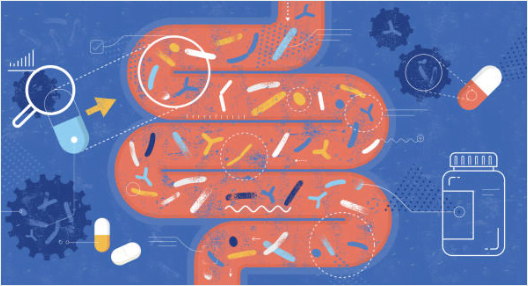 4. Mood, Behavior, and Brain Function
The gut affects mental well-being by producing neurotransmitters, which are messengers that allow neurons to connect. Some important neurotransmitters required for brain function, like serotonin, are primarily created in the gut. Microbiome abnormalities can decrease serotonin synthesis, creating severe brain difficulties linked to anxiety, energy, mood, and other factors.
The brain requires a well-balanced, healthy gut to operate correctly. Issues in the gut can thus induce brain and belly symptoms in children and adults. Common symptoms of gut dysbiosis include anxiety, chronic headaches, and specific disorders like ADHD.
Given the connection between the brain and the gut, babies with poor gut microbiomes may later develop difficulties with attention, learning, and memory. The production of additional neurotransmitters has a favorable effect on brain function, facilitated by an increase in the number of beneficial gut flora. When a child's gut microbiome is healthy, their ability to concentrate, learn, and recall information is enhanced.
Children with certain illnesses or health risks may benefit from taking a baby probiotic supplement frequently to help improve their good bacteria levels and promote healthy brain function. Bifidobacteria and Lactobacilli strain products like Inner Health Plus Baby Probiotic Drops 8mL can be recommended as a start because it is safe for babies.
5. Weight and Metabolism
Obesity is a risk factor for children born with excess weight. Probiotics and a controlled calorie diet have been demonstrated to help manage childhood obesity, boost insulin sensitivity, and lower future health risks such as diabetes and heart disease.
Bifidobacteria are a kind of bacteria found in the normal gut microbiome and aid in the digestion of dietary fiber and carbohydrates. Throughout digestion, they produce chemicals known as short-chain fatty acids that are vital for gut health and appetite control. Low Bifidobacteria levels can disrupt digestion, influence dietary habits, and increase energy utilization, leading to obesity and weight gain.
When given to babies at risk of obesity or being underweight, baby probiotics can help their bodies absorb and digest nutrients from meals, allowing them to develop and maintain healthy energy and weight levels.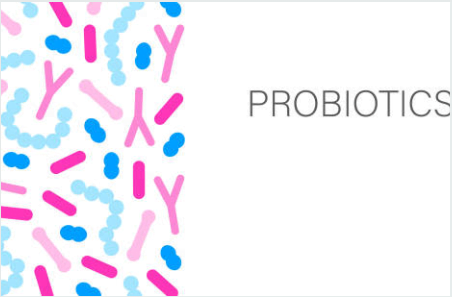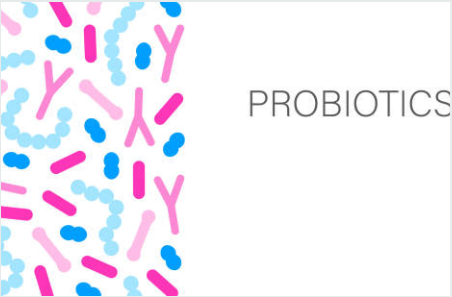 Wrapping Up
The gut is a crucial aspect of a baby's early life. Gut health can significantly influence a child's emotional and cognitive development. Altering gut flora has been shown to have an impact on both the body and the brain. A good diet and probiotic supplementation may be effective preventative measures against specific allergies and diseases, especially for at-risk infants. Giving your infant probiotics under the guidance of a doctor can be an excellent approach to boost their gut and immunological development, which can provide considerable benefits throughout their lifetime.