When we talk about addiction, we often mention how it can affect the functions of several different organs. But aside from impairing bodily functions, drug use can prevent cognitive systems from developing in the first place. This is the biggest consequence of teenage drug use, which impacts about 17.2 percent of adolescents between the ages of 12 and 17. Let's have a look at how cognitive development is affected by addiction, why adolescents' brains are more vulnerable to addiction, and potential treatment options.
How Does Addiction Affect the Brain?
First, let's look at how the brain registers feelings of pleasure that arise from using drugs. Let's say you associate pleasure with eating great food, earning some money, or engaging in sexual activity. While these are different sources of pleasure, your brain can't distinguish between the pleasure you get from eating your favorite foods and getting a monetary reward. The same goes for drug use, and that's because pleasure is represented by the release of dopamine in the brain's pleasure center, i.e., the nucleus accumbens.
Just about any substance, as well as alcohol, has the same effect on the brain. – An intense surge of dopamine in the pleasure center. The speed, intensity, and consistency of a drug's ability to cause a dopamine surge will increase the likelihood of addiction. When you take a drug and experience pleasure, it reinforces drug-seeking behavior, making it more likely for you to do it again.
How Do Drugs Affect Brain Development?
Because teenagers' brains are still developing, drug and alcohol use can affect how they perceive and process experiences. This applies to all substances and alcohol, but specific effects depend on the drug they use.
Effects of Psychedelics on Developing Brain
Psychedelics are drugs that change your cognitive response, mood, and perceptions. Also known as hallucinogens, they can lead to short-term effects like impulsiveness, hallucinations, and rapid mood changes.
When adolescents take hallucinogens like LSD, they may have hallucinations that involve hearing, seeing, smelling, and tasting things they can't hear. Other effects of drugs on adolescent brain development include delusional thoughts, causing them to act recklessly. This is particularly dangerous as adolescents have less experience with objective reality than adults, making it harder to tell what's real and what's not.
Effects of Alcohol on the Developing Brain
Earlier initiation of alcohol consumption makes teenagers highly vulnerable to an alcohol use disorder. Research shows that early alcohol exposure sensitizes the neurocircuitry involved in addiction, causing them to learn drug-seeking behaviors more rapidly. For the most part, alcohol affects 2 main areas in the adolescent brain.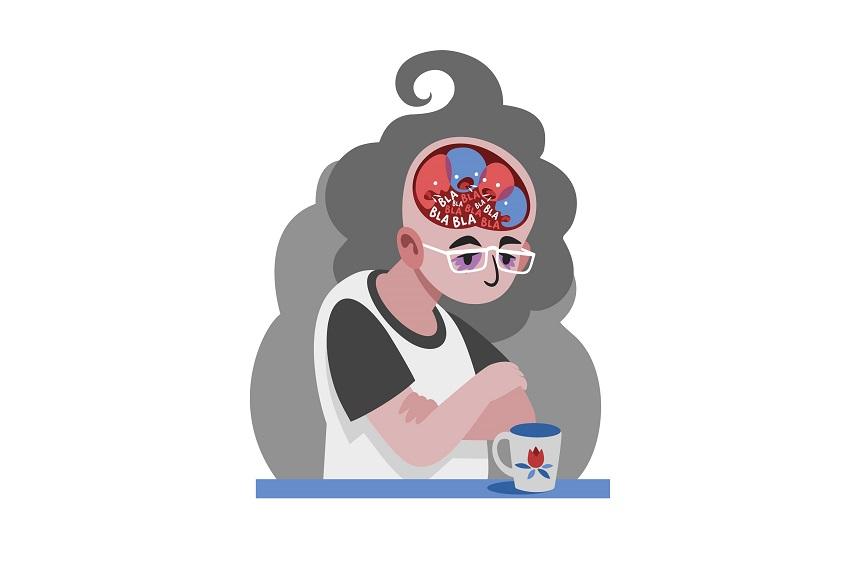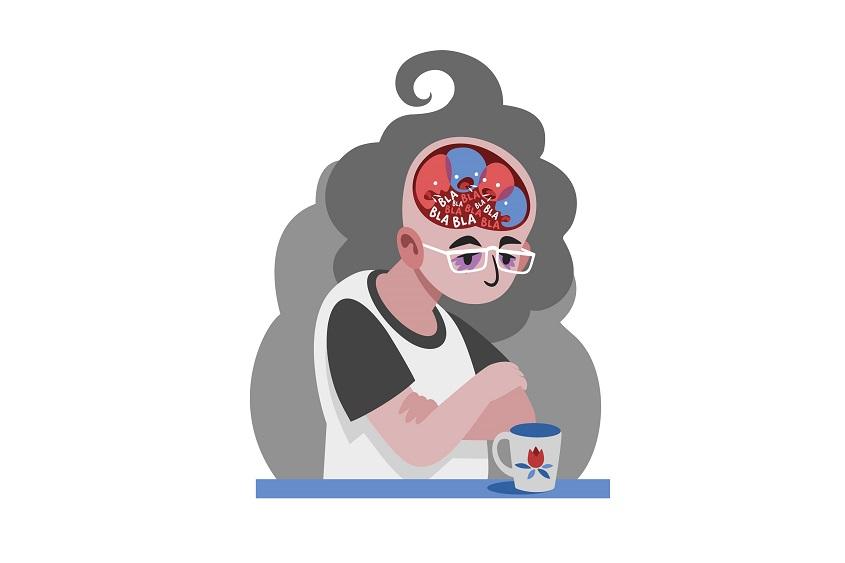 First, it affects the prefrontal lobe, which plays a crucial role in language, impulse control, decision-making, and judgment. Studies show that teenagers who engage in heavy drinking have smaller prefrontal lobes than teenagers who don't.
Secondly, it affects the hippocampus, which is crucial for learning and memory. Studies on adolescents show that excessive alcohol use reduces hippocampus size by 10 percent. During adolescence, the hippocampal function is highly sensitive to alcohol, which may even have a toxic effect on brain cells in the hippocampal region.
How is Cognitive Development Affected by Addiction to Marijuana?
According to the National Institute on Health, marijuana is among the most commonly used substance among US teenagers. Marijuana addiction is also why many teens seek treatment via rehab programs like URP California. Marijuana use during adolescence could inhibit adequate occupational, social, and academic functioning. Cannabinoid receptors are present throughout the brain in areas like the prefrontal cortex and the hippocampus. They are important for releasing and maintaining concentrations of neurotransmitters in inhibitory and excitatory systems.
These receptors increase in adolescence and contribute to neural development. Changes in the endocannabinoid system can lead to numerous neurostructural and neurochemical abnormalities. These, in turn, lead to poor emotional and cognitive outcomes in adulthood. Besides its effect on neurochemical communication, regular marijuana use can disrupt brain development by having a toxic effect on brain tissue.
Why Are Adolescent Brains More Vulnerable To Addiction?
The brain has dedicated areas responsible for self-control, decision-making, and judgment. These areas have not yet matured in adolescents, making them more likely to experiment with substance use. This is because myelin, which insulates your neurons, hasn't developed properly.
Since myelin is responsible for insulating the electrical impulses traveling through your brain, adolescents may experience feelings more intensely than adults. Similarly, teenagers tend to experience negative emotions with greater intensity than adults.
As teenagers' neurons have low levels of myelin, substances have a stronger effect on their brains, so when they take substances, whether depressants, stimulants, or marijuana, they trigger the brain's reward systems more intensely.
The Pruning Process in Developing Brains
Research indicates that the brain develops numerous connections between neurons before adolescence. At the start of adolescence, the brain starts pruning back many unused connections to allow faster information processing. By eliminating unneeded connections, the brain develops longer chains of nerve cells crucial for complex decision-making during adulthood.
This pruning process follows two main principles. The first is that frequently-used connections are strengthened while inactive ones are eliminated. So when teenagers engage in drug-seeking behaviors and derive pleasure from them, the brain considers it important and strengthens the neural connections involved in performing the behavior.
How Does Addiction Affect the Development of the Prefrontal Cortex?
The second principle is that pruning begins at the back of the brain and moves toward the front. Therefore, the prefrontal cortex, associated with decision-making, impulse control, and reasoning, matures later. Moreover, the limbic region, which processes emotions, matures earlier. In this way, an adolescent's brain would function like a car with a functioning accelerator but no brakes.
Consequently, repeated drug use can have long-term effects on adolescents' ability to make informed decisions and control impulses. Both of these are crucial skills to navigate the world as an adult, and without them, adolescents can have a hard time adapting when they grow up.
How is Cognitive Development Affected by Addiction?
Chronic addiction isn't the only risk of repeated drug use. Adolescents also suffer from low cognitive performance in various areas.
Impulse control
Decision-making
Task completion
Memory and learning
Experiencing pleasure
The biggest consequence of teenage drug use is that if it persists, low performance in the above-mentioned areas may become permanent. Long-term effects of adolescent drug use can include low IQ, poor information processing, and susceptibility to mental disorders.
Treatment Options to Manage Effects of Substance Use
Despite the effects of alcohol consumption and substance use on brain development, research indicates that abstinence can reverse some of the damage. However, the first step towards reversing these effects involves complete abstinence from alcohol and other substances. To do that, it's imperative that you seek treatment at a specialized rehab center designed for adolescents with a history of substance abuse.
Seeking Help At A Dedicated Rehab Facility for Adolescents
Just like treatment programs for adults, these centers offer detox programs, family counseling, group therapy, and one-on-one therapy sessions. They ensure that you can quit using substances and alcohol before moving on to therapies designed to help you deal with stressful situations. Teenagers often feel misunderstood and experience emotions more intensely. Therefore, they need dedicated counseling services to talk about their problems and come up with productive solutions.
Adolescent treatment programs offer a number of recreational activities to engage teenagers in different hobbies. More importantly, these centers offer academic courses so you can keep up with school and don't fall behind in classes. This applies regardless of whether you or your child is currently attending school. Even if you've dropped out of school, academic courses are designed to help you return to school after addiction treatment.