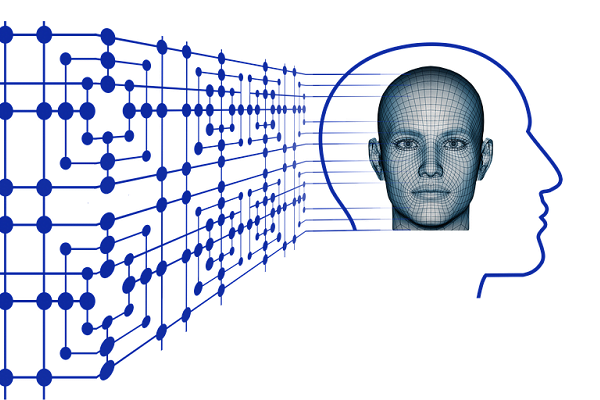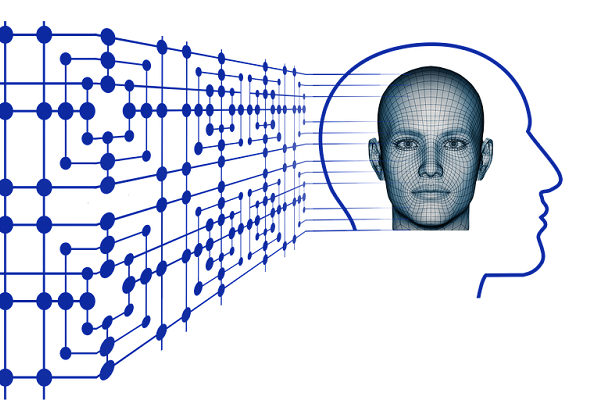 The age of artificial intelligence and machine learning
The future era is expected to be the age of artificial intelligence. In the coming decades, it is foreseen that people will be completely dependent on Artificial Intelligence technology. This technology can be predicted as both, a boon and a bane, for humans.
Artificial Intelligence (AI) is in its developing stage but still, people are welcoming this technology with open arms. Clinical trials talk about new Artificial Intelligence techniques which we will use in the coming years such as facial recognition as our new credit card, at the office it will be capable of writing news and market reports for us, several healthcare facilities will be dependent on artificial intelligence, etc.
Renowned experts like Stephen Hawking and Elon Musk also predicted that Artificial Intelligence will leave many people jobless and it might overpower human race. In some cases, AI can cause concerns about negative impacts of nuclear weapons, quantum computers, and even laser technology.
Recommended
Dealing With Suicidal Thoughts In Depression
The partnership between AI and human intelligence can however be beneficial. Machine learning solutions make our lives much easier and better and therefore Artificial intelligence is gaining immense appreciation.
Depression in today's epoch
Depression is a serious mood disorder and its diagnosis is very complex. To a great extent, it affects a person's personal life and his daily activities. Trauma, stress, physical illness, use of certain drugs, etc triggers the probability of depression in a person.
Several clinical trials are being conducted to discover innovative measures to diagnose and treat depression or other neurological problems because there is no blood test, no scan, no biopsy or no medicines which might be sufficient enough in detecting and treating such conditions.
How can Artificial intelligence be beneficial for depression patients?
When a person suffers from depression, he or she reaches a counselor or psychologist. The psychologist or the counselor listens to what the patient has in his mind and judges a patient's thoughts through his/her actions, his/her language or speech, tries to predict the background details of the patient and then treats accordingly.
Now, with the help of artificial intelligence, researchers have found a better way to recognize speech and language patterns which could be associated with depression through virtual counseling and patient monitoring.
Researchers of MIT's Computer Science and Artificial Intelligence Laboratory (CSAIL) are trying to build a model with the help of artificial intelligence which would be capable of recognizing depression by analyzing how people speak instead of their responses to the psychologist's questions.
Every patient may not visit his doctor frequently, but with this technology, whatever a person speaks can be recorded all the time which can help the machine to diagnose patterns of depression. Researchers still believe that this technology is still in its initial stage and needs a lot more development before exposing itself to the world.
Recently, many applications are being developed to manage and mitigate depression such as woebot, wysa, etc. These tools are based on cognitive behavior therapy (CBT). They study the emotional profile of its user and then help to maintain a balanced mood by suggesting meditation, breathing techniques, etc time to time. These tools resulted positive reduction in anxiety and depression in many patients.
Several kinds of researches have depicted that AI has proved significantly beneficial in the field of undiagnosed mental health problems and in reducing depression or anxiety. These tools help a psychologist to treat their patients in a better ways and also are working on providing access to convenient and cost-effective care. But for now, these technologies have only reached a handful of people.
Researchers with the help of clinical trials affirm that AI helps in searching and analyzing consistent patterns which have an advantage over conventional diagnostic approaches due to higher chances of human error (such as being judgmental). Accepting a change may or may not be better but it is good to open up with novel approaches.
More: Brain Stimulation Therapies for Treating Mental Illnesses
Need for AI to bring down mental health problems
AI is holding a promising future in identifying and rapidly responding to individuals during mental crisis. This means that current healthcare systems can be modified for improved mental assistance. New age AI technology is believed to help people at a lower cost than a human professional in the near future. AI will not prescribe medications to the depressed patients but can act as a filter to reduce mental distress of many before the stage when medications become a necessity.