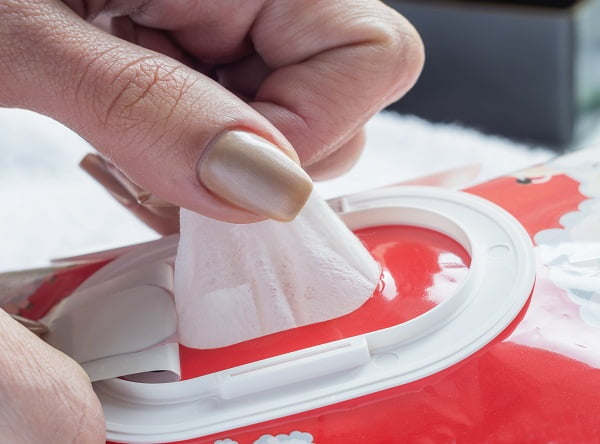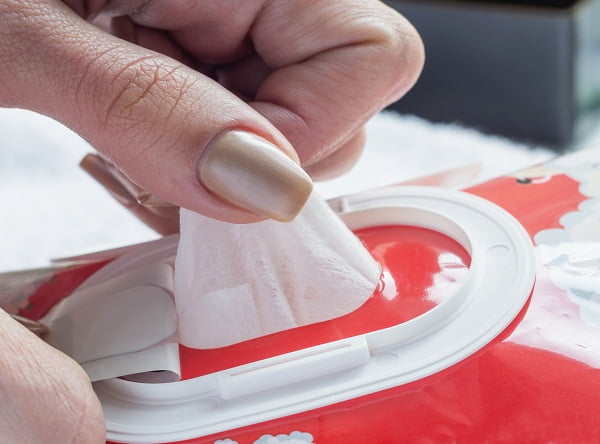 Before the onset of treatment, it is important to recognize the conditions of eczema at the earliest. This can be done with an appointment with a doctor or a dermatologist, who will identify the disease. He will perform physical examination, ask questions about your symptoms, hereditary problems, or if you have any allergies in general.
Proper skin care and some alteration in the routines are key points to keep mild eczema in control. It is easier to control eczema than cure it.
Measures you should consider if you have eczema
If you get eczema rash, there are a couple of things you can perform to ease the symptoms. These are:
Setting a daily skin care treatment protocol – this should be followed on a regular basis
Eliminating any substance which mounts allergic reaction, is the simplest and reliable treatment
Avoid wearing discomfort, tight-fitting, rough, or scratchy clothes like woollen clothes. Prefer wearing soft breathable clothes.
Determine stressful situations and events and control them with techniques for stress management.
Prevent scratching and rubbing, by covering that area with a dressing or by gloves to avoid damage from scratching.
Prevent dry skin by using mild soaps and lotions.
Avoid prolonged hot water showers.
Dry air can cause irritation to the skin, use humidifier to sooth the same.
Supplements, natural treatment such as coconut or essential oils, relaxation and certain biofeedback approaches can aid relief.
Treatment for eczema
Early diagnosis of eczema is better in order to start immediate treatment so as to avoid further complications. Usually medicines are prescribed only when self care measures fail and don't show relief. Read about diagnosis of eczema.
Here are listed various treatment options for eczema:
Over-the-counter (OTC) therapy products
Mild cleansers, petroleum jelly, and oils are the products one can buy without a prescription dose. They mainly moisturize the skin and slow down the symptoms and infections due to eczema.
Hydrocortisone
You can get these drugs with a prescription dose only. But their milder versions such as creams or ointments can be purchased without prescription.
Antihistamines
These are taken orally and are available without prescription.
Corticosteroids
This is given only if other treatments fail, and are usually given to reduce inflammation. Proper instructions must be followed while taking steroids (such as prednisone) orally.
Phototherapy
Light therapy is given in extreme cases, to the affected site under medical supervision only.
Creams
Corticosteroid creams and calcineurin inhibitor creams like tacrolimus and pimecrolimus are used to control itching and help restore the skin. Antibiotics creams are prescribed to treat bacterial infection with open sores.
Bathing and Moisturising
Proper short warm water bath followed by an immediate application of moisturizers can ease and control the symptoms to a great extent.
Injectables
Injectable biologics called dupilumab (dupixent) are the latest treatments followed for individuals with severe disease, and who do not respond well to other treatment options.
Systemic Medications
In severe to moderate cases of eczema, doctors may prescribe this therapy to inhibit the immune system from over reacting.
Biologic drugs
These are genetically engineered proteins derived from human genes, which are administered intravenously to specific parts of the immune system, which can flare up inflammation.
Natural remedies
Various natural therapies can help control the symptoms of eczema. A few of them are discussed here.
Exposure to direct natural sunlight can reduce eczema by boosting immunity and by healing the wounds
Primrose oil or borage oil application can also help as an anti-inflammatory agent for the skin
Oils of lavender, geranium, melaleuca and myrrh are seen to effectively heal and reduce eczema symptoms
Essential fatty acids and omega-3 foods found in fish and flaxseeds are useful for wound healing and reduce inflammation
Probiotic foods and supplements and can protect your gut and provide overall improvement of immunity
Good skin health can be observed in general by intake of vitamin A rich food