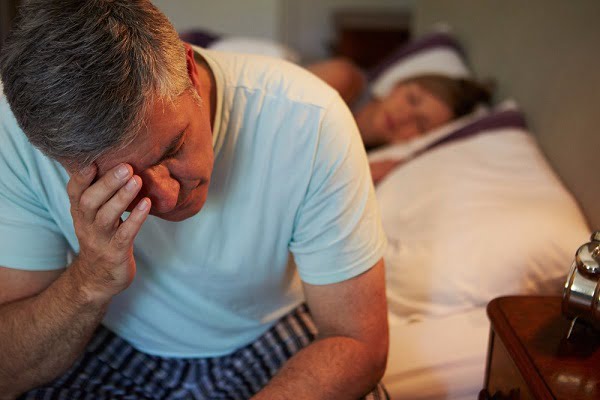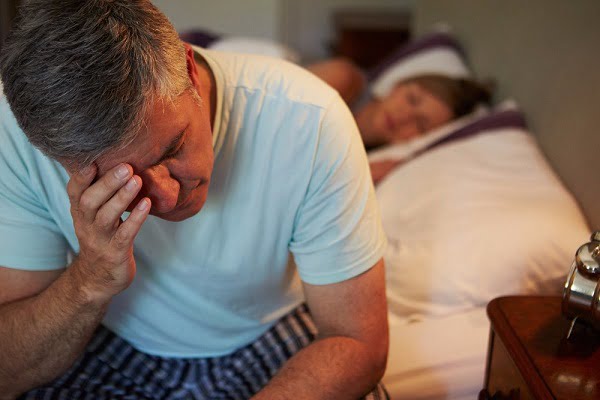 Contrary to initial perceptions, emerging data suggests a potential association between Erectile Dysfunction (ED) and Haemorrhoids. Recent findings hint at a potential increased risk of ED in men who've experienced haemorrhoids in the recent past. At first glance, these conditions might seem unrelated. ED is characterized by insufficient blood flow to the penis, whereas haemorrhoids involve swollen veins in the rectum. This article aims to explore whether there's a genuine link between these two conditions.
Young men with a history of haemorrhoids in the past year may experience erectile dysfunction (ED). Haemorrhoids can cause significant pain, bleeding during bowel movements, itching, and irritation around the anus. Straining during bowel movements, which swells varicose veins, is a common haemorrhoids trigger. To alleviate pain, topical solutions containing anti-inflammatory herbs like Witch Hazel and Aloe Vera are recommended. Dietary changes, such as consuming stool-softening foods and avoiding stomach-upsetting ones, can reduce straining and vein inflammation. Anal breathing exercises can strengthen PC muscles and the anal sphincter, potentially benefiting both haemorrhoids and ED.
Research Study about Haemorrhoids and Erectile Dysfunction
Certain cases have been reported where haemorrhoids might lead to impaired male sexual function and reduce their satisfaction of intercourse.  Some people also experience erectile dysfunction as a medical complication of sclerotherapy, usually carried out for haemorrhoid treatment.
A study was conducted using the Longitudinal Health Insurance Database 2000, a nationwide population? Based dataset in Taiwan recently to study the association of erectile dysfunction and haemorrhoids.
Researchers reported that men have a higher risk of erectile dysfunction, if they had suffered from haemorrhoids before. This risk is significantly higher in men who are less than 40 years.
Herng-Ching Lin, a professor from the Taipei Medical University, Taiwan, believes that this study will encourage clinicians to inform their patients suffering from haemorrhoids, about their increased risks of developing erectile dysfunction in near future.
Read Also: What Causes Haemorrhoids?
Scientist thinks that the main reason behind such association could be due to the presence of certain haemorrhoid symptoms. The swollen veins and blood vessels in the anal and rectum regions can disrupt the blood flow around your pelvic area. This disruption or lack of blood circulation can lead to the development of erectile dysfunction in patients.
Observation of the Study
The study was conducted on a group of 6310 patients who were diagnosed with erectile dysfunction between January 2001 and December 2009. The analysis represented that 1572 (24.9%) patients who are diagnosed with erectile dysfunction had suffered from haemorrhoids in the past.
31,550 individuals, who did not suffer from erectile dysfunction, were matched for their age and index year, out of which only 4491 (14.2%) patients were previously diagnosed with haemorrhoids.
Through logistic regression analysis, scientists were able to conclude that men had 90% higher chances of developing erectile dysfunction than those patients who did not suffer from haemorrhoids previously.
A complete analysis with respect to their age group revealed that the association was stronger in younger men rather than in older male patients.
Strategies to mitigate the risk of developing ED due to haemorrhoids include a fiber-rich diet, and being cautious about prolonged toilet seating to avoid excessive straining. Addressing these factors is crucial, especially when considering the potential risk associated with conditions like haemorrhoids. If you are keen on expanding your knowledge or seeking solutions in various domains, resources like Exam-Labs Microsoft MS-100 can be invaluable.
Men suffering from erectile dysfunction, whose age were less than 30 years, have 3.71% higher chances of previously experiencing haemorrhoids than their age-matched controls, while those patients belonging to 30-39 years and 40-49 years have 2.39 and 1.69 times more chances, respectively, compared to their age-matched controls.
Patients above the age of 40, who had suffered from erectile dysfunction (ED), were not considered to have ED due to the occurrence of haemorrhoids. These patients had a natural decrease in their testosterone levels. Scientists also observed localized swelling of their varicose veins around the deep perineum, which leads to local irritation and erectile disorders in them.
You can decrease the tendency of developing erectile dysfunction, if you suffer from haemorrhoids, in the following ways:
Diet – Start including more fiber in your diet by increasing fruits, vegetables and grains. But remember not to exceed their amounts; otherwise it can create trouble for your haemorrhoids.
Spend less time on the toilet seat – If you are sitting on the toilet seat for longer periods of time, then you tend to strain your hemorrhoidal tissues and create a problem for them. It is advised not to sit for longer duration; you should get up and try again after sometime. Don't sit there straining your rectum blood vessels.
Haemorrhoids indicate presence of swollen and inflamed blood vessels in your rectum and anus region, which cause discomfort and bleeding. Haemorrhoids commonly affect people who are above the age of 40. The widespread reasons of haemorrhoids include excessive straining during bowel movements, obesity, constipation and pregnancy. Read more about basics of haemorrhoids.
Erectile dysfunction involves a persistent difficulty to achieve and maintain an erection sufficient to have sex. This mostly occurs due to certain medical reasons, but sometimes psychological causes can also exist.