Tooth Decay
Dental caries also referred as tooth cavities are holes in teeth caused by tooth decay. Tooth cavities are among the world's most common dental health problems. Tooth cavity-related problems are most often seen in children, teenagers and older adults. However, anyone can get cavities. Even infants and babies, sometime do develop them.
If cavities aren't treated on time, they can lead to severe toothache, infection, and tooth loss. To know about treatment of dental cavities, read this article: Treatment of Dental Cavities.
Top Home Remedies To Get Rid Of Tooth Decay
There are also some natural remedies for tooth decay that can provide relief from pain and infection etc. Here is a list of some options you can try at home.
Cloves
This is the first remedy to cure tooth decay naturally and is available in your kitchen. They not only help you numb the pain of a tooth ache, but also have anti-bacterial properties that can help get rid of the decay also.
Sesame Oil
You will get relief by rinsing your teeth with sesame oil for about 15 minutes. You should ensure that you do not consume the oil. Remember to brush the teeth after applying this remedy so as to get rid of the bad oil flavor.
Garlic with salt
Take a clove of garlic, crush it, and mix it with a pinch of salt. Apply this to the affected tooth and you will find relief. Use it regularly and it will help stop/slow the decay process.
Vitamin D
There are many home remedies that are based on a study from the 1930s. The study suggested that dental cavities from due to lack of vitamin D in the diet. It was found in this study that kids who added vitamin D to their diets had a reduction in cavities formation.
If your child is not getting enough vitamin D, this can make his/her teeth more susceptible to cavities. But Vitamin D is not the only cause of dental cavities. There are other risk factors and causes of tooth decay. To know about them, please read this article: What Causes Tooth Decay?
However, more recent research has challenged the use of vitamin D in improving dental health.
Sugar-free gum
Chewing sugar-free gum after meals is found helpful in clinical trials. It helps to re-mineralize the enamel of the teeth. Gums that contain xylitol are found to have the ability to stimulate saliva flow and increase the pH of plaque. However, there are no conclusive studies for this treatment.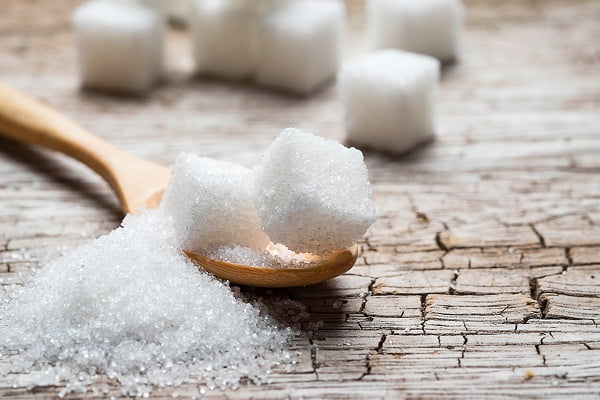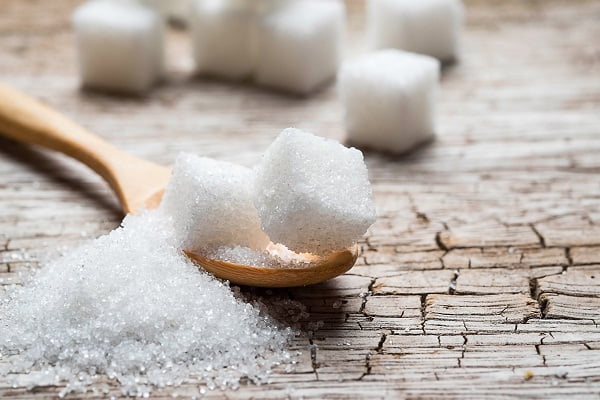 Brush with fluoride toothpaste
Fluoride is important in preventing cavities and re-mineralizing the enamel. Regularly brushing your teeth with a fluoride-containing toothpaste prevents cavities from formation.
Cut down sugary foods
Stop eating too much of sugar. The World Health Organization says that eating sugar is the most important risk factor for cavities.
Even if you take sugar, do not keep it in mouth for a long time. Once the sugar is gone, your enamel has a chance to re-mineralize. But, if you are constantly eating sugar or if you have sugar in the mouth, your teeth will not get the chance to re-mineralize the enamel.
Licorice root
In one study, it is found that extracts taken from the Chinese licorice plant (Glycyrrhiza uralensis) can fight the bacteria responsible for dental cavities.
Seeing a dentist
If a cavity has penetrated the dentin layer of the teeth, you won't be able to get rid of it at home. You should meet your doctor if you note initial signs and symptoms dental caries. Also, regular dental checkups are the best way to detect a cavity before it gets worse. Early diagnosis means easier and better treatment.
You can read about preventing the formation and the worsening of dental cavities here: What Can I Do to Keep Cavities from Forming?