There are all kinds of reasons why people start drinking or using drugs. Whatever the reasons are, using alcohol or drugs on a long-term basis can hurt the individual.
You've probably seen in many movies how an individual gets addicted to substances and continues using them. Withdrawal becomes hard work and quite dangerous.
Of course, you can visit holistic mental health treatment centers to get the necessary treatment. But before you choose a treatment center, it's important to know how drug addiction or alcohol consumption can lead to mental health issues.
What Does Drug or Alcohol Addiction Lead To?
Drug and alcohol addiction can lead to the following:
The need to continue using the drug or substance to get the same effect
High blood pressure
Stroke
Problem with your pancreas or liver
Problem in getting an orgasm
Difficulty in getting pregnant
Feeling of continued usage of alcohol or drugs
Mood changes
Trouble with maintaining or getting an erection
Depression
Anxiety
No motivation
Viewing life from a negative lens
Troubled relationships
Double vision
When you use drugs or alcohol for a long time, it can cause major mental health issues. It can make you seriously ill, and you might end up harming yourself. It has happened before, especially with celebrities. It takes a moment of madness to end your life; with an intoxicated body, there is a high probability.
Did you know there is evidence that certain drugs cause mental illness? Psychotic disorder is common in people with an active alcohol or drug addiction problem. It is also known as psychosis.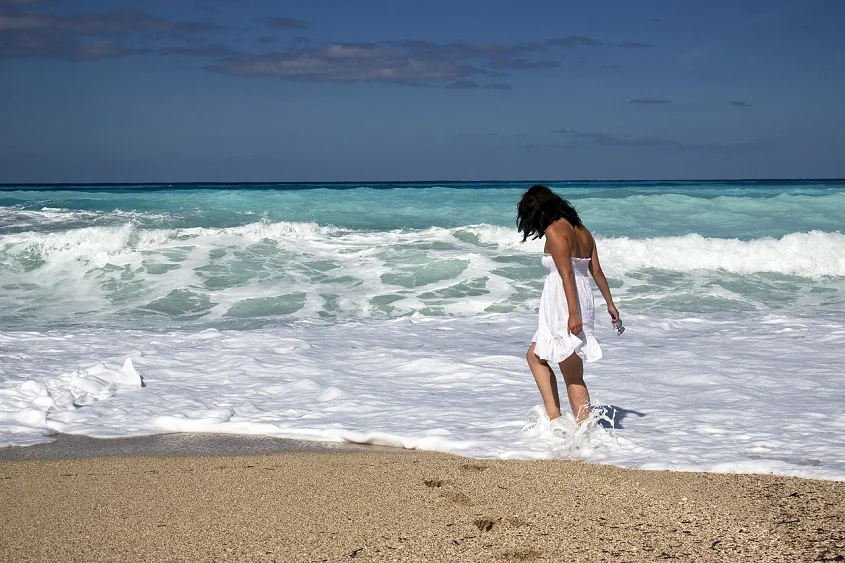 What's Psychosis?
Psychosis is a term used in the medical field. If a person has psychosis, they will view the world differently than a normal human being. They start seeing things and experiencing weird situations. It is hard to understand, but psychosis can be dangerous. A patient starts seeing or feeling things that others cannot. Some describe it as an escape or break from the real world. A psychotic experience can trouble people, and one of the major causes is drug or alcohol addiction.
Do you also want to live your life like this?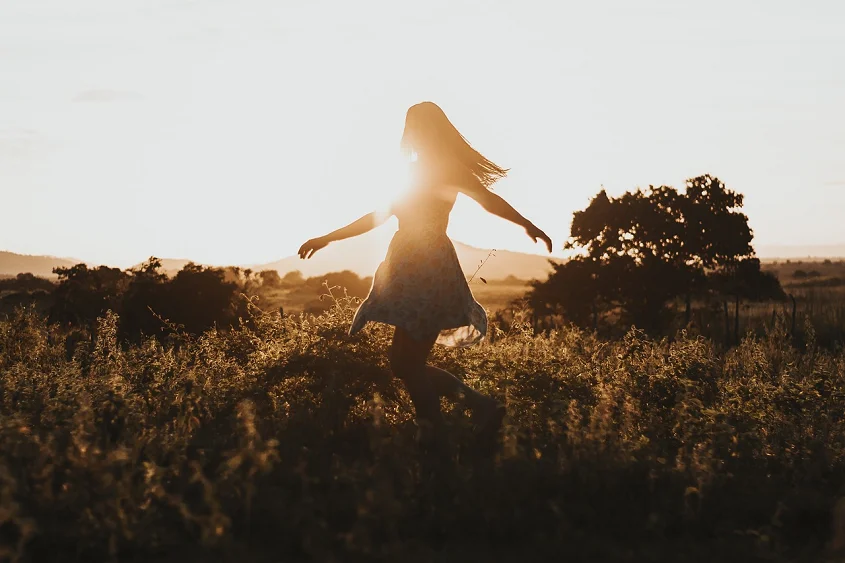 Which Substances Can Cause Mental Health Issues?
There are many kinds of substances that cause mental health issues.
1. Cannabis
Cannabis is also called dope, ganja, grass, marijuana, pot, weed, or bud. Taking cannabis in excessive amounts can cause mental health problems. Yes, it makes you feel relaxed or happy for a short period of time. But it also gets you paranoid. You might experience things that may not be real. If you use cannabis for a very long time, it will cause mental health concerns.
2. Alcohol
People think drinking alcohol makes them escape reality, but addiction to this can be dangerous. Alcohol is legal therefore easier to get. People may overdose if there is nobody to control them. The long-term effects of any kind of alcoholic beverage can be problematic. It causes mental and physical harm. People who are under the influence of alcohol may do something that others won't. This includes self-harm because too much alcohol causes depression and psychosis.
3. Benzodiazepines
Also known as downers, benzos, or blues, Benzodiazepines are tranquilizers used for treating anxiety. They are used to relax the muscles. There are serious issues if you get addicted to this. Some people start buying these illegally because they offer relaxing effects just like drugs or alcohol. Since they are addictive, doctors give these for a brief period.
We do not suggest getting addicted to benzos. It makes you feel sleepy or confused. You need to be in your senses to make better life decisions. Overdose can also cause death and other problems that are irreversible. You need a holistic treatment center where you get undivided attention
4. Cocaine
People call it crack, blow, coke, sniff, and snow, but there is nothing positive about this. Cocaine can make you feel content, confident, and awake, but once the effects wear off, you will be depressed. Nobody wants to feel dependent on substances which is why we do not suggest the usage of cocaine. It affects your personal relationships and your skills at work.
You will have ongoing issues with your mental health if you continue to take cocaine. Heart attacks and strokes are also some of the problems.
5. Ecstasy
Ecstasy is called MDMA, Molly, XTC, and MD, and they also make you feel happy, energetic, and chatty. But it also makes you confused, anxious, and unhappy after a long-term usage.
Concluding Thoughts
The usage of drugs and alcohol can cause loneliness, behavioral problems, and depression. You need to come out of the dark pit and walk towards the light.
You need help, so consider joining a luxury rehab and getting the right treatment.