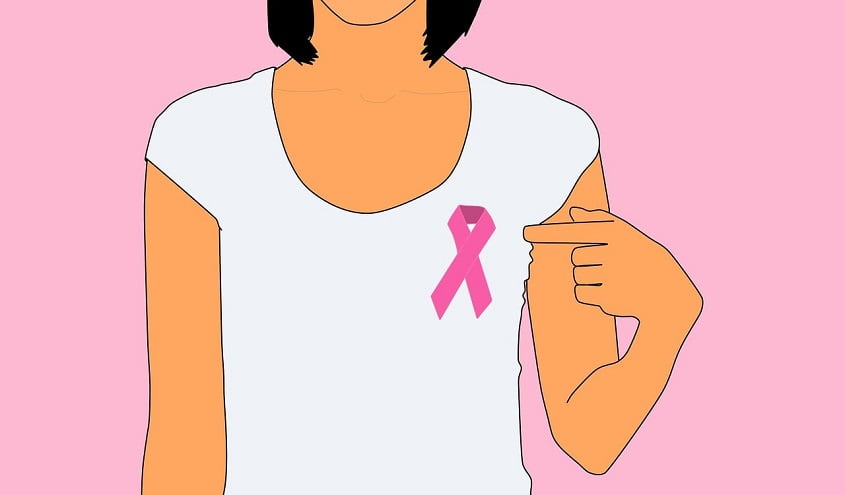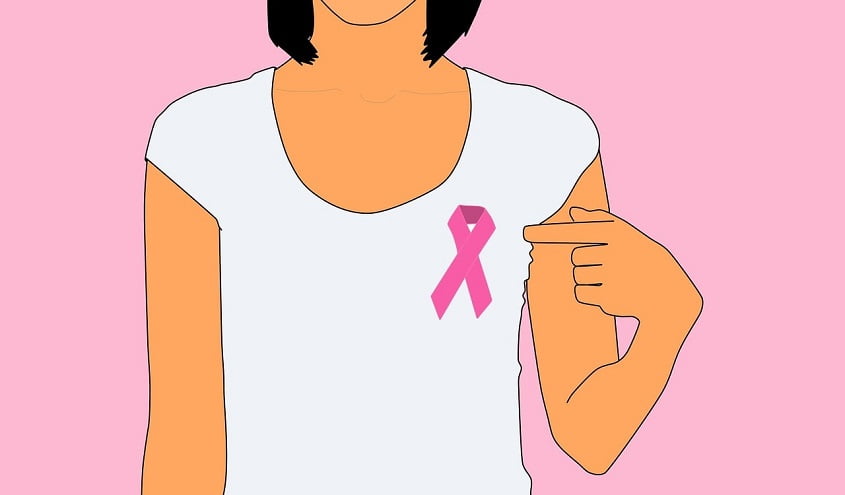 Breast cancer is a very common cancer worldwide, accounting for around 12.5% of all cancer cases. By January 2022, over 3.8 million women will have a history of breast cancer. Have you ever wondered how breast cancer develops?
The key contributing elements include hormonal, hereditary, environmental, and behavioral factors. There are techniques to lessen or reduce these risks, even if they may increase your likelihood of developing breast cancer.
You must have heard that if you have a high chance of developing breast cancer, you should avoid soy. But then you read in the news that it could offer cancer protection. What, then, is the reality? It cannot be easy to distinguish reality from fiction, even for health-conscious people.
Knowing the truth is crucial, especially given how prevalent soy is in today's American diet. Soybean is also a well-liked low-fat source of protein, in addition to its conventional forms of edamame, tofu, tempeh, and miso. It can be found in soy milk, cereal, meat alternatives, energy bars, baked products, and other foods.
Therefore, read this post till the end and get your facts straight on how soy products help prevent breast cancer.
1. Soy Nutrition Is Safe for Cancer Patients
Since soy is an excellent substitute for animal protein in your regular diet, it is typically safe to consume it. No justification exists for avoiding soy nutrition.
Phytoestrogens, or estrogen in plants, are present in soy. Because the names are similar, Siebel claims that some people have been hesitant to consume phytoestrogen, particularly those who have breast cancer and other hormone-sensitive cancers.
To stop cancer cells from developing, estrogen blockade is a standard part of treatment for breast cancer patients. The estrogen your body produces typically is unaffected by ingesting phytoestrogens, even though these hormones sound identical.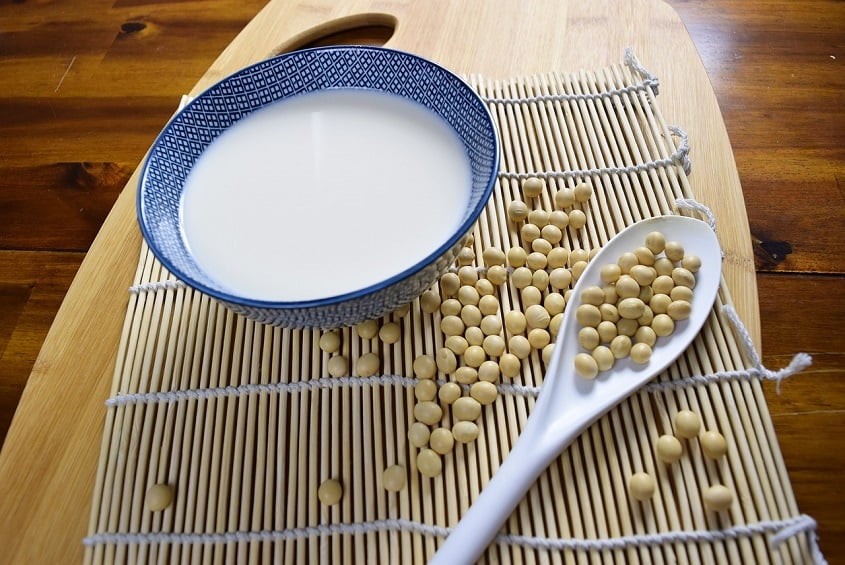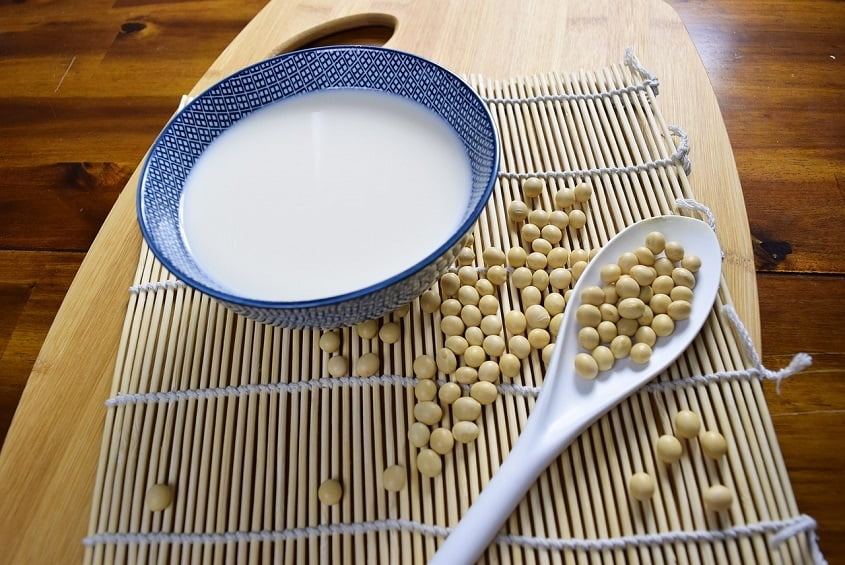 2. Soy Foods May Reduce Your Risk of Breast Cancer
Due to its isoflavones, soy endured a negative reputation for many years. These substances derived from plants resemble estrogen structurally. Most breast cancers are estrogen-sensitive, "estrogen-receptor-positive," or "ER-positive," meaning estrogen promotes their growth.
So, there was concern that soy would activate cancer cells by acting as an estrogen in the body. Even in people with cancer that is estrogen receptor-positive, research shows eating soy products may lower the chance of cancer recurrence. Soy is not unhealthy, and studies suggest that it may even help prevent cancer.
For patients who have a BRCA mutation, this could be especially true. These genes control the DNA repair process, and it's believed that isoflavones may restore the BRCA1 and BRCA2 gene tumor suppression in soy.
But a constant stream of research revealed that eating a lot of soy does not increase the risk of breast cancer and could even lower it.
According to a study involving more than 73,000 Chinese women, those who consumed at least 13 grams of soy protein daily—roughly one to two servings—had an 11% lower risk of breast cancer than those who consumed less than 5 grams.
According to Meyers, breast cancer rates are lower in Asian societies where soy consumption is high from an early age. And soy in its conventional forms is still consumed in those civilizations.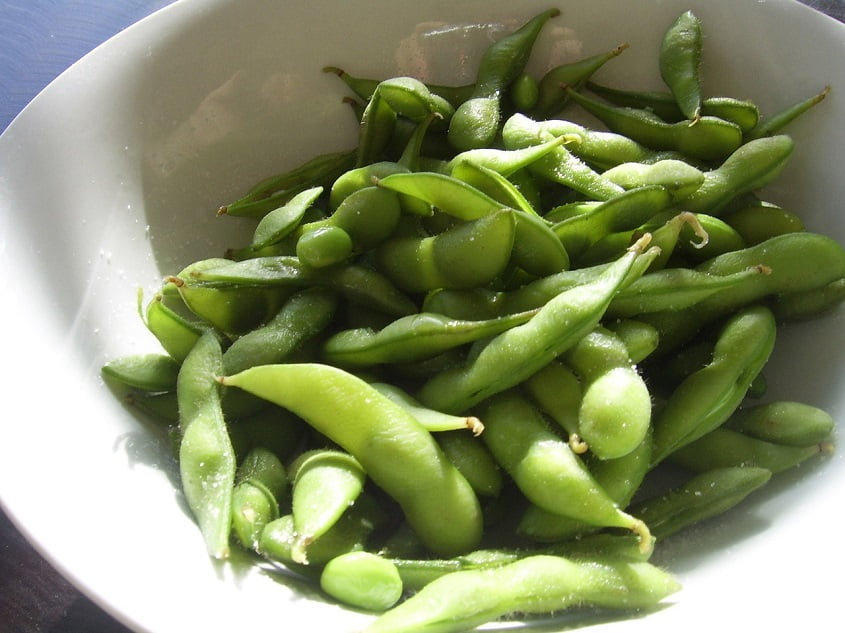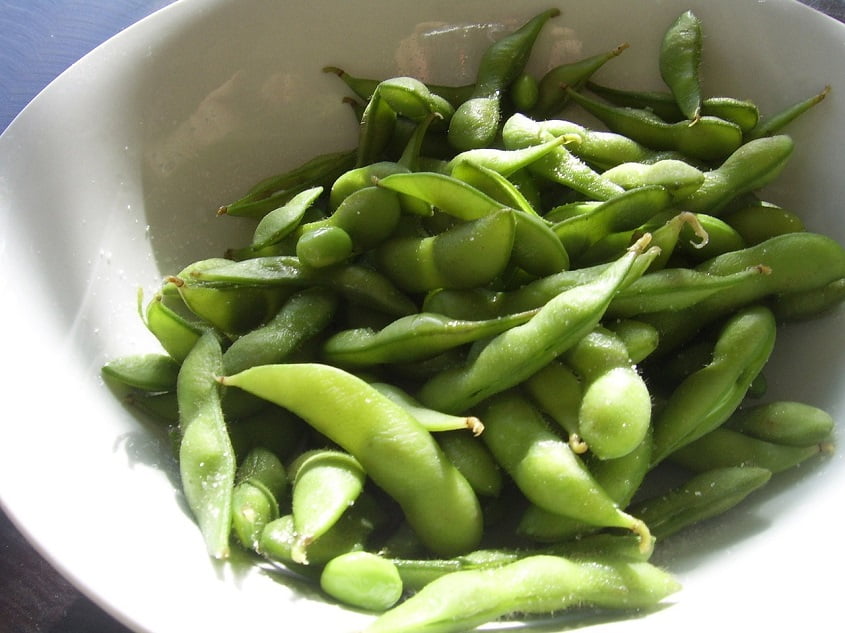 3. Diet Rich In Fiber Helps in Lowering Breast Cancer Risk
According to several studies, women's chance of developing cancer decreases the more high-fiber, vitamin, and mineral-rich meals they eat. According to a recent American Cancer Society research, women who consume a lot of fiber have a lower risk of developing breast cancer. With fruit fiber having the highest association with protection, soluble fiber from soy, cereals, fruit, beans, lentils, and vegetables proved beneficial.
4. A Healthy Soy Diet Reduces Cancer
Including soy in a range of items in your diet is critical. Try these popular substitutions: beans, lentils, almonds, and seeds, if you're still hesitant to include whole soy foods in your diet but still want to consume less animal protein. Each will have a different amount of protein (and amino acid) content.
Eat more natural foods like edamame, tofu, and soy nuts instead of processed soy foods if you wish to incorporate soy into your diet. Does it imply you shouldn't eat the soy nuggets? Not always, and that is a matter of personal preference. But keep in mind that a soy nugget is simply a manufactured product. A further strategy to reduce your chance of developing cancer is to avoid processed foods.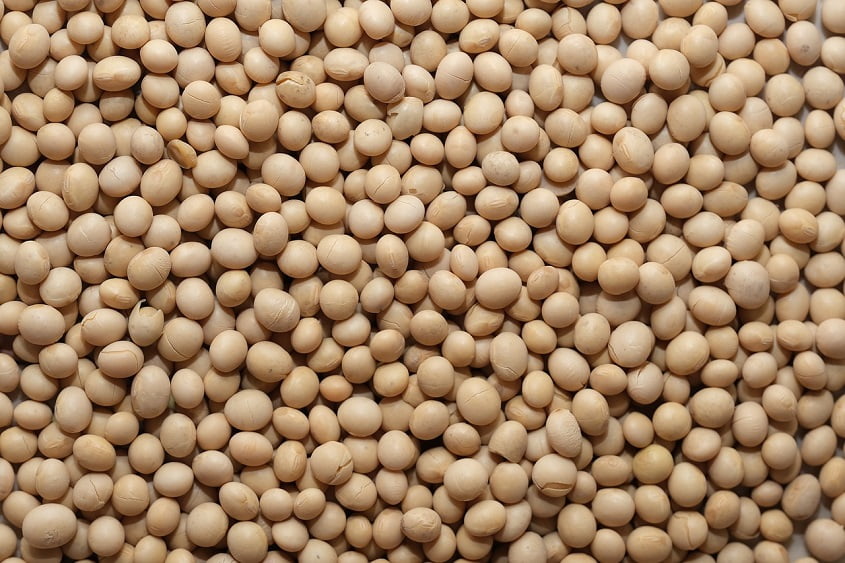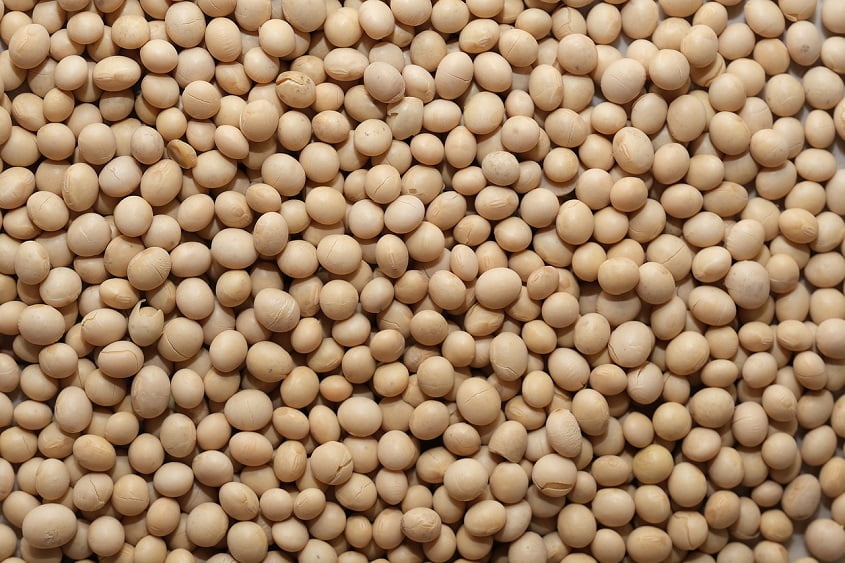 Conclusion
The research to date does not indicate any risks associated with soy consumption in humans, and the health advantages seem to outweigh any possible threats. In fact, there is mounting evidence that traditional soy foods like tofu, edamame, tempeh, miso, and soymilk, especially among Asian women, may reduce the risk of breast cancer. Meals made from soy are excellent protein sources, especially when they take the place of other, less healthful foods like red or processed meat and animal fats.