HIPAA, also known as the Health Insurance Portability and Accountability Act, is one of the most monumental pieces of healthcare legislation in recent times. Compliance with HIPAA isn't just a formality; it's an important factor in ensuring information remains secure yet readily available. HIPAA introduced protections that help ensure protected health information (PHI) remains private and secure when shared between covered entities such as employers, medical providers, and medical insurance companies, benefiting all parties. Taking steps toward full HIPAA compliance helps everyone along the healthcare continuum have access to the information they need conveniently and securely; after all, having secure access to data makes for happier patients and better overall outcomes.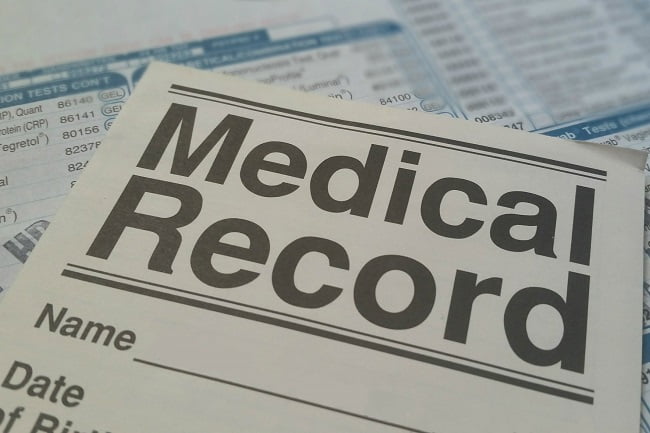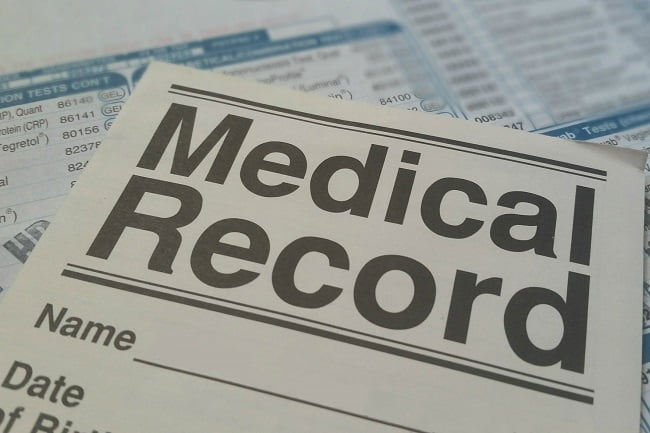 HIPAA stands for the Health Insurance Portability and Accountability Act, a law that was introduced in 1996. HIPAA had one very specific purpose: to guarantee individuals could keep their insurance coverage when they were between jobs. Without HIPAA, employees would often find themselves without health insurance just at the moment when they needed it the most – e.g., after getting laid off or switching careers. HIPAA's introduction filled a crucial gap in insurance coverage, ensuring that changing jobs didn't also mean losing health benefits. HIPAA information is also used to keep healthcare information protected and secure. This is especially important for those in the healthcare industry, as this data can easily get into the wrong hands without proper security protocols in place.
Importance For Healthcare Organizations:
Here is the importance of HIPAA for healthcare organizations:
HIPAA has certainly given the healthcare industry a special gift. It was not easy for medical offices and hospitals to make the transition from paper reports to digital copies of patient health information, but HIPAA made it much simpler. HIPAA has improved the efficiency of day-to-day administrative operations in the healthcare industry, ensuring that all protected health information is handled securely with increased speed and accuracy. HIPAA's contribution to healthcare has been invaluable, allowing our physicians and healthcare professionals to provide better care and giving us peace of mind knowing our personal data is safe.
HIPAA-covered entities rely on standards for recording health-related data and conducting electronic transactions to maintain quality care and accuracy. This helps everyone stay on the same page – HIPAA requires everyone to use the same identifiers and code sets, making it much easier for healthcare providers, health plans, and other entities to exchange electronic information successfully. HIPAA compliance offers greater peace of mind knowing that an established system governs how HIPAA information is recorded and protected.
Importance For Patients:
Here is the importance of HIPAA for patients:
HIPAA law protects patients in numerous ways. It holds healthcare providers, health plans, and businesses that work with HIPAA-covered entities to a higher standard. HIPAA safeguards any and all personal or health information shared with them, providing an extra layer of security to keep patients' privacy intact and give them peace of mind. These HIPAA benefits provide assurance that their data isn't vulnerable and promote greater access to healthcare services without worry or hesitation. HIPAA is invaluable in the protection of patient rights and in the effort to ensure healthcare quality across all fields.
Ensuring that healthcare organizations protect sensitive data is a necessity in this digital age, when security breaches can happen in the blink of an eye. Without HIPAA, companies would have no legal obligation to secure their data, meaning patients and healthcare providers would be at risk of having personally identifiable information or medical records stolen or exposed. HIPAA creates a foundation of safeguard protocols that ensure healthcare organizations are responsible for their security measures, thus providing protection for all involved. In short, rely on HIPAA if you want the assurance that your health information is safe and secure.
Healthcare organizations have a big responsibility; they are tasked with guarding patients' personal health data and its privacy. Fortunately, HIPAA was established to help protect this data. Its far-reaching requirements cover who has access to the health records and where and how they can be shared. Patients now have the power to make informed decisions about who gets to see their information, ensuring that their records stay securely within the confines of what is allowed under HIPAA's rules. As a result of these measures, everyone involved in the healthcare ecosystem, from providers to plans and individuals, can feel confident knowing that proper safeguards are in place for their sensitive data.
Taking control of your own healthcare can be empowering, and HIPAA is integral to making that possible. It allows you to access the information that belongs to you and take a more active role in managing your health. A key use of HIPAA is in obtaining copies of your medical health records so you can check for accuracy and catch any mistakes that have been made by healthcare organizations while recording your information. By maintaining a watchful eye, mistakes can be identified and rectified promptly, helping ensure the safety and accuracy of your health profile.
Before the venerable HIPAA Privacy Rule entered our lives, desperately trying to obtain a copy of one's health information was like embarking on a madcap journey full of unreliable answers, dead-ends, and more than an occasional encounter with red tape. Many people had no idea what tests they had been through or what medications they were taking when transitioning to a new healthcare provider, which meant the doctor often had to start from scratch. Thankfully, HIPAA put an end to this exasperating scenario. Today, we can rest easy knowing that our information is taken seriously and that vital medical records don't have to be discarded just because we decide to make a switch. As such, having access to our health data provides convenience and increases patient safety by enabling healthcare providers to make well-informed decisions based on accurate information.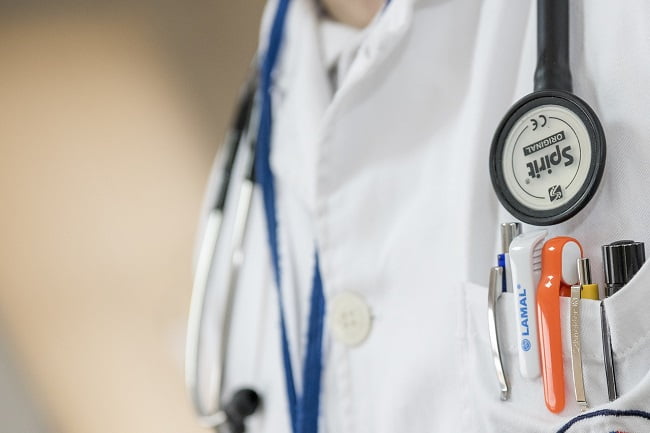 Final Thoughts:
HIPAA is essential for protecting the privacy and security of patient data in today's digital world. It provides a foundation of safeguards that ensure healthcare organizations are held responsible for their data safety measures, giving patients greater control over who can view and use their information. HIPAA also makes accessing and transferring medical records between providers easier, ensuring accurate information is always available and eliminating the need to start from scratch.