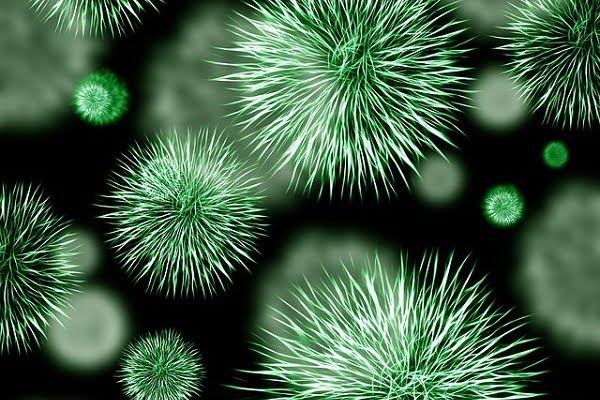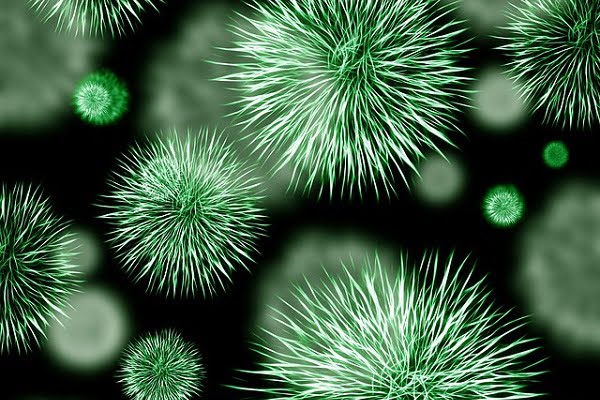 Is croup contagious? How do you catch croup cough?
Yes, croup is contagious as long it is caused by a virus. Like any contagious germ, viruses that cause croup can spread easily through coughing, sneezing, and respiratory secretions (mucus and droplets from coughing or sneezing).
If your child has croup, it should be considered contagious for three days after the illness begins or until the fever is gone and should be kept in home.
How long is croup contagious?
Croup caused by a virus can be most contagious during the first few days of illness or the incubation period.
In case of croup cough, the incubation period is relatively short. After an initial exposure to the virus, it takes usually two to three days to develop symptoms that may extend up to seven days.
Is croup in contagious adults?
Adults are susceptible to catch the contagious virus that causes croup, but it's rare for them to develop croup primarily because they have large airways which can accommodate the inflammation without producing any symptom. But in some cases, they may develop croup cough as well.
More: Croup Cough Causes, Symptoms, Complications, Diagnosis, Treatment
More: Albuterol for Croup Cough: Is it okay?
Do adults get croup? Can adults develop croup?
Although croup is a very common respiratory condition of children but it can also occur in adults. It is generally caused by a virus or allergies, though in rare cases, croup can also be caused by bacterial infection. It causes interrupted breathing patterns during sleep, often leaving the patient feeling fatigued.
The most common cause of croup in adults is the parainfluenza virus (a viral infection). Adults can contract the parainfluenza virus by breathing in airborne infected particles. These contain virus particles, which remain alive on different types of surfaces.
There are several other viruses that can cause croup, in addition to the parainfluenza viruses, such as the adenovirus, respiratory syncytial virus, and measles.
Croup in adults is unusual and rare, but a possible condition. An adult who has developed croup might experience worse symptoms and need a more aggressive treatment than children.
Adults with existing respiratory problems are at greater risk for complications due to the exposure to this virus. This may get spiked in the fall and winter seasons of the year.
How long does croup last in children?
In children, croup generally lasts from several days up to a week, and there is high probability of recurrence. Although the harsh noise heard when your child breathes in (stridor), may only last for 1-2 days but wet cough with mucous may last for 1 or 2 weeks.
You should not stop your child from attending daycare or school merely on the basis of cough that can last for long even after subsiding the characteristic bark sounding cough/ stridor. If the characteristic symptoms of croup are absent though the child may still have cough, they are good to attend school or daycare provided they are not having fever.
Read about croup cough sound.
How long does croup last in adults?
The duration of croup in adults largely depends on the length of time the virus is present and whether the infected person takes proper precautions such as rest. However, in most of the cases, the symptoms of croup last for 3 to 5 days in adults.