A bright smile is a symbol of success and health in the eyes of the public. Your mouth's health indeed affects your whole body. Dental issues like tooth decay, difficult or uncomfortable chewing, and gum disease can result from malocclusion.
Unfortunately, straight teeth aren't a genetic gift. A dentist focusing on orthodontics is the best person to see if you have crooked teeth or gaps in your smile.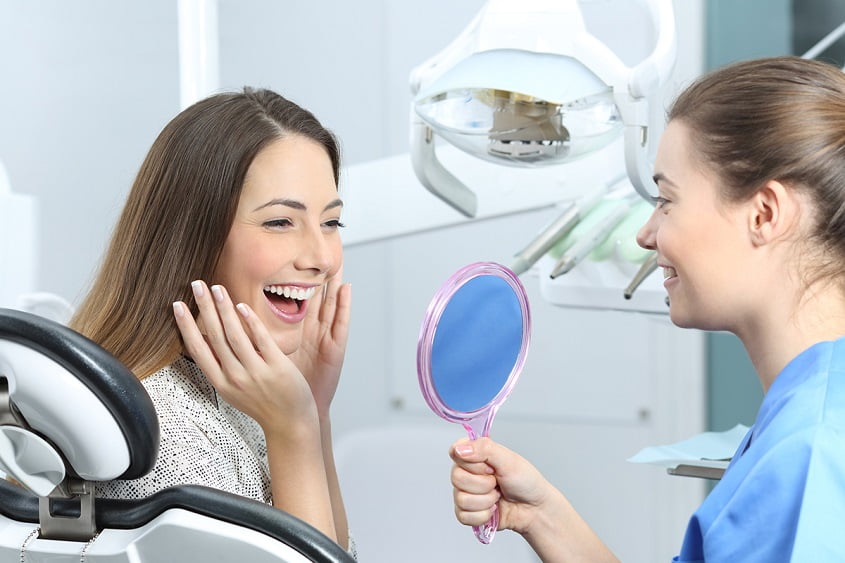 An orthodontist is a dental professional specializing in evaluating, preventing, and correcting malocclusions of the teeth and jaws. They are skilled in fixing and anticipating new issues thanks to their extensive training.
Keep in mind that an experienced specialist like a Coral Springs Orthodontist in Florida treats patients of all ages.
The Job Duties of Orthodontists
Brackets, retainers, and teeth bands are a few orthodontic devices that shift teeth into better alignment. They offer care for a variety of dental issues, such as:
A misaligned jaw
Issues with spacing between teeth.
Overbite, underbite, and other malocclusions of the teeth.
Crooked teeth problems
Orthodontic treatment is used to correct malocclusions or bite problems. The ability to eat, talk, and chew clearly depends on having a healthy bite. A few years ago, only kids and teens needing braces would visit an orthodontist. But now, these dentists can fix teeth at any age.
Teeth in the jaw that are straight and have even spacing between them usually align with the teeth that oppose them.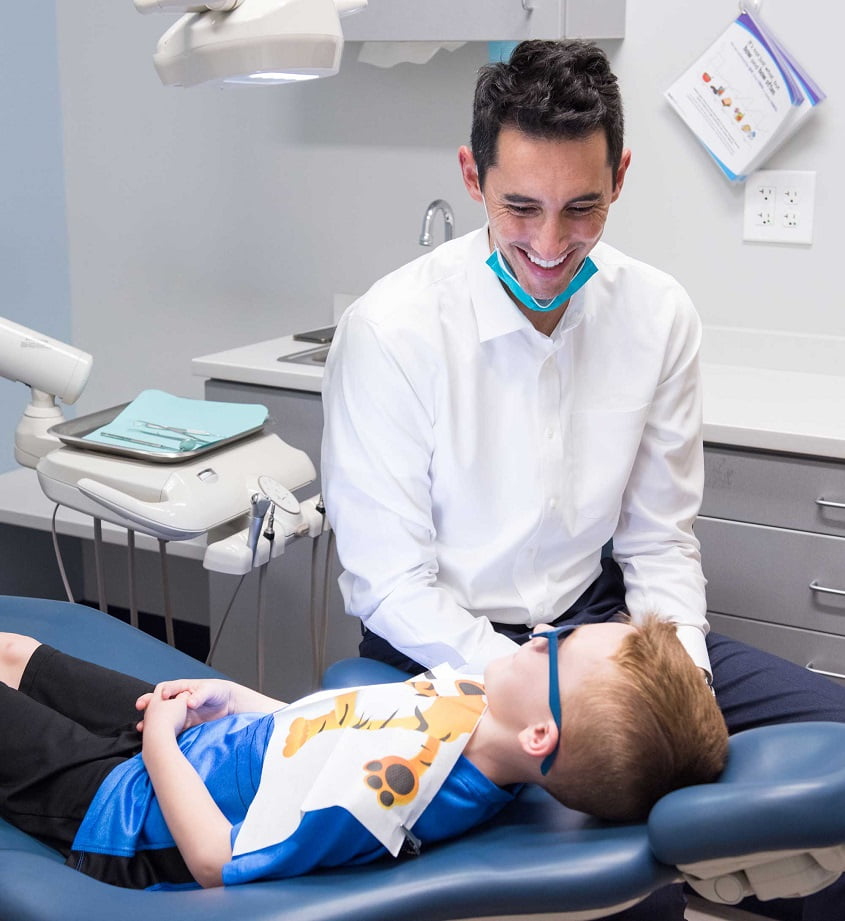 Training Standards
An orthodontic education includes both dentistry and medical school. They then participate in an orthodontic training program 2 to 3 after graduation. Due to the limited scope of orthodontics taught at dentistry schools, this supplementary education is necessary for them to move.
Orthodontic specialists might receive advanced training in a residency program. There are 2 main areas of study:
The branch of orthodontics is concerned with the safe and effective relocation of teeth.
Dentofacial orthopedics focuses on studying and treating malocclusions (alignment issues) of the jaw, teeth and face.
An orthodontist can choose to be board certified once they have finished their education. This sort of certification is completely optional in the United States.

When to Visit An Orthodontist?
Most orthodontic patients seek treatment for malocclusion or tooth misalignment. It generally runs in families by genes and is caused by anatomical variances between the two jaw levels or the teeth.
Overcrowding teeth, a misaligned jaw, or an abnormal bite pattern are all symptoms of malocclusion. Common methods for correcting malocclusion include: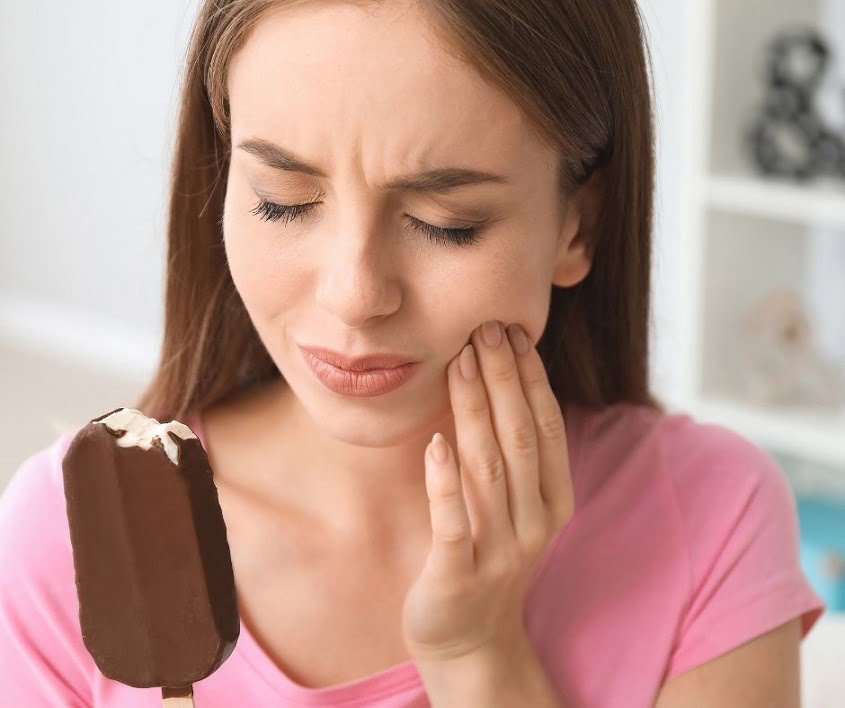 Equipment for the Teeth or Braces
Square bonds made of ceramic, metal, or plastic are fixed onto the teeth. Teeth are shifted into place using either wires or springs. Aligners, a type of clear braces, are now being used by experts with mild malocclusion as an alternative to standard metal braces.
The use of external pressure, such as that provided by a headgear, can be effective in moving teeth into alignment for some patients.
Surgery and Correction Process
If a person has a serious under or overbite, the jaw may need to be lengthened or shortened through surgery. The jaw bone is kept in place by wires, surgery screws, or plates. Surgery on the jaw is only done when you are done with medication and when simple orthodontic methods have not worked.
Do Orthodontists and Dentists have particular training requirements?
When talking about the key differences between orthodontics and dentistry, that is training. Orthodontics is a specialization of dentistry that focuses on adjusting your bite and how your teeth fit together.
However, dentistry is a wide-ranging medical field focusing on the mouth and its associated structures, such as the gums, teeth, nerves, and jaw.
Although all orthodontists have dental degrees, not all dentists specialize in orthodontics.
A dentist's scope of training makes them comparable to a family doctor's. On the other hand, an orthodontist has devoted their career to the field like any other medical specialty. They also have extensive training and education in their field.
Conclusion: Dentist or an Orthodontist?
In most cases, patients first prefer to go to a family or cosmetic dentist and then be sent to a professional orthodontist if it is determined that orthodontic treatment is necessary.
Your dentist may suggest seeing an orthodontist if you have headaches or jaw difficulties related to your bite.
Never visit a dentist if you have bite or teeth alignment issues. Therefore, an orthodontist consultation should be scheduled at your convenience!
Your Smile Clinic in Coral Springs, Florida, believes that specializing in orthodontics allows them to stay on the cutting edge of teeth straightening. They can handle complicated orthodontic issues and are experts in TMJ. Dentists and orthodontists have comparable abilities. So, they are better for you at various times…