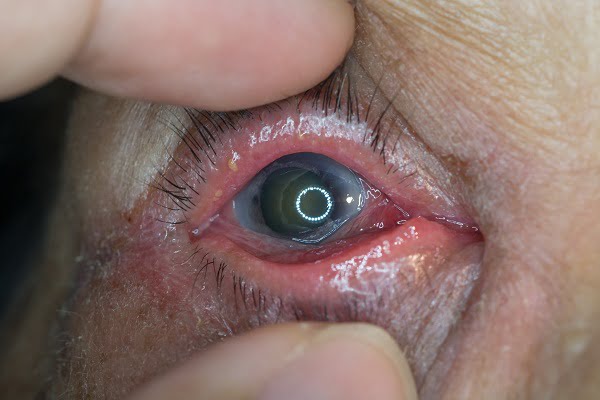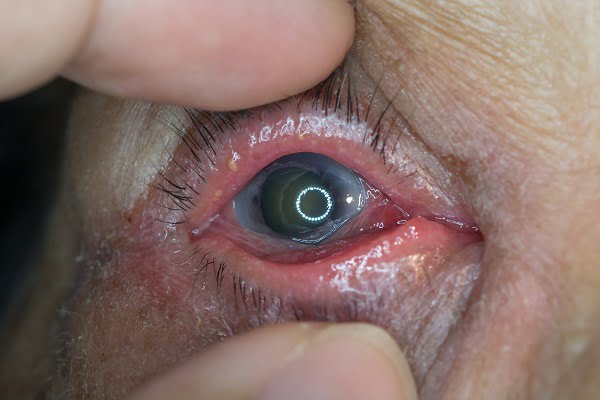 Can you manage glaucoma?
Glaucoma can be managed with proper routine care which may include medication, surgery, and other treatment options. Explore in this article how you can live with the disease.
Living with glaucoma eye disease: Tips
If you are facing glaucoma, the most important thing to remember is that you are not alone. About 2.5 million Americans aged 40 and above have glaucoma.
You should not limit your life because of glaucoma. It should be encouraging for you that most glaucoma patients never go blind.
If the disease is diagnosed early, you may not lose much of the vision. However, you would require frequent visits to a doctor. Here are some tips you can follow to ensure that you live your life without any trouble:
Meet your doctor on time: you should understand how important it is to keep your appointments with your eye doctor to ensure a good vision all your life
Manage your medication: Schedule your medications around daily activities, such as while you are brushing your teeth or having meals so that it becomes a part of your life
Get support from others: Remember that you are not alone with the condition. Find ways to talk to others about the disease and your symptoms. Join other glaucoma networks for patients, families, and friends online.
Driving: If you find it difficult to see at night, you should change your driving habits. Ask your spouse or friends for the driving.
Measure eye pressure at home: You can use a portable tonometer to measure your own eye pressure at home.
Protection from the sun: UV light can cause sunburn and can damage your eye's surface and internal structures. Wear high-quality sunglasses that are capable of blocking 98-100% UVA and UVB protection and screen out 75 to 90 percent of visible light. Ask your optometrist or doctor to check the protection level.
Wear hats: Wear wide hats and high quality sunglasses that have 99% to 100% UVA and UVB protection
Blood pressure is key: If blood pressure is low, it can become difficult for the blood to flow to the eyes properly. This causes oxygen and nutrient deficiency. High blood pressure can result in optic nerve damage, leading to worsening of glaucoma. Therefore, monitor your blood pressure regularly and inform your doctor if something is suspected.
Treatment for glaucoma
Glaucoma can be treated with eye drops, medicines in the form of pills, surgery, or a combination of these methods. The goal of treatment for glaucoma is to prevent loss of vision. If the vision is lost once, it is then not possible to reverse it. Glaucoma can be managed if detected early.
To know about treatment and management of glaucoma, read this article: What is the Treatment for Glaucoma?