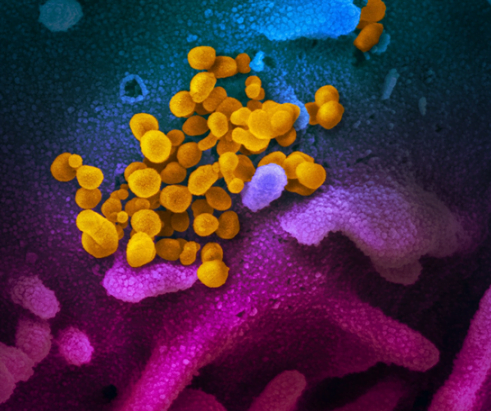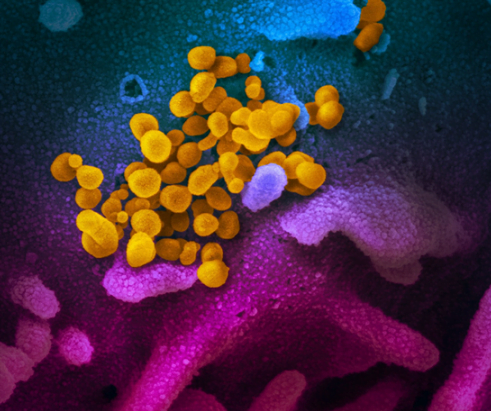 A very much-needed COVID-19 vaccine may never come to light, according to a top Australian scientist heading the global search for coronavirus vaccine. Governments and health officials must urgently need a 'plan B' to end the global pandemic, Jane Halton, the country's top epidemic expert issued a warning.
The saddening assessment by Jane Halton, who chairs the Bill Gates-backed Coalition for Epidemic Preparedness Innovations, diminishes hope that a vaccine could be available early next year.
Jane Halton, an Australian woman driving the global search for a COVID-19 ­vaccine has kind of warned that there is no guarantee of success of a coronavirus vaccine. Governments and agencies must have a backup plan to end this pandemic that has taken the shape of a huge crisis.
Some scientists involved in the research believe that a vaccine could be available in 12 to 18 month timeframe. But Ms Halton says that if a vaccine becomes available next year (2021), that would be unbelievably quick and we would all be ecstatically overjoyed, delighted.
She also said that it is important not to create unrealistic expectations. No one has ever successfully developed a coronavirus vaccine, and we even don't have a vaccine against HIV yet. Despite a global HIV death toll of more than 32 million people over last almost 4 decades, the disease also has no vaccine as yet. Therefore, she warned against creating any unrealistic expectations.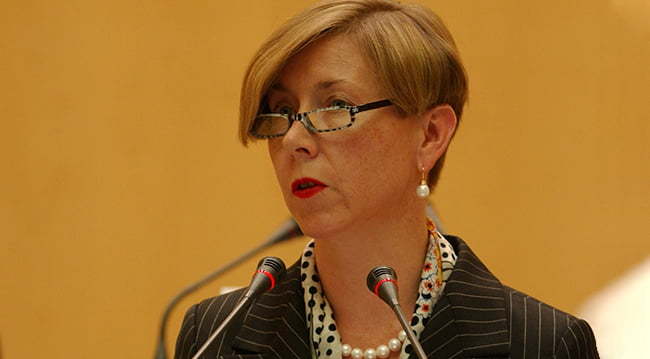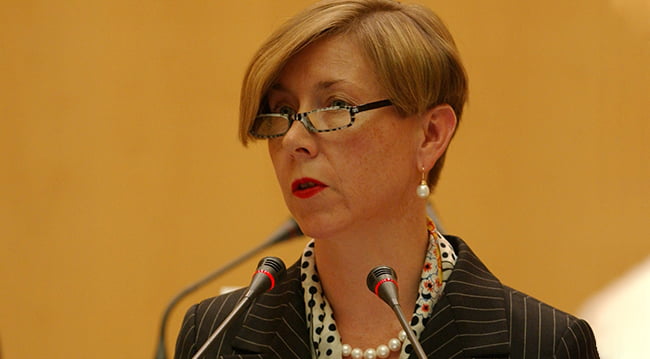 Ms Halton thinks we must have a plan B on how we protect as many people as we can because with these kinds of things in science, nothing can be said with certainty.
These sobering claims by Ms Halton dampen the hopes that human trials of a vaccine in America would be successful to result in an effective vaccine in 12-18 months.
Ms Halton was previously Chairman on the executive board of the World Health Organization. She also served as president of the World Health Assembly in past.
She is now heading the efforts at the Coalition for Epidemic Preparedness Innovations, backed by Bill Gates.
What Kind of Progress is Being Made for COVID-19 Vaccine?
Accelerated efforts are being made toward developing an effective coronavirus (COVID-19) vaccine. Research is progressing at breakneck speed. There are more than 20 vaccines currently in development as on first week of April 2020.
The first human trial for a COVID-19 vaccine was announced last month (March) by scientists in the US. They have taken an uncommon procedure of skipping animal research to test the vaccine's safety and effectiveness.
Australian scientists have started first pre-clinical trials, and the researchers say they will hopefully move to human testing phase likely toward end of April. There are 440 clinical trials are being registered in official trial database of United States for COVID-19 as on 12 April.
About the Author: The author is a serial entrepreneur and an inventor in healthcare technologies and intellectual properties. Mohd Sufyan is associated with several companies including Maxinov Solutions, Mediconics, and others. He is an inventor on three granted US patents in medical technologies. Several others of his filings are in examination stage with the USPTO. He also joins advisory council of DiseaseFix. DiseaseFix develops health information modules for patients and provides a unique platform to allow access of reliable information of a variety of types for diseases.