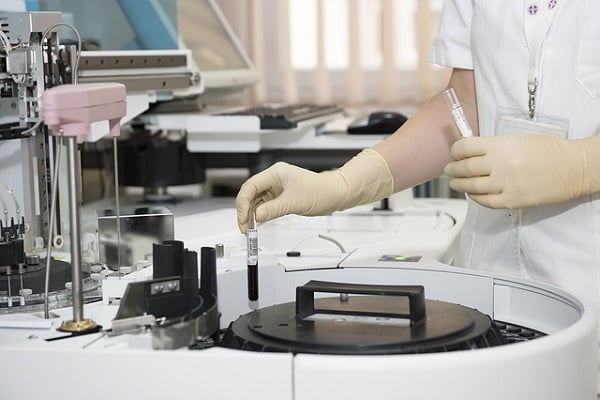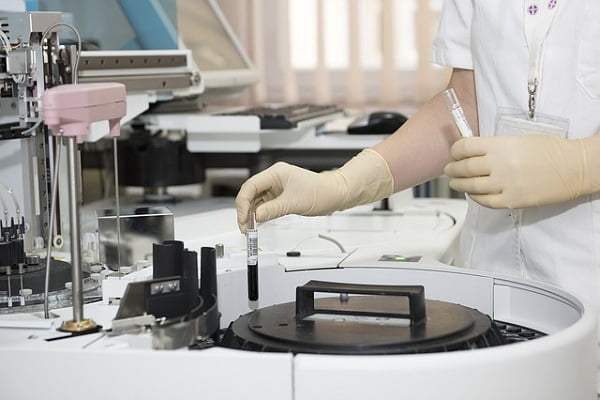 Ovarian Cancer Screening
Ovarian cancer screening tests and procedures involve testing people for early stages before they have any symptoms of the disease. For a successful ovarian cancer screening, the tests:
need to be reliable at picking up cancers
need to be simple and quick
shouldn't show false positive results
need to not cause any side effect on the patient (screening tests are not always helpful and they can have risks)
Some tests are used for the diagnosis of ovarian cancer and have been beneficial to find cancer early and to lower the chance of dying from the disease.
The screening tests that have been shown to reduce cancer deaths are given below:
CA-125 test
This test measures the amount of a protein called CA-125 in the blood. CA-125 is a type of protein that is produced by more than 90 percent of advanced epithelial ovarian cancers (the most common form of the disease). As a result, the CA-125 protein is the most important marker for ovarian cancer screening. Mostly, women with ovarian cancer have high levels of CA-125. Therefore, this test helps to guide treatment in women suspected of ovarian cancer.
This test also ensures proper cancer treatment because if the treatment is working well, a high level of this protein often goes down.
But checking CA-125 levels has not been found a useful screening method for ovarian cancer because of the following reasons:
The high level of CA-125 is also caused by other diseases and conditions which are very common such as endometriosis and pelvic inflammatory disease.
Every ovarian cancer patient does not have a high CA-125 level. In such cases, the doctor might repeat the test (to make sure the result is correct) and may consider another screening which is called transvaginal ultrasound test.
More: Stage 4 Ovarian Cancer: Prognosis, Survival Rate, Life Expectancy
More: Ovarian Cancer Pain: Understanding and Treating it
Transvaginal ultrasound
Women who are at an increased risk of ovarian cancer are advised to go for ovarian cancer ultrasound. The transvaginal ultrasound uses sound waves to look at the uterus, fallopian tubes, and ovaries by inserting an ultrasound wand into the vagina.
The test can help find a mass of tumor in the ovary. It is an imaging test and it can create pictures of a woman's ovaries and uterus. The problem with this test is that it can't actually tell if a mass is an advanced cancer or just a benign form. When the results are finally screened, most of the masses that are found are just lumps of skin.
Serum CA-125 in Combination with Transvaginal Ultrasound
Several studies have shown that the combined use of transvaginal ultrasound and CA-125 is effective in screening ovarian cancer. These studies give various reasons to prove that the combination of these tests result in a higher success rates for ovarian cancer detection. But the main and only one disadvantage of this combination is an increased rate of false-positive results.