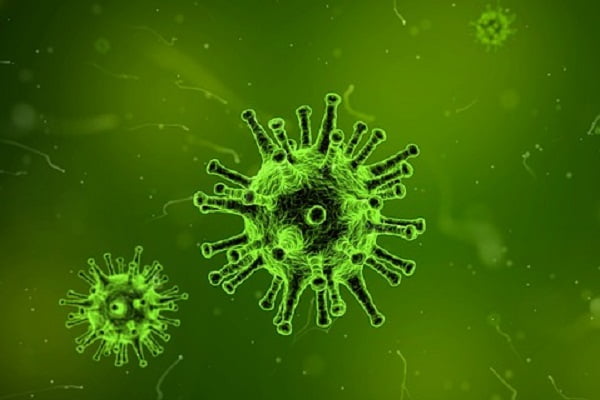 Cancer might be treatable but suffering from it is a terror for anyone. During cancer, the body's defense action or immune system fails and instead promotes the development of cancerous tumors. Because cancer cannot be detected in its early stages in most of the cases, it becomes difficult to be treated. The word "cured" cannot always be used for cancer patients because there are high chances that either it cannot be treated or if treated, there is always a possibility of it to revert back.
Brain cancer is terrifying for both, patient and caregiver, because the survival rate is very low and also neuroscience considers brain study as one of the most sensitive and under-researched types of studies. The only satisfying thought about brain cancer is that it affects an extremely small population in the world. The treatment for brain cancer is also terrifying as it involves many risks but is most beneficial if given at a very early stage.
Development in the research on brain cancer
Apparently, scientists are trying to figure out all possible strategies which might help in slowing down the progression of cancer or tumor cells in brain.
In a recent study at University of California, scientists have found that if GABP protein is removed, the glioblastoma cancer cells in brain cease to multiply and act as regular normal cells. The study suggested that aggressive brain cancer cells can be treated by removing GABP-β1L element and deactivating TERT promoter (GABP subunit) mutations. If this study is proven to be true and evident, it will be an extraordinary step in finding a new drug target to eradicate brain cancer. Although, there were multiple other pieces of research which stated that TERT and GABP have no relation and therefore does not play any role in treating brain or any other cancer.
Can immunotherapy treat brain tumors?
Another study also opens door for immunotherapy to treat malignant brain tumors. Researchers have suggested that immunotherapy might be beneficial in killing brain cancer cells. During the study, immune cells are activated with the help of biopharmaceutical Interleukin-12 (immune cell messenger) which leads to rejection of the tumor. But several researchers also stated that this immune response is effective only in early stages. If the study is continued in patients with severe stage brain cancer, there are chances that only very few of them will be benefitted. The study is still under clinical trials stage and has the potential to provide positive results.
CART T-cell therapy is also an under-research version of immunotherapy which has the capability to kill brain tumors, leukemia, lymphoma, etc. In CART T-cell therapy, immune T-cells from patients are extracted, genetically altered and injected back in the body. Scientists believe that with this therapy, modified T-cells have enhanced cancer-fighting abilities which is beneficial in reducing the tumor.
Studies which add to the need of immunotherapy approach to eradicate brain cancer include research on checkpoint inhibitors, genetically engineered cellular therapies, viruses that infect and kill cancer cells, etc. Researchers suppose that these treatment options might be more potent when used with radiation therapy. Multiple combinational clinical trials might be conducted for patients who are recently diagnosed to study the effects of therapies.
Brain cancer is a dreadful cancer for anyone. Brain governs the body and therefore is a sensitive area to be treated. Glioblastomas or aggressive brain tumors are life threatening and there has not been any great improvement in research on brain tumor. Technology has still a lot to expand and gain in research on brain tumor.