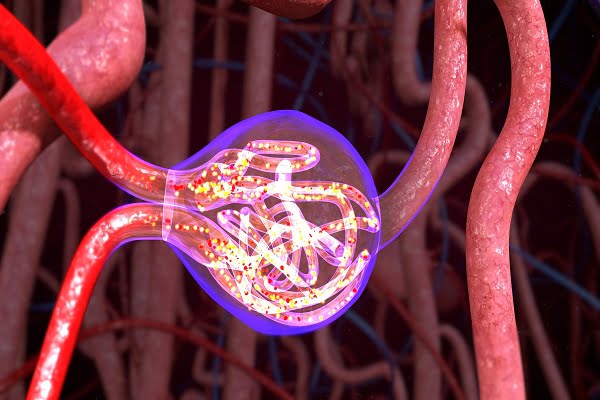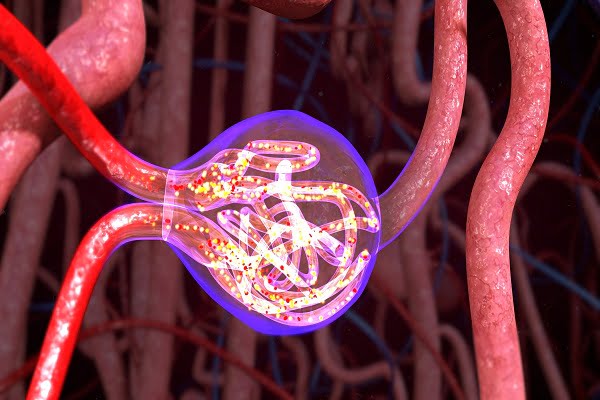 Chronic Kidney Disease (CKD) is sometimes referred to as a "silent disease. It normally develops gradually, and the side effects may not show up until your kidneys are seriously harmed. In the late phases of CKD, as you are nearing kidney failure (ESRD), you may see manifestations that are caused by waste and additional liquid working up in your body. Once the kidney is severely damaged, the following kidney disease symptoms can appear.
Noticeable Symptoms or Signs When Your Kidney(s) Begin to Fail
• Fatigue
• Itching
• Poor skin turgor
• Muscle cramps
• Nausea and vomiting
• Not feeling hungry
• Dry mouth
• Swelling in your feet and ankles
• Swelling around your eyes (periorbital edema)
• Too much urine (pee) or not enough urine
• Trouble catching your breath
• Urine-like odor in your breath
• Pain in bones
• Drowsiness
• Numbness in hands and feet
• Thirst
• Fluid overload and metabolic acidosis
• Trouble in sleeping
• Lack of interest in sex
• Blood in stools
• Impotence
• Insomnia
• Sleep apnea
• Unusually changed color of the skin
• Restless leg syndrome
• Weight loss
• Hiccups
• Muscle cramps
• Decreased mental sharpness
• High blood pressure (hypertension) that's difficult to control
You may also experience the symptoms of any other diseases that are contributing to your kidney problems.
If your kidneys stop working suddenly (acute kidney failure), you may notice one or more of the following symptoms:
• Abdominal (belly) pain
• Back pain
• Diarrhea
• Fever
• Nosebleeds
• Rash
• Vomiting
Signs and symptoms of the kidney disease are often not well defined. This means that they can also be caused by other problems and diseases also. Our kidneys are highly adaptable and able to compensate for the lost function, therefore the signs and symptoms may not appear until irreversible damage has occurred to them. Having one or more of any of the symptoms listed above might be an indication of severe kidney issues. In the event that you see any of these side effects, you should contact your specialist immediately.
When to See a Doctor
Make an appointment with your doctor if you have any signs or symptoms of the kidney disease. If you have a medical condition that can increase the risk of kidney disease, you should meet your doctor who will likely monitor your blood pressure and kidney function by conducting urine and blood tests during regular office visits. You should consult your doctor whether these tests are necessary for you.