Laser hair treatment has been around for a while now and it's only getting more popular. It seems like every other person is getting laser hair removal done nowadays. But is it really worth it? In this blog post, we will be discussing the top 6 pros and cons of laser hair removal that you should necessarily know about before making a decision.
Due to its popularity, there are now a lot of scams out there that promise instant hair removal. This is not to say that laser hair removal is not effective – it absolutely is. But before you go out and spend your money on something that may not work, make sure you understand all the facts. Simply Laser Hair Removal provides the best services in the industry and they are committed to providing their clients with the best possible results. So, if you are looking for the best laser hair removal possible, we would definitely recommend contacting them.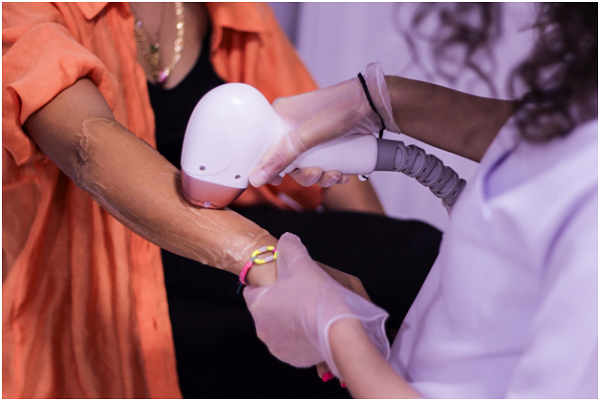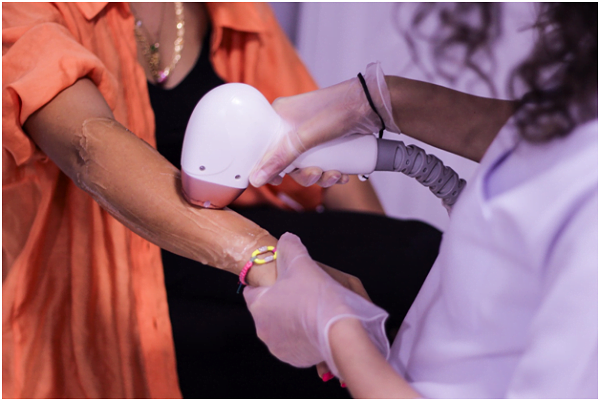 PROS:
1. It is a very effective method- If you are looking for a long-term solution for hair removal, laser hair removal is the way to go. It has been medically proven to be up to 95% effective in certain cases.
2. It is fast – Most sessions will only last between 15-30 minutes depending on the size of the area being treated.
3. It can be done on any part of the body- It can be used on large areas such as the back or legs, or small areas such as the upper lip.
4. It is relatively painless- Some people have described the sensation as feeling like a rubber band snapping against the skin. Topical numbing creams can also be used to reduce any discomfort.
5. There is no downtime- You can resume all normal activities immediately after your treatment.
6. It is affordable- The price per session has decreased significantly since laser hair removal was first introduced and it is now within many people's budgets.
CONS
1. It requires multiple sessions- Most people will need between 4 and 6 sessions spaced 4 to 8 weeks apart to see significant results. This can be costly and time-consuming.
2. It does not work for everyone- Some people will not respond well to laser hair removal treatments due to their skin and hair type. Those with light skin and dark hair are usually the best candidates for treatment.
3. You have to avoid sun exposure before treatment- This can be difficult to do, especially if you live in a sunny climate or if you are fair-skinned. Sun exposure makes the skin more sensitive and increases the risk of side effects such as blistering and burns.
4. There are potential side effects- Although rare, there is always a risk of side effects whenever you undergo any kind of medical treatment, even laser hair removal. Some possible side effects include redness, swelling, burns, blistering, and permanent changes in skin coloration. Be sure to consult with a medical professional prior to treatment to make sure it is right for you.
5. You have to take precautions after treatment- After treatment, you must avoid sun exposure and use sunscreen when outdoors. You should also avoid hot baths or showers, saunas, and steam rooms until any redness or swelling has resolved.
7. It is not a magic bullet- Although laser hair removal is an effective treatment for hair removal, it is not the only option available. Other methods such as electrolysis or waxing can also be very successful.
Final Thoughts:
As with anything, there are pros and cons associated with laser hair removal that you should take into consideration before making a decision. However, overall laser hair removal is safe, effective, and affordable when compared to other hair removal methods. With so many benefits, it's no wonder that this method has become so popular in recent years.