The Health Insurance Portability and Accountability Act (HIPAA) is a set of federal laws that protects the privacy and security of health information. It applies to most types of healthcare providers, including hospitals, clinics, and doctors' offices, as well as their business associates that help with their operations. Incorporating HIPAA compliance into your practice can be difficult because it requires a lot of time and resources.
The importance of HIPAA compliance can't be overstated. The law provides a framework that protects patient privacy and gives them control over their health information so they can make informed decisions about their care. If you don't follow the rules, you could face serious penalties. HIPAA compliance requirements can be overwhelming, so it's important to understand what you need to do. If you're not sure how to keep up with the law, here are some tips: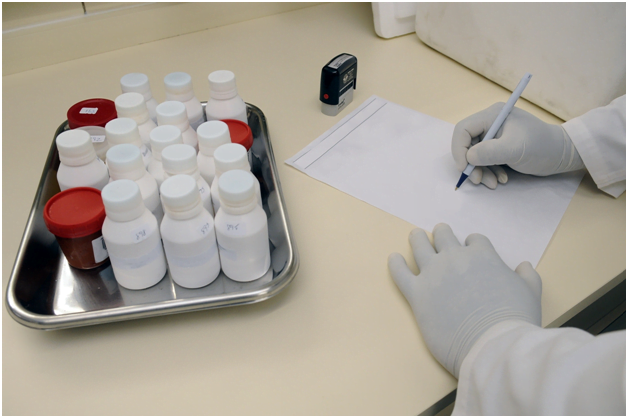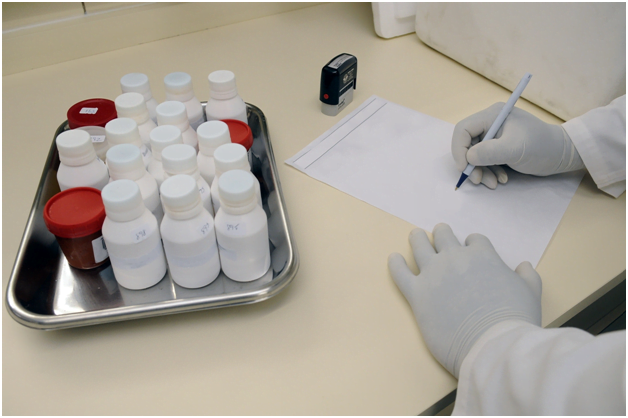 1. Be diligent about reviewing and updating your policies, procedures, and forms.
Reviewing and updating your policies, procedures, and forms is the most important step in maintaining HIPAA compliance. A HIPAA compliance program should be established to ensure that all employees are aware of the rules they must follow to protect patient health information. It's also important for administrators to know how their organization handles PHI, how it is transferred between departments and vendors, who has access to what information on the system, and whether or not there are any breaches of confidentiality that need reporting. This can be accomplished through an annual review process updated annually by a designated team leader who will work with key staff members across all departments during this process.
A checklist for reviewing your policies might include:
Is there a policy relating specifically to confidentiality? Are you able to reference it from another location?
Do other policies reference these confidentiality practices? Is everything referenced easily accessible?
What is included in the policy itself? Are there sections specific only to certain people (such as administrators or doctors)? Is everyone familiar with what they're supposed to do when they see something that violates privacy law requirements like releasing patient info without consent when required by law enforcement agencies investigating crimes such as drug trafficking offenses involving minors under 15 years old)?
2. Regularly train new staff on HIPAA protocols.
Training new staff on HIPAA compliance should be an ongoing process and not just something you do once. New employees need to be trained on HIPAA policies and procedures so that they are aware of how to handle protected health information (PHI). This is especially important for those who will be dealing with PHI in their jobs, such as medical records staff or receptionists. Training should include reviewing policies, procedures, and forms related to the privacy and security of PHI. As part of your orientation process for new employees, it's important that you include training on these matters as well as training specific to the job functions of each new employee—such as what's required when filling out consent forms or completing patient registration forms.
3. Conduct regular compliance audits.
Conducting regular compliance audits is a good way to ensure that your organization is in compliance with HIPAA. A compliance audit should be conducted by someone outside of the organization, but who has intimate knowledge of the company's operations. Audits should take place every year or at least once every two years. It's important to conduct regular audits because it will help you stay on top of changes in the law and industry standards that may affect your organization's ability to comply. When conducting an audit, make sure you look at things like:
Are all employees aware of their privacy responsibilities?
Has everyone been trained on what personal health information (PHI) means? Do they know how it should be handled?
Is there documentation about access controls being used correctly? Is there evidence that security breaches have been reported if they occur?
4. Partner with a technology company that knows HIPAA compliance
You cannot do HIPAA compliance alone. You need an experienced partner who has the knowledge and experience to help you stay compliant. The right technology partner can automate your processes, provide a single source of truth and make it easier to meet all of your compliance obligations. Your technology partner should have a proven track record of helping clients maintain HIPAA compliance through automation, standardization, and more efficient processes that increase productivity for staff members and patients.
5. Implement cybersecurity measures to keep PHI protected.
If you're not familiar with HIPAA, it's important to know that the law requires covered entities and business associates to implement various security measures. These include using strong authentication and multifactor authentication when accessing electronically protected health information (ePHI) stored on electronic media. They also include employing encryption and data integrity controls, firewalls, endpoint security software, network security systems, and other procedures designed to safeguard ePHI from unauthorized access.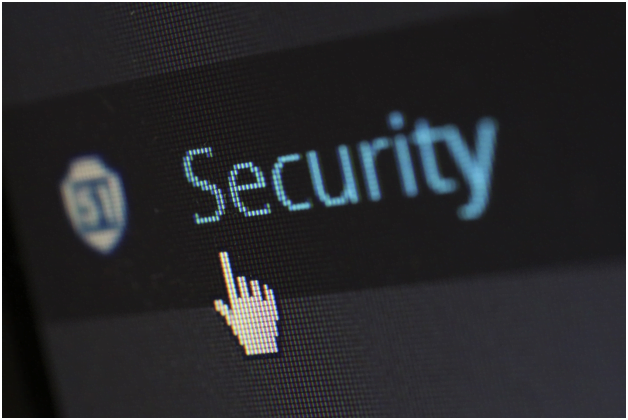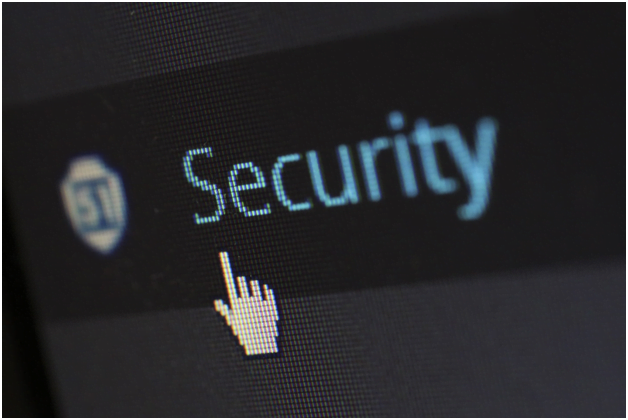 To comply with these requirements, your company may need to invest in new technologies or tools, such as encryption software or identity management systems. But these steps are crucial for keeping PHI secure at all times—and they'll pay off in the long run by helping prevent breaches before they happen!
Staying compliant isn't something that can be done in a "set it and forget it" manner.
Maintaining HIPAA compliance is important, but it's not something you can simply set and forget. If you fail to remain up-to-date on new regulations and changes in technology, your organization will be at increased risk of non-compliance. The costs of non-compliance are high—not only in terms of fees and fines but also in terms of lost revenue as customers choose other organizations who better understand their needs. However, if you stay compliant with HIPAA rules and regulations, you have opportunities for growth and expansion that otherwise would be closed off to organizations that don't adhere to data security policies.
Final Thoughts
As you can see, staying compliant with HIPAA isn't as simple as just reading a few policies and checking them off your list. It requires diligence and commitment from both employees and management. But it is possible! The best way to keep up with all the latest regulations is to partner with a technology company that knows how to stay in compliance with them. They will help you develop policies, train new staff members, conduct audits, find new ways of protecting personal health information (PHI), etc., all while keeping their clients informed about these processes as well.