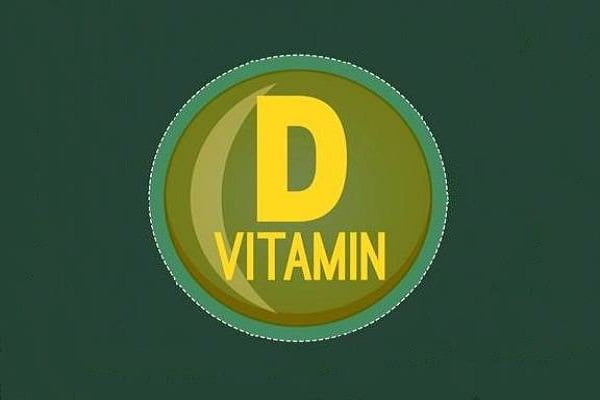 Vitamin D and Breast Cancer
A new research study supervised by Professor Kathleen Bennett in the RCSI suggests that Vitamin D supplements could increase the survival rates for patients with breast cancer.
Professor Bennett and team analysed the data from more than 5,000 breast cancer patients, aged between 50-80 between 2000 and 2011 and found that survival rate was increased by 20% for those who took Vitamin D supplements after diagnosis compared to those who didn't take it.
Prof Bennett said: "Previous studies have found that higher blood levels of vitamin D, which can come from our diet, sunlight or supplements, is associated with increased breast cancer survival. Our study suggests that vitamin D supplementation might be useful for women diagnosed with breast cancer.
"Large clinical trials are already underway overseas to look into this further."
The finding of the study was praised by Dr Robert O'Connor, head of research at the Irish Cancer Society, but at the same time he urged people to consult with their doctor before rushing out to buy supplements.
He also said: "Before rushing out to buy vitamin D supplements, we urge women with breast cancer to first talk to their medical team. "Vitamin D use can cause health issues and each woman's cancer is unique and will require personalised treatment.
"While this is an important preliminary study, the findings only show an association, and not causal link.
"We will only know if vitamin D supplementation should be recommended to improve breast cancer treatment outcome in the coming years when the results of clinical trials emerge."
However, the researchers at this point of time didn't have access to other information that could affect the study outcome. For example, numerous studies are showing that healthy diet practice and moderate physical activity can benefit a patient undergoing cancer treatment but this was not collected in this study.
Dr Robert O'Connor said: "This research is an example of the vital BREAST-PREDICT, made possible by the country's support of fundraising campaigns like 'Cups Against Breast Cancer'.
"Since the Irish Cancer Society established BREAST-PREDICT five years ago, we've funded the work of over 50 breast cancer researchers across the country.
"That meant a €7.5 million investment that's only been possible through the public's generous donations."