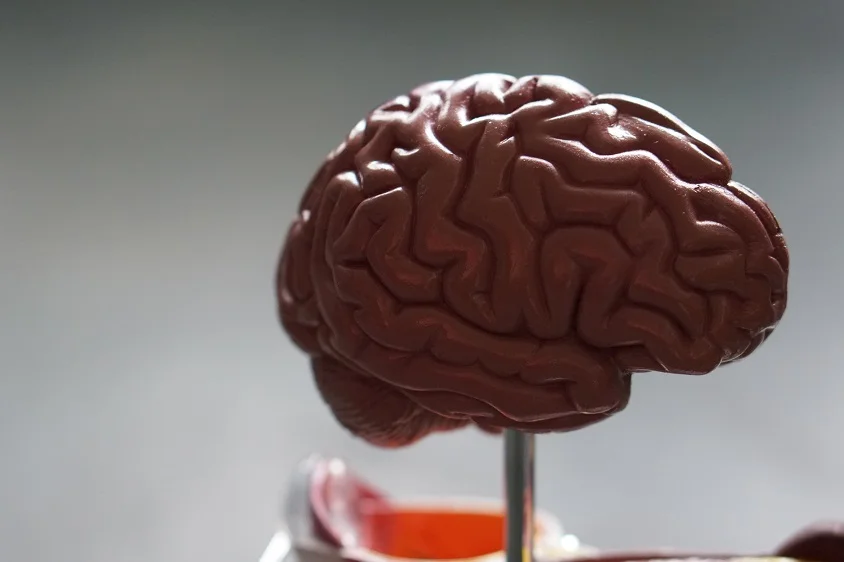 Photo from Unsplash
Neurological conditions can have a significant impact on a person's quality of life. These conditions affect the brain, spinal cord, and nerves, leading to a variety of symptoms and challenges.
If you or a loved one is living with a neurological condition, it's important to understand the available treatment options. Keep reading to learn what the potential treatment options are.
Medical Treatment Options for Neurological Conditions
Medical treatment options for neurological conditions vary depending on the specific condition and its severity. Medications are commonly used to manage symptoms and slow down disease progression. For example, in Alzheimer's disease, medications such as cholinesterase inhibitors are prescribed to improve cognitive function.
In Parkinson's disease, levodopa helps replenish dopamine levels in the brain, alleviating motor symptoms. Anti-epileptic drugs are used to control seizures in epilepsy. Disease-modifying therapies, such as immunomodulatory drugs, are used to manage multiple sclerosis.
Surgical Treatment Options for Neurological Conditions
In some cases, surgical intervention may be necessary to treat neurological conditions. Deep brain stimulation (DBS) is a surgical procedure commonly used in Parkinson's disease and essential tremor. It involves implanting electrodes into specific areas of the brain to regulate abnormal electrical signals, reducing motor symptoms.
Another example is epilepsy surgery, which involves removing or disconnecting the part of the brain responsible for seizures. Surgical treatments can be highly effective in improving symptoms and quality of life for individuals with neurological conditions.
Alternative and Complementary Treatment Options for Neurological Conditions
In addition to conventional medical and surgical treatments, alternative and complementary therapies can also be considered for neurological conditions. One such therapy is transcranial direct current stimulation (tDCS), which involves applying a low electrical current to specific areas of the brain using a device. tDCS has shown promise in improving symptoms in conditions like depression, chronic pain, and stroke rehabilitation. However, you need to acquire one of the best tDCS devices available in order to experience good results. Other complementary therapies, such as acupuncture and meditation, may also provide relief from symptoms and improve overall well-being.
Rehabilitation and Therapy for Neurological Conditions
Rehabilitation and therapy play a crucial role in managing neurological conditions. Physical therapy can help improve mobility, strength, and balance in conditions like stroke and multiple sclerosis. Occupational therapy focuses on helping individuals regain independence in daily activities. Speech therapy is beneficial for individuals with communication and swallowing difficulties, such as those with Parkinson's disease or stroke. Rehabilitation programs are tailored to each individual's specific needs and goals, aiming to maximize function and improve overall quality of life.
Lifestyle Changes to Manage Neurological Conditions
Making certain lifestyle changes can also be beneficial for managing neurological conditions. Regular exercise has been shown to have a positive impact on brain health and can help manage symptoms in conditions like Alzheimer's disease and Parkinson's disease. A healthy diet rich in nutrients, such as antioxidants and omega-3 fatty acids, may also support brain health.
Managing stress, getting enough sleep, and engaging in social activities can further contribute to overall well-being. It is important to work with healthcare professionals to develop a personalized lifestyle plan that suits individual needs and limitations.
Conclusion
Neurological conditions can present significant challenges, but there are various treatment options available to help manage symptoms, slow down disease progression, and improve quality of life. From medical and surgical interventions to alternative therapies, rehabilitation, and lifestyle changes, a comprehensive approach can make a significant difference.