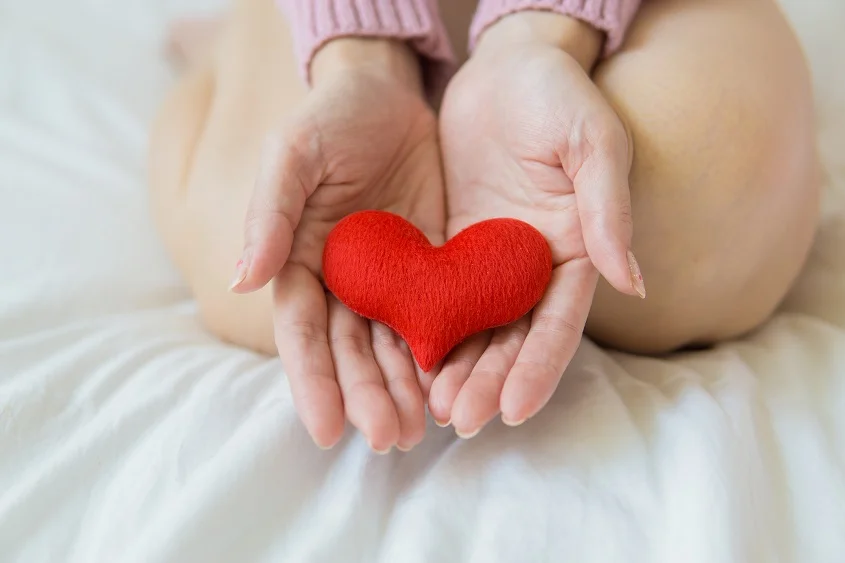 Image Source: Pexels
You never know when life is going to throw you curveballs and make getting by more challenging for you. This can make you feel low and like you want to give up at times. However, these are the moments you need to be resilient and not let obstacles impact you too much.
If you're someone who needs a pick-me-up then you're in the right place to do just that. The following information includes some advice on what to do when life gets you down. Most importantly, don't give up on yourself and then commit to keep pushing forward.
Revisit Your Goals & Set New Ones
It's good to have goals but it can be frustrating when you aren't reaching them. There are many reasons why this may be true. For one, maybe your goals are too lofty, or maybe your life is taking on a new direction and they no longer align. This is normal and okay but you have to be willing to adjust and make changes to them. Now is a good time to revisit your goals and set new ones if your current objectives are no longer serving you. Make sure they are concrete and attainable and in line with what direction you hope to take your life. Be sure to track your progress as you go so you can see how you're doing and make any further tweaks to your current goals and path.
Relax & Take Time Off
It's never a bad idea to take time off to relax and reset when life gets complicated. Don't be afraid to ask for time off from work and to take a vacation. If money and time are limited then take some days off to have a staycation at home. There are several activities that can help you recharge such as reading a book, taking a warm bath, or scheduling IV therapy. The latter option is ideal if you are feeling wiped and worn down or even a little hungover. It's a great way to reset and you'll be feeling more like yourself in no time at all. You should never feel guilty for taking a step back and setting aside time for yourself and your well-being.
Focus on the Positives & Be Grateful
Another tip that can be helpful when life gets tough is to practice gratitude. It's very important that you focus on all the positives that you have going on in your life. Make a list and be grateful for what you do have and all that's going well. It's a great way to start and end your day or you can review your list in the middle of the workday when you may be feeling tired and worn out. This will get your mind thinking in a more optimistic direction and it'll make it more difficult for you to stay focused on the negatives. Avoid reviewing all the struggles you may have on your plate currently and remember everything you do have for the best outcome.
Treat Yourself
You should also set aside some time for self-care activities when life gets you down. Treat yourself by going to the spa or buying a new outfit at the store. Taking good care of yourself is a must when you are facing challenges in your life. It may even be that you simply treat yourself to putting your feet up and taking a good nap. You will wake up feeling refreshed and less sluggish this way. Take pride in taking good care of yourself daily so you have a lot of natural energy and can keep a positive mindset. It's not only good to do this for your physical well-being but it'll also help you have better mental health overall.
Talk About it with Friends & Family
It's in your best interest to be more vulnerable with yourself and others as well. When life gets you down, you can start to open up to people and talk about what's bothering you. Discuss your problems with close friends and family who have your best interest at heart. Let them know what they can do for you such as to be a good listener and a shoulder to cry on, or let them know that you are looking for their advice and input as to how to move forward. This can be very healing and will help you make progress in your life when you don't keep everything bottled up inside of you. Notice how much better you feel after you have these kinds of conversations with the people you are closest to you and who you love.