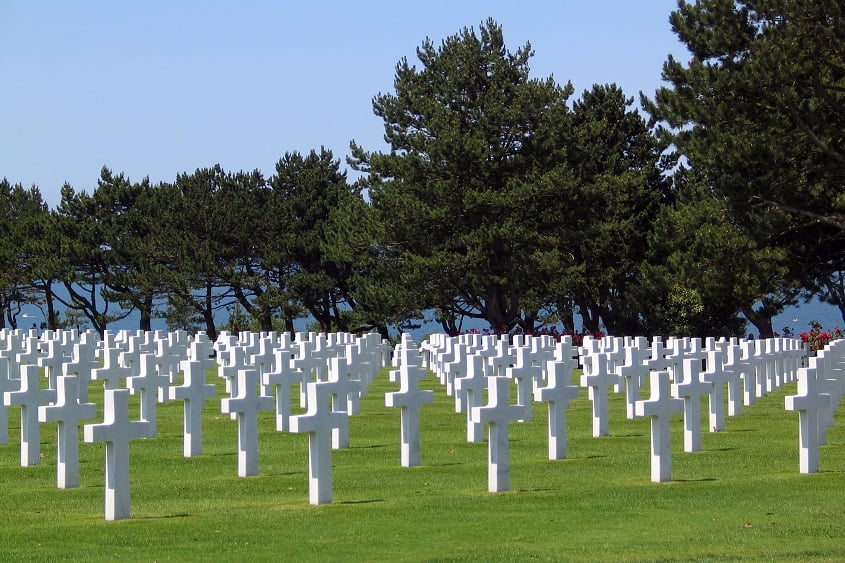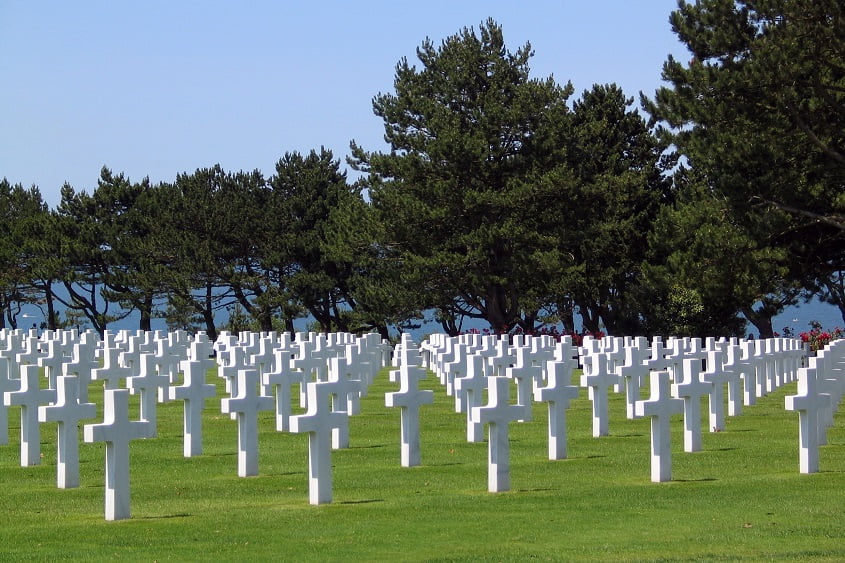 CC0 Licensed Image Courtesy of Pexels
There is never a good time to talk about death. But you can make it much less upsetting if you plan your funeral ahead of time. Especially if you are terminal, work a dangerous job, or have a chronic illness that can cause an early expiration. Here are some of the best reasons why.
It Helps with the Cost
First and foremost, you understand that a funeral can be expensive. The average cost can be upwards of $7,000 in the US alone. Of course, a large part of this is your casket. And even a child's casket (browse children caskets by Memorials.com), while so small, can cost a considerable amount. This is a huge financial burden for almost any family. While most families pull together when needed, it isn't really fair to expect them to hand over a substantial amount.
Plan Your Funeral for What You Want
One of the most common ways to make sure your wishes are carried out is to make a funeral plan. You can use a specialist funeral organizer or director to create a final farewell that fits your wants and needs. Organizing a funeral can be stressful and upsetting for family and friends. Organizing your own memorial service the way you want when the time finally comes is a great way to take away these stresses whilst also remaining faithful to your personal wishes.
Your Loved Ones Don't Have to Bear It
Getting ready for a funeral is one of the most stressful things that can happen in life. Trying to set up funerals is hard for someone who is sad. So, if you plan your own funeral and have everything taken care of, it can make life much easier for everyone. When someone close to you dies, the last thing they want to do is plan a funeral. So this gives them time to think about you and not have to worry about making plans when they need to rest and mourn the loss.
You Can Have the Service Type You Want
There are many different types of funeral services. And it can help if you decide the type you want. Your funeral handler will guide you through this, but the most common ones are:
Religious or non-religious funerals are often a strong point of contention.
Direct burials offer simple arrangements without a formal ceremony.
Direct cremation offers the same as direct burial, but with burning to ashes.
Burial at sea is common for naval personnel, but there are laws and costs.
A scattering ceremony takes your ashes in an urn to be released at a location.
Deciding which funeral service you want can help ease the sad occasion for all. Your specified service will always be respected. And it may be the case that you want a very simple service.
It Will Avoid Some Family Drama
If you die suddenly and haven't written down what you want for your funeral, your family will have to imagine what you might have wanted. If multiple family members don't agree, it can cause a lot of extra stress when planning a funeral. Even if you're sure you told your family that you'd rather be cremated over being buried, grief can make it hard to remember. The more you can write down, the better. This is also true for decisions like what songs to play at a funeral.
You Get Peace of Mind when You Plan Your Funeral
Since you don't have to act quickly, you can carefully plan and organize a funeral ceremony that will honor your plans and meet the sentimental demands of your family. A well-thought-out memorial service is a good way for people who have lost someone to start their own journeys of grief. But you can have peace of mind knowing that every detail is arranged. This is very helpful if you are sick with a terminal illness, are becoming older and frail, or expect to die soon.
Religious Traditions Will be Respected
When it comes to making funeral plans, religious services are very important. And they can make family members fight with each other. So, if you will be following religious or cultural traditions, your customs may tell you how to do many of the most important parts of your service. If a family member is from a different religion, they might find something offensive about that religion. So you can do a lot to ease their worries if you tell them exactly what to do.
Summary
When you plan your funeral, you take a step to make sure everything is done properly. But there are also huge benefits in the short and long term. For example, you can relieve the financial pressure, make sure you get the service you want, and meet your religious traditions.