There are many reasons why being sober can be better for your health, relationships, and overall well-being. Whether you're considering giving up alcohol, drugs, or other substances, or are already living a sober lifestyle, there are plenty of benefits to be gained from staying sober. In this article, we'll explore some of the most compelling reasons why it's better to be sober.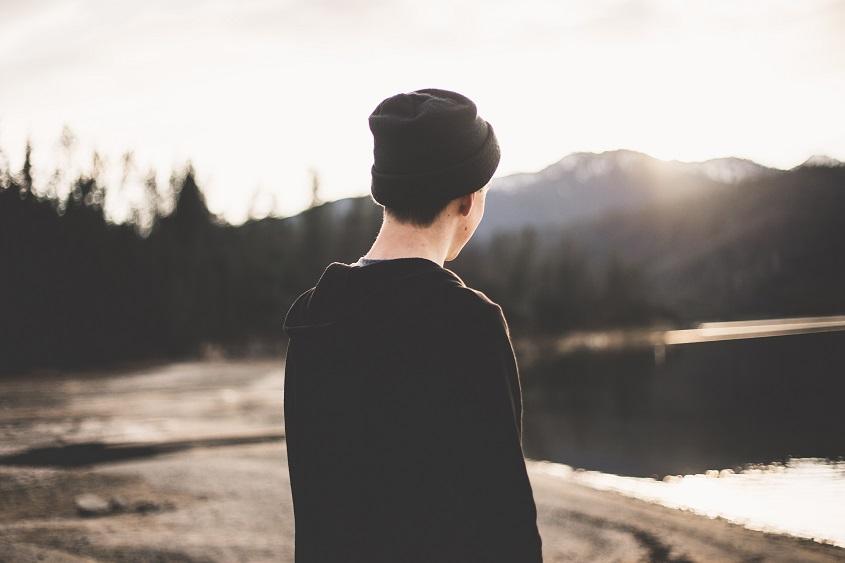 1. Improved Physical Health
One of the most significant benefits of sobriety is improved physical health. Substance abuse can take a toll on your body, causing damage to your organs, weakening your immune system, and leading to chronic health problems such as liver disease, heart disease, and cancer. By abstaining from alcohol, drugs, and other harmful substances, you can help your body heal and reduce your risk of developing these health problems.
In addition, being sober can help you make healthier choices overall. When you're not under the influence, you're more likely to eat a balanced diet, exercise regularly, and get enough sleep. All of these factors can help improve your physical health and reduce your risk of chronic disease.
2. Improved Mental Health
In addition to improving your physical health, sobriety can also have a positive impact on your mental health. Substance abuse is often linked to mental health problems such as anxiety, depression, and mood disorders. By giving up drugs and alcohol, you may find that your mood stabilizes, your anxiety decreases, and your overall mental health improves.
Moreover, sobriety can help you address any underlying mental health issues you may have. Many people turn to drugs and alcohol as a way of coping with stress, trauma, or other emotional difficulties. By addressing these issues directly, rather than masking them with substances, you can develop healthier coping mechanisms and improve your overall mental well-being.
3. Better Relationships
Substance abuse can take a toll on your relationships with friends, family, and romantic partners. When you're under the influence, you may say or do things you later regret, leading to strained relationships and hurt feelings. By staying sober, you can build more meaningful and positive relationships with the people in your life.
Moreover, sobriety can help you identify the people in your life who are truly supportive and nurturing, rather than those who enable your substance use. Building a strong support network of sober friends and loved ones can be crucial to maintaining your sobriety and staying on track with your recovery goals.
4. Improved Finances
Drugs and alcohol can be expensive, and substance abuse can quickly drain your finances. By staying sober, you can save money and invest in other areas of your life. You may find that you have more financial stability and security, which can reduce stress and improve your overall quality of life.
5. Personal Growth and Development
Sobriety can be a catalyst for personal growth and development. When you're not under the influence, you have the opportunity to explore your interests and passions, pursue your goals, and develop a sense of purpose and meaning in your life. Sobriety through alcohol rehab can be a time of self-discovery and transformation, as you learn to live a fulfilling and satisfying life without drugs and alcohol.
6. Improved Cognitive Function
Substance abuse can have a negative impact on your cognitive function, leading to memory problems, difficulty concentrating, and impaired decision-making abilities. By staying sober, you can improve your cognitive function and mental clarity, allowing you to perform better at work, school, or other areas of your life.
7. Reduced Risk of Accidents and Legal Problems
Substance abuse can increase your risk of accidents and legal problems, such as DUIs and other legal issues related to drug use. By staying sober, you can reduce your risk of these problems and avoid the negative consequences that can come with them.
8. Greater Sense of Empowerment and Control
Finally, sobriety can give you a greater sense of empowerment and control over your life. When you're sober, you're no longer controlled by the need to use drugs or alcohol, and you can make conscious choices about how you want to live your life. This can lead to a greater sense of self-esteem and self-worth, as well as a feeling of pride in your ability to overcome addiction and live a healthier, more fulfilling life.
In Closing
There are many compelling reasons why it's better to be sober. From improved physical and mental health to better relationships and personal growth, sobriety can be a life-changing decision that can positively impact every area of your life. If you're struggling with substance abuse, consider reaching out for help and support to start your journey to sobriety today.