Congratulations on taking the first step toward your goal of becoming a medical professional!
The path to medical school is a challenging one, but it all begins with cracking the code of Multiple Mini Interviews (MMIs).
Mastering the MMIs as a prospective medical student is critical to gaining admission to a prestigious medical school.
In this article, we will walk you through the process of preparing for and acing the MMIs, giving you useful insights and techniques to thrive in this critical step of your medical school application.
Understanding the Multiple Mini Interviews
The Multiple Mini Interviews (MMI) format was developed in Canada and has now spread to medical schools throughout the world.
Unlike typical panel interviews, MMIs assess applicants' non-academic qualities, such as communication skills, ethical reasoning, empathy, and critical thinking.
The MMI process consists of a succession of stations, each of which presents a different scenario or inquiry. Applicants rotate through these stations, facing several evaluators who rate their performance individually.
MMIs offer a thorough and all-encompassing evaluation of potential medical students, enabling institutions to determine their fit for the medical field beyond academic accomplishments.
Preparing for the MMIs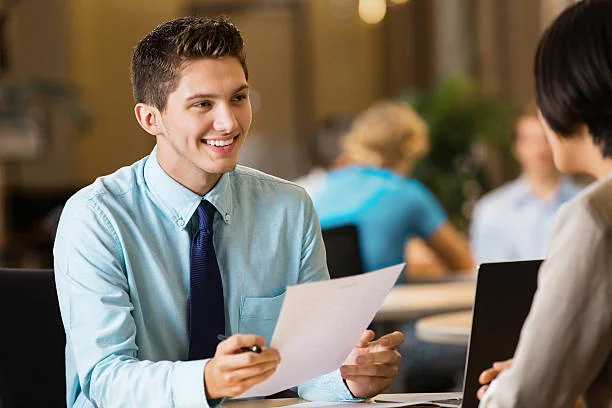 Research the Interview Format
Understanding the format and expectations of MMIs is critical for good preparation. For important information, consult credible sources such as medical school websites and admissions offices. This understanding enables you to focus your preparation on the precise talents and attributes that MMIs evaluate.
You can maximize your preparation and boost your chances of success in demonstrating your suitability for medical school admission by aligning your efforts with the MMI requirements.
Develop Communication Skills
The ability to communicate well is crucial in the medical field. Improve your communication abilities by practicing active listening, speaking clearly, and delivering concise responses.
One approach to improve is to participate in mock interviews with peers, where you may obtain feedback and hone your communication skills.
Remember that good communication skills will assist you not only during the MMIs but throughout your medical career.
Reflect on Personal Experiences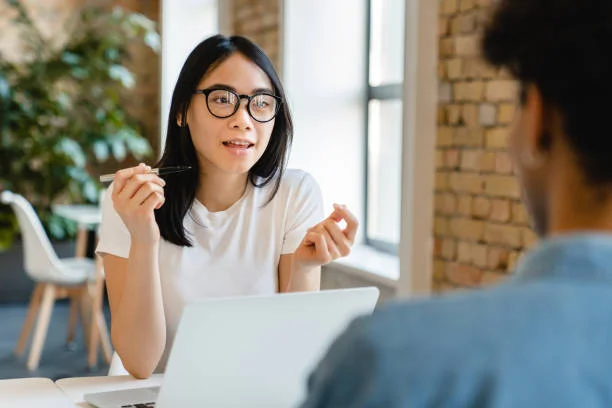 Reflect on your prior experiences, both within and outside of medicine, that have shaped your views and ambitions as you prepare for the MMIs.
Identify times when you displayed attributes such as persistence, empathy, or leadership. These useful experiences will serve as compelling examples to draw on during interviews, demonstrating your character, personal progress, and capacity to negotiate difficult situations.
You can create a lasting impression on the interviewers and indicate your preparation for the medical profession by combining these experiences into your replies.
Familiarize Yourself with Ethical Dilemmas
Studying the fundamentals of medical ethics and becoming knowledgeable about the typical ethical conundrums that healthcare practitioners face is essential since MMIs frequently evaluate candidates' ethical reasoning abilities.
Take the time to become acquainted with these events, comprehending the complexity and subtleties involved. This will demonstrate your capacity to handle difficult ethical circumstances, make informed judgments, and respect the principles and ethical standards that medical practitioners are required to uphold.
Practice Time Management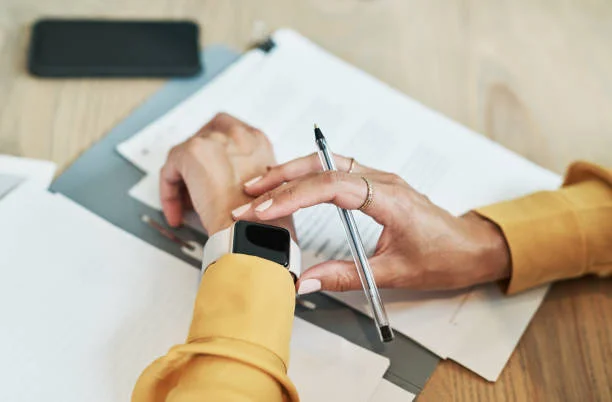 MMIs adhere to rigorous time constraints for each station, therefore, requiring the practice of presenting well-rounded solutions within the allotted duration.
Use mock MMI scenarios and a timer to imitate the actual interview atmosphere to develop this ability. Your chances of succeeding in the actual MMIs will increase as a result of this practice, which will boost your confidence and help you keep your cool.
Strategies for Acing the MMIs
Read the Question Carefully
Take a minute to fully comprehend the scenario or question before replying at each station.
Spend time identifying the important problems and examining the many views involved. This thorough approach will allow you to develop a well-rounded answer that addresses the situation's intricacies.
By displaying your ability to assess diverse points of view and produce a complete solution, you demonstrate your critical thinking abilities and increase your chances of impressing the evaluators.
Structure Your Response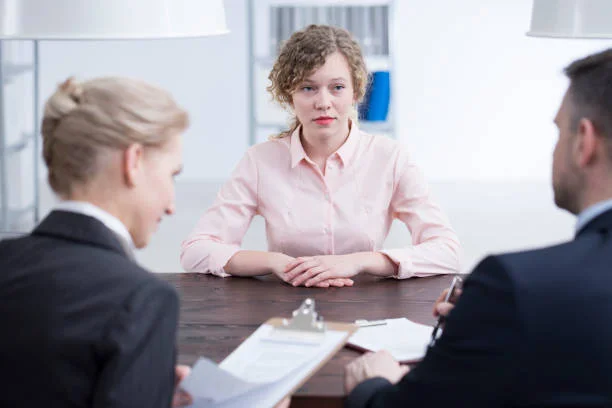 When responding to a question or addressing a scenario in the MMIs, begin with a brief introduction or background to enhance clarity. Clearly describe your perspective or stance on the subject, backed up with logical reasoning and proof.
It is also beneficial to recognize and answer opposing opinions, demonstrating your capacity to examine diverse points of view and engage in intellectual debate.
Provide Examples
Provide concrete examples from your own experiences to support your points during the MMIs to make them more interesting and insightful. Demonstrate how you have used certain characteristics or talents effectively in real-life circumstances.
In the eyes of the evaluators, demonstrating the actual application of your talents and attributes can help you stand out as an appealing candidate.
Demonstrate Empathy and Compassion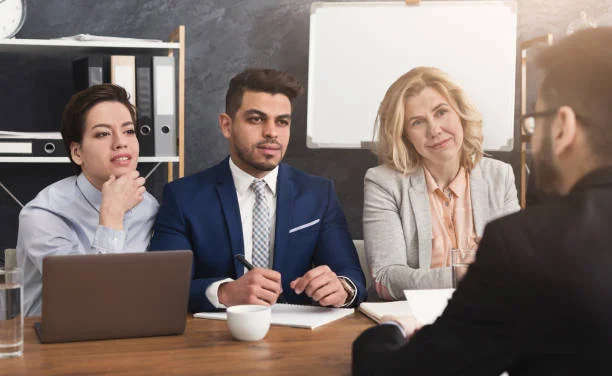 In a medical career, it is essential to be able to empathize with patients and provide compassionate treatment. When answering in the MMIs, stress your ability to connect with people, effectively express empathy, and display a real knowledge of their viewpoints and needs.
Making an impact on the evaluators during the MMIs by demonstrating your sensitivity and understanding will demonstrate your fitness for a future in medicine.
Be Authentic and Honest
The MMIs are designed to examine your real characteristics and ideals. It is essential to avoid offering replies that you believe the assessors want to hear. Instead, be real to yourself and convey your actual feelings, experiences, and goals.
By doing so, you highlight your distinct viewpoints while also demonstrating honesty.
Conclusion
Mastering the MMIs is an important step toward getting admission to medical school.
You can comfortably navigate the MMIs and demonstrate the non-academic characteristics that make you an excellent candidate for medical school if you grasp the interview process, prepare well, and use smart approaches.
The path to becoming a medical professional might be difficult, but with proper preparation and a focused mentality, you can break the code of MMIs and gain a spot in a prominent medical school.
Embrace the chance to showcase your unique traits and enthusiasm for healthcare and allow your true self to shine through. Best wishes on your path to a fulfilling profession in medicine!