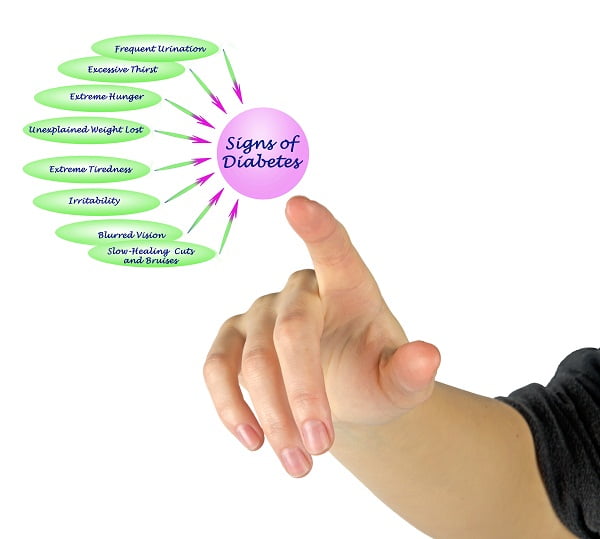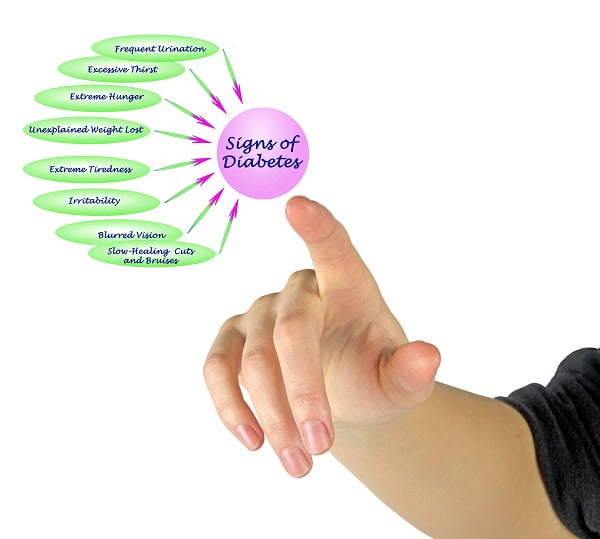 If you are struggling with diabetes, you will be glad to hear that a reversal of this disease is possible. Many people with type 2 diabetes can enjoy a healthy and long life without the use of medications if they know how to manage their condition. Good blood sugar level control takes not only medication but also exercise and diet changes in most cases. This blog is devoted to diabetes reversal and eliminating the need for medication.
Diet
Your diet should include whole foods that are low in sugar and processed carbohydrates. Choose whole grains instead of refined grains, such as white bread or pasta. Limit your intake of high-fat foods, such as red meat, cheese and butter. Instead, opt for healthy fats like olive oil or avocado on your salads. Fad diets are not recommended for people with type 2 diabetes because they can be difficult to follow long-term and may cause you to miss out on important nutrients needed for good health.
If you cannot avoid all sugars entirely, limit how much sugar you eat each day by replacing sweetened drinks with water; choosing low-sugar snacks such as fresh fruit instead of chocolate bars; limiting desserts and sweets; avoiding processed foods that contain added sugars like ketchup or jelly; and keeping track of how much added sugar is in prepared meals (like spaghetti sauce) before buying them so you know when it's time to make a change
Exercise
Exercise is one of the best ways to reverse type 2 diabetes naturally. Physical activity helps lower blood sugar, improve insulin sensitivity and reduce stress. Exercise also helps you lose weight, which can make a big difference in your health by improving your glucose tolerance and reducing inflammation in your body.
It's important to find an exercise routine that you enjoy doing so that it becomes part of your daily routine. If you're having trouble finding something you like, here are some ideas:
Go for a walk around the block after dinner every night
Get up before work for a morning run around the neighborhood

Join a local gym or attend classes at home by practicing yoga or Pilates reformer workout
Another option is to find a good personal trainer who can help guide you through the process of losing weight safely and effectively without putting undue stress on your body or mind. A personal trainer will also keep track of your progress so that he or she can make adjustments along the way if needed to keep you safe from injury and at maximum effectiveness for maximum weight loss results!
You can ask your doctor or family and friends, for recommendations, or search online for a personal trainer in your area. Many have websites where you can contact them to request more information on their services.
Quit smoking and drinking
These two habits are major causes of insulin resistance, which can lead to type 2 diabetes and difficulty managing it.
Quitting smoking can improve your blood sugar within days, according to the American Diabetes Association (ADA). The ADA also says that quitting smoking reduces your risk for heart disease and stroke. For more information about how to quit smoking, check out the ADA's website.
Alcohol consumption interferes with glucose control in several ways. Drinking too much alcohol can cause temporary spikes in blood sugar levels after meals. It also affects liver function, which is essential for normal glucose metabolism. Alcohol can disrupt circadian rhythms (the body's internal clock), causing frequent high blood sugar levels throughout the day and night. Finally, alcohol suppresses appetite so you may not eat enough food or nutrients that are important for normal glucose metabolism
Sleep
Sleep is essential for your body. You need a regular, consistent sleep schedule to function at your best and stay healthy. If you have diabetes, it's even more important that you get adequate sleep.
Sleep helps regulate blood sugar levels by releasing hormones that keep blood sugar stable throughout the night. During deep sleep (stages 3 and 4), growth hormone is released, which helps your body use insulin more efficiently while reducing fat storage. Sleep deprivation can lead to higher blood sugar levels, increased fat storage in the liver, inflammation, and an increased risk of cardiovascular disease—all conditions associated with type 2 diabetes.
Stress management
Stress management is an important part of living with type 2 diabetes. In some cases, stress can make your blood sugar levels rise or even cause a diabetic emergency (also called hyperglycemia). Stress may also cause you to feel more tired than usual and lose interest in things you normally enjoy doing.
Stress management techniques include:
Learning how to relax – Relaxation techniques such as meditation, deep breathing, progressive muscle relaxation, and guided imagery can help reduce stress. Do whatever works best for you as long as it doesn't involve alcohol or drugs.
Practising good self-care – Get enough sleep every night; eat healthy foods that are low in fat, sodium and added sugars; exercise regularly; drink plenty of water; keep track of your blood glucose levels; monitor your A1C test results closely so that changes can be noted before they become too severe; take time out just for yourself daily.
If you have type 2 diabetes, there is a way to reverse its effects. Making changes in your diet and exercise routine can help reduce blood sugar levels, which can lower the risk of diabetes-related complications later on.
There's no cure for type 2 diabetes—yet—but by making small changes in what you eat, how much exercise you get and how well you manage stress, it may be possible to reverse some of the effects of the condition. It's important to talk with your doctor before starting any kind of new exercise program or diet because some methods could be dangerous for people with certain conditions or pre-existing health problems (like kidney disease).