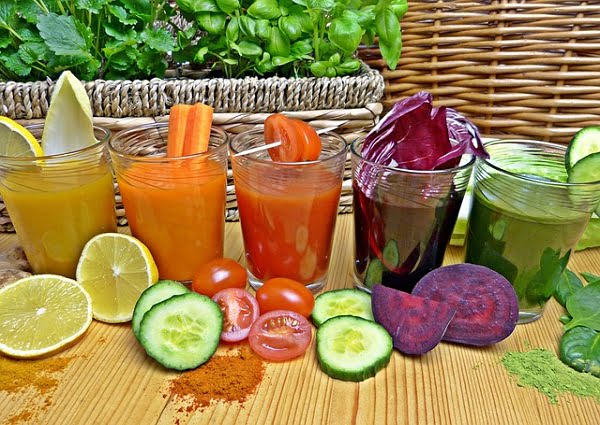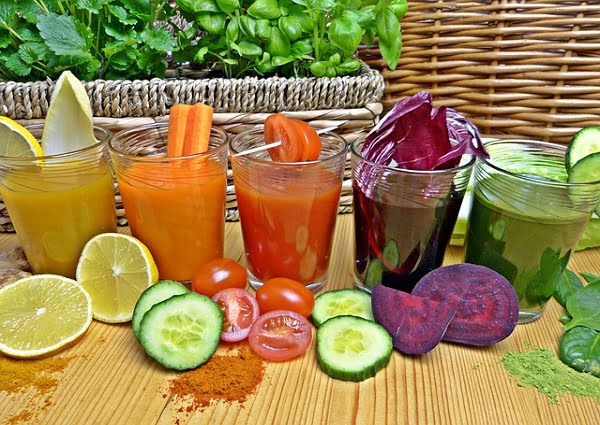 What is a low blood pressure diet?
Low blood pressure diet includes all the beneficial foods that nourish the body and helps normalize the blood pressure. Regular use of this diet may also relieve low BP symptoms.
The main aim of the diet is to revitalize the entire body with all the necessary nutrients. The body can be revitalized by foods such as whole-grains, fruits, vegetables, lean chicken and fish. These foods are said to have all the necessary nutrients needed for a good health.
Home remedies for hypotension: What are the foods to include in the diet for people with low blood pressure?
There are a number of foods that can be included in the diet for people who are facing the low blood pressure problem. These foods are given below:
Caffeine
Beverages that contain caffeine like tea and coffee are great for people with low blood pressure. Such drinks help boost the blood pressure temporarily. When the blood pressure dips suddenly, a cup of coffee or tea can help a lot by getting the circulation going.
Tulsi Leaves
Tulsi leaves serves as a home remedy for many conditions from generations. Tulsi leaves contain high levels of potassium, magnesium and vitamin C which can help in regulating the blood pressure. Leaves of tulsi contain Eugenol, an antioxidant that keeps the blood pressure under control and also lowers cholesterol levels.
Chewing 5-6 leaves of Tulsi every morning can be a great help to low blood pressure patients.
Almond Milk
Almond milk is rich in healthy fats like Omega-3 fatty acids. It does not have any cholesterol or saturated fat in it. Thus, it prevents the blood pressure from falling. It can be made and consumed as:
Soak 5 to 6 almonds overnight
Peel them in the morning, make a paste and boil them into a drink
Drink this every day
Munaka
Munaka is another remedy from granny's kitchen. It helps to increase the vitality and blood. It also enhances blood circulation. It can be consumed as:
Soak some munaka overnight.
Boil the soaked munaka in milk the next morning and have it.
Raisins
Raisins are considered great to reduce blood pressure problems. They are also highly effective for regulating blood pressure. These qualities of raisins make them the best foods for low blood pressure. In order to gain best results, raisins can be used as:
Soak about ten raisins in water entire night
Eat them one by one with an empty stomach the next morning
Chew the raisins properly before swallowing
Alternatively, the water in which these raisins were soaked can also be consumed
Follow the natural remedy for at least 1 month
Fruit Juices
Being well hydrated is the key to a good health. For keeping a healthy blood pressure also, drinking adequate water and taking fruit juices throughout the day are very useful.
Dehydration is a common cause of low blood pressure. Therefore, blood pressure can be easily maintained by adding more and more liquids to the diet.
Carrots
Carrots are one of the top choices for someone dealing with low blood pressure (hypotension). Carrot juice helps improve the blood circulation along with controlling the blood pressure levels. For attaining maximum results follow the guidelines:
Add 2 tablespoons of honey to a glass of carrot juice
Drink it with an empty stomach two times per day (morning and evening)
Lemon
Lemon juice contains antioxidants which are highly beneficial in controlling blood circulation and also manage the blood pressure. Just drink a glass of lemon juice with a pinch of salt and sugar to control the blood pressure.
Garlic
Garlic contains certain compounds that help in stabilizing the blood pressure. It can be consumed either raw (2 cloves) 1 hour before bedtime or can be added to the food preparations.
What are the foods to avoid for people with low blood pressure?
There are certain foods that can worsen your hypotension (low blood pressure condition) if eaten during low blood pressure. Some of these foods are:
Fried or oily foods
Processed foods
Refined foods
Spicy Foods
High carbohydrates foods
Alcohol
Heavy foods which are difficult to digest
Eat moderate size healthy meal to help prevent blood pressure from dropping sharply after meals.
Include low carbohydrates foods in diet like brown rice, grains, fruits (apples, berries, and bananas), vegetables (broccoli, leafy greens, and carrots), nuts, and beans.
Exclude high carbohydrates foods from the diet such as potatoes, rice, pasta, and bread.
Increase Sodium salt intake. However, excess salt intake is not advisable, be in moderation.
Drink plenty of Water (preferably warm water)and prevent dehydration
Take nutrient-dense foods such as fish (Salmon rich in Omega-3 fatty acids), liver, egg, yogurt, spinach, broccoli, sweet potatoes, blueberries, grapefruit, pomegranate and papaya.
Include probiotic foods in diet such as yogurt.
Include digestive enzymes rich foods like papaya, pineapple, fermented vegetables and raw honey.
Avoid alcohol because it is dehydrating.