Keeping safe and healthy in the workplace is vital for your wellbeing. It is, after all, the place you spend most of your time, and as such you want to ensure you're being taken care of. There are many ways that you can keep healthy at work and it's down to both you and your employer to ensure this is the case. In this article we take a look at some of the things you can do and how you can improve your general wellbeing when away from home. Keep on reading to find out more…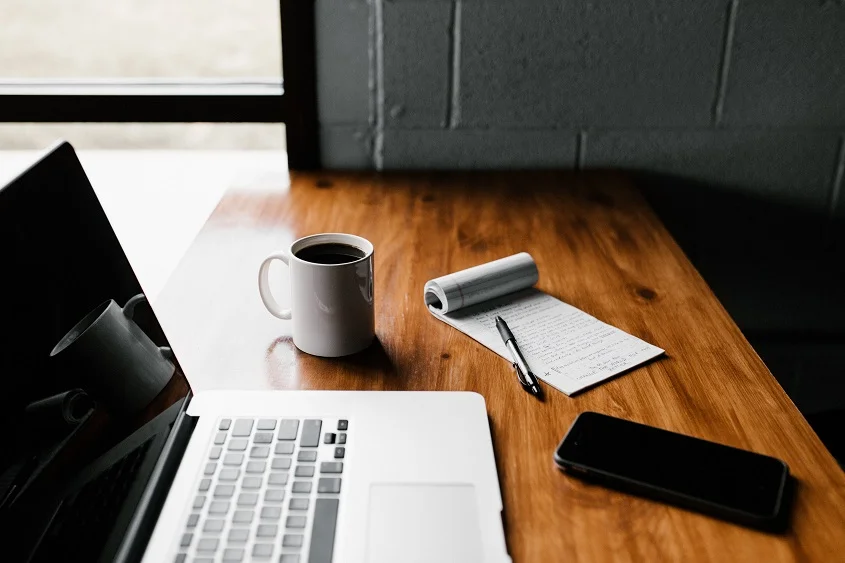 Photo by Andrew Neel from Pexels
Keep an eye on your mental health
Your mental health is super important and you need to look after this both at home and at work. The first thing you need to consider is whether you are taking care of yourself, how high your stress levels are, and what can be done to combat this. If you are being overworked, you need to speak to your boss or manager and get your workload reduced or have help with your projects. Make sure to take time out to relax and rejuvenate and always take your lunch and coffee breaks to give your brain a chance to reset.
Ensure the company adheres to health and safety practices
While the health and safety practices are in the hands of your company, it can be a good idea to ensure they adhere to them. Ensure you know where the fire exits are and what the plan is in the case of an emergency. If you do get hurt on the way to work or when you are in the office, you should speak to an expert such as a Personal Injury Lawyer. They can help you get the compensation you need if you are unable to work as a result of your injury.
Check over your workspace
Your workspace can play a big part in your health and you might not realize it. Check that the brightness on your screen isn't too high and that your desk and chair are in the right positions for you to work for long periods of time. You could ask for a footrest, support for your wrists, or an additional screen that can go over your monitor to help protect your eyes. If you don't protect your work space you could end up with RSI that can be painful and get worse over time.
These are just a few top tips for keeping healthy at work that are sure to help you be in the best possible way for spending your days in the office or workplace. It's important not just for you that you take the correct precautions, but also for your employer and those around you. By sorting it now, you will also put yourself in the best possible stead for the long term as well as the short term. What are some top tips you have for keeping healthy at work? Let us know in the comments below!