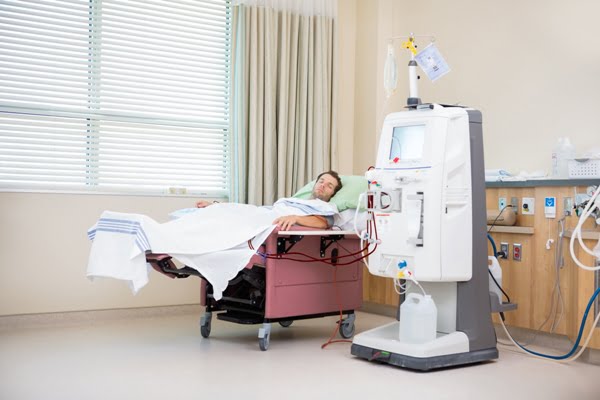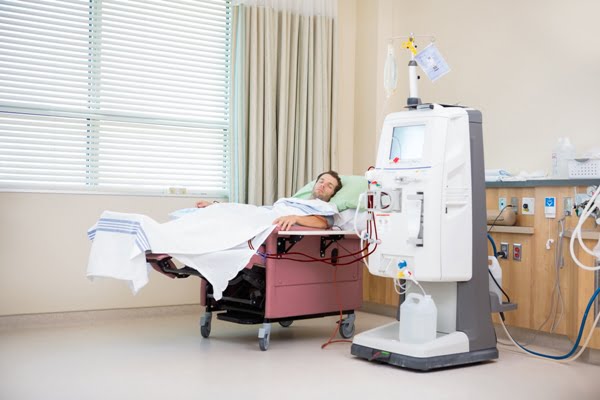 Treating Castleman's disease
Treatment for Castleman's disease varies on the basis of its subtypes:
Treatment of unicentric Castleman disease
Localized or unicentric Castleman disease is usually cured with the help of surgery. The diseased-enlarged lymph node (single) can be removed completely. Surgery for unicentric Castleman's disease can be minor or more extensive depending on a node's location.
In some cases, if the lymph node is too large, radiation therapy is recommended to shrink it. High-energy ionizing radiations are used during radiotherapy to kill tumor-like cells. Sometimes, corticosteroids are also recommended to reduce the inflammation. Immunotherapy drugs are also recommended to destroy some of the lymph cells.
Treatment of multicentric Castleman disease
Multicentric Castleman's disease (MCD) is known to affect lymph nodes in several parts of the body. Treating multicentric Castleman's disease is more challenging if the patient is also suffering from HIV or AIDS. The main aim of MCD treatment is to control the over growth of the cells in the lymph system. Some of the treatment options for multicentric Castleman's disease are:
Immunotherapy for MCD
Immunotherapy is recommended in MCD as immuno-drugs such as siltuximab (Sylvant) or rituximab (Rituxan) help to inhibit over growth of cells by blocking the action of a protein (interleukin 6 (IL6)) which is produced in high levels in patients of multicentric Castleman's disease. Excess IL6 can cause lymph cells to grow and divide too quickly. Drugs such as siltuximab have some side effects such as infections, pruritis or itching and maculopapular rash.
Another drug named tocilizumab (Actemra) is also recommended for the treatment of multicentric Castleman's disease.
Chemotherapy
Chemotherapy is one of the oldest treatment measure used to treat lymph node cancer. Chemotherapy is recommended for patients with severe MCD, with an objective to inhibit the growth of abnormal cells.
In a research published and entitled "Update and new approaches in the treatment of Castleman disease", low-dose single-agent chemotherapy is found to provides symptom relief but the disease control tends to be lost rapidly after the treatment is over.
Chemotherapy is associated with various side effects, therefore in MCD patients, it is only recommended when a patient does not respond well to immunotherapy or if there are strong chances of having an organ failure.
Drug therapy or other medications
Immunomodulating drugs turn down the immune system as they slow down the growth and activity of T cells or immune cells. Some of such drugs are thalidomide, lenalidomide, cyclosporine, etc.
Some antiviral drugs such as zidovudine, ganciclovir, valganciclovir, etc are recommended for patients to fight viruses such as human herpesvirus-8. HIV-positive patients with multicentric CD are recommended with a slightly different therapeutic intervention. Antiviral therapy is still in the development phase.
In some cases of MCD, a combination of corticosteroids therapy, chemotherapy, immunotherapy, radiation therapy, or antiviral therapy is also recommended. Combinational therapy is also under development phase.
Additional supportive therapy for MCD is autologous bone marrow transplantation. This is an investigational therapy for severe blood related disorders. It is still not proven and scientists are still working on it.