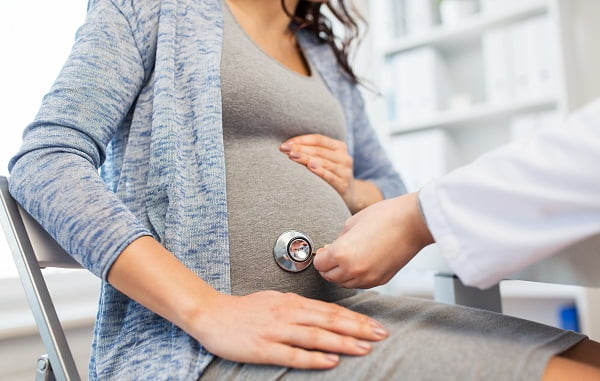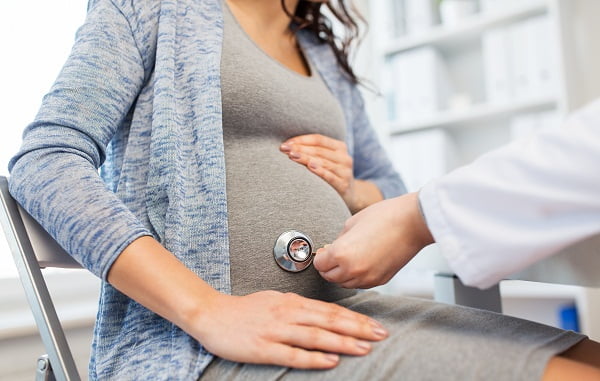 What are the causes of preeclampsia?
Doctors do not know one single cause of preeclampsia. There are some potential causes that are considered to develop the condition. These are:
genetics
diet
lifestyle
blood vessel problems
autoimmune disorders
issues with placenta
Problems with Placenta – a probable cause of preeclampsia
Scientists say that preeclampsia starts in the placenta. Placenta is an organ that nourishes the fetus during pregnancy. Blood vessels develop and evolve in early stages of the pregnancy to send blood to the placenta.
In women with preeclampsia, the blood vessels don't develop or function as they should do. They're narrower as compared to the normal blood vessels and function differently. This limits the amount of blood through them causing the disease.
There are various reasons considered to cause abnormal development of the blood vessels:
Damage to the blood vessels
Problems with your immune system
Genetics
Restricted blood supply to the uterus
What are the risk factors of preeclampsia?
Preeclampsia is a complication of pregnancy. The risk factors are:
Personal or family history of preeclampsia: A personal or family history of preeclampsia increases the risk of preeclampsia significantly
Hypertension: If you already suffer with hypertension, you are at a higher risk of developing preeclampsia
First-time mom – Is it your first pregnancy?: The risk of getting preeclampsia is highest in the first pregnancy
Gap between pregnancies: if you are having babies less than two years or more than 10 years apart, you are at higher risk of preeclampsia
New paternity. Pregnancy with a new partner increases the risk of developing preeclampsia as compared to subsequent pregnancies with the same partner
Age: The risk of preeclampsia is higher for young pregnant women as well as older pregnant women (over 40 years in age).
Multiple pregnancy: Preeclampsia is more common in women who carry twins or multiples
Certain diseases: If you have chronic high blood pressure, migraines, diabetes, kidney disease, lupus, or if you easily develop blood clots, your risk of preeclampsia is higher
In vitro fertilization: In vitro fertilization increases the risk of preeclampsia
Obesity: Obesity is a risk factor of preeclampsia
During prenatal checkups, your doctor will check your blood pressure, urine parameters, and other parameters, and may also order certain blood tests to monitor early warning signs of preeclampsia. He or she may also order other tests such as kidney function tests, blood-clotting functions tests, etc.
Your doctor will then prepare your treatment plan if the diagnosis indicates preeclampsia.