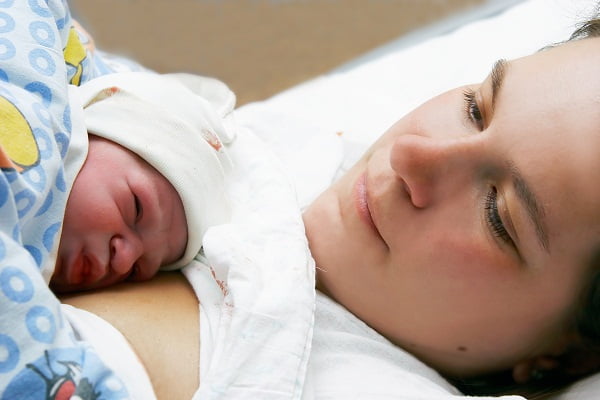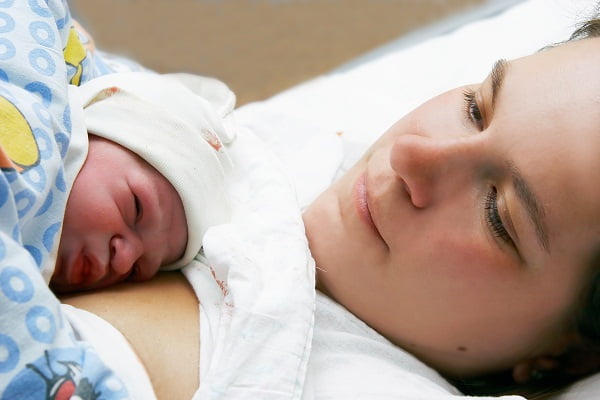 What is Postpartum preeclampsia?
Many expectant women experience preeclampsia, a condition in pregnancy which is characterized by high blood pressure that usually develops after the 20th week of pregnancy. But what is not perhaps known to many women is that this extremely serious condition can occur even after you have delivered a baby, too. This is called postpartum preeclampsia, and is less common.
It is a serious illness and can sometimes become life-threatening. According to data from the Preeclampsia Foundation, about 15 percent of postpartum preeclampsia patients experiences more severe aspects of this condition called eclampsia, which is characterized by seizures.
What are the risk factors for postpartum preeclampsia?
It's not easy to tell who will develop preeclampsia after birth. There are a few factors that may increase your risk of getting it after the delivery. Here are few important risk factors:
Gestational hypertension (high blood pressure during pregnancy)
Being diagnosed with preeclampsia
High blood pressure with abnormal amounts of protein leakage in the urine, in pregnancy
Obesity
Consumption of too much sodium (salt)
What are the signs and symptoms of postpartum preeclampsia?
Signs of postpartum preeclampsia may are:
Blood pressure of 140/90 or higher
Excess protein in the urine
Nausea or vomiting
Headache
Decreased urine output
Weight gain
Pain in tummy
Shortness of breath
What is the treatment of postpartum preeclampsia?
Your best line of defense is to remain aware of the signs and symptoms of preeclampsia. Monitor your blood pressure regularly.
Medication is recommended to lower your blood pressure after delivery of the child. These medications reduce the chances of developing serious complications.
Other medicine helps in preventing seizures. It is safe to take these medicines while breastfeeding, generally.
Serious complications of postpartum preeclampsia
Preeclampsia after birth can cause serious complications such as:
seizures
organ damage (such as kidneys, liver, brain, etc)
stroke
fluid retention in lungs
blood clots
red blood cell damage
coma
Questions to ask your doctor about preeclampsia after delivery
If you are pregnant and even if you are having a normal pregnancy, you should keep yourself informed about post-delivery complications. Here are some points you should discuss with your doctor:
Am I at risk of developing postpartum preeclampsia (preeclampsia after delivery) if I didn't have high blood pressure or protein in urine during my pregnancy?
When do symptoms become complicated after you notice initial signs and symptoms?
Do salty foods contribute to postpartum preeclampsia?
What die should I follow?
Are there any side effects of the medicines on breastfeeding? Let your doctor know if you are breastfeeding or not