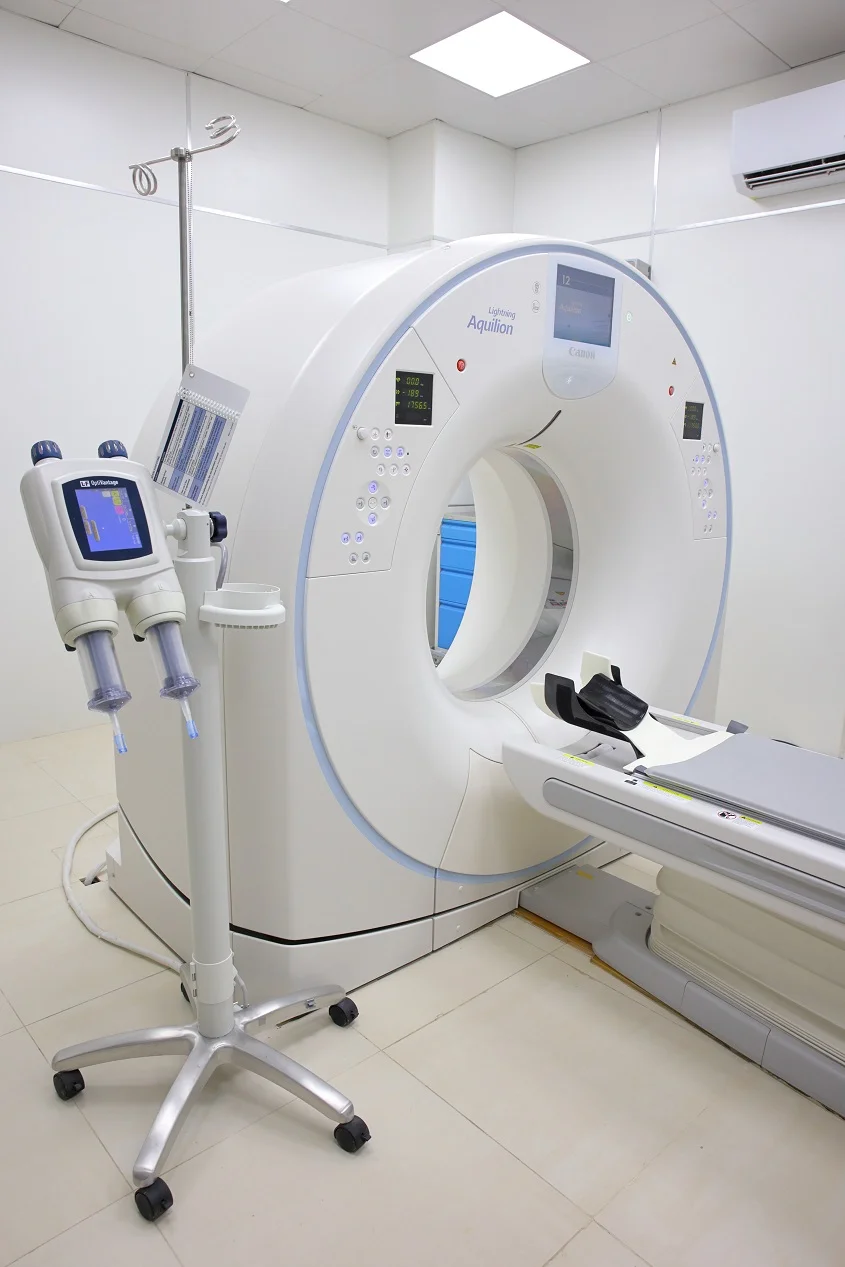 Photo from Pexels
Neurology, a branch of medical science focused on the diagnosis and treatment of disorders affecting the nervous system, relies heavily on advanced medical devices to aid in accurate diagnoses and effective interventions. With the rapid advancements in technology, neurologists have access to a wide range of sophisticated tools designed to provide insights into brain and nervous system functioning.
Listed below are the types of medical devices neurologists should use.
Electroencephalogram (EEG) Machines
EEG machines are invaluable tools for neurologists, as they help monitor and record electrical activity in the brain. By placing electrodes on the scalp, these devices detect brain wave patterns, enabling neurologists to diagnose conditions such as epilepsy, sleep disorders, and other neurological abnormalities. EEGs are non-invasive and provide real-time data, allowing neurologists to assess brain activity during various tasks or while the patient is asleep. The data collected from EEGs aids in tailoring treatment plans to individual patient needs.
However, in recent years, the field of neurology has witnessed a significant development that has the potential to revolutionize the way neurological assessments are conducted: the emergence of the portable EEG device. These compact and user-friendly devices bring the power of electroencephalography (EEG) outside the confines of the traditional clinic setting, opening up new avenues for diagnosis and monitoring.
Magnetic Resonance Imaging (MRI) Scanners
MRI scanners are a cornerstone of neurology diagnostics. These devices use powerful magnetic fields and radio waves to generate detailed images of the brain and nervous system. MRIs are essential for detecting abnormalities like tumors, multiple sclerosis lesions, and vascular malformations. They offer unparalleled visualization of soft tissues and help neurologists pinpoint the location and extent of neurological issues, enabling them to formulate precise treatment strategies.
Computed Tomography (CT) Scanners
CT scanners combine X-ray technology with computer processing to produce cross-sectional images of the brain. While CT scans are not as detailed as MRIs for soft tissue visualization, they are quicker and highly effective in identifying acute neurological conditions like bleeding, fractures, and tumors. Neurologists often use CT scans to make rapid diagnostic decisions in emergency situations.
Electromyography (EMG) Machines
EMG machines are crucial tools for assessing the health of muscles and the peripheral nervous system. By recording electrical activity in muscles, neurologists can diagnose conditions such as neuropathies, muscular dystrophies, and myasthenia gravis. EMGs help differentiate between nerve and muscle disorders, aiding in accurate diagnosis and guiding treatment plans.
Nerve Conduction Studies (NCS)
Nerve conduction studies are often performed alongside EMGs to evaluate the speed and strength of electrical signals as they travel along nerves. These studies help diagnose conditions like carpal tunnel syndrome, peripheral neuropathy, and radiculopathies. NCS data aids in understanding the extent of nerve damage and guides neurologists in devising appropriate interventions.
Transcranial Doppler (TCD) Ultrasound
TCD ultrasound is a non-invasive technique that uses sound waves to measure blood flow in the brain's major arteries. Neurologists use TCD to assess conditions such as stroke risk, vasospasms, and intracranial pressure changes. By monitoring blood flow velocity, TCD provides critical insights into cerebral circulation, aiding in both diagnosis and treatment monitoring.
Positron Emission Tomography (PET) Scanners
PET scanners are advanced devices used to visualize metabolic and biochemical processes within the brain. These scans are particularly valuable for studying conditions like Alzheimer's disease, epilepsy, and brain tumors. By tracking the distribution of specific molecules or compounds, PET scans help neurologists gain a deeper understanding of underlying neurological disorders.
Conclusion
Neurologists rely on a diverse array of medical devices to unravel the complexities of the brain and nervous system. From EEGs that capture electrical activity to MRI scanners providing detailed images of brain structures, these tools are indispensable for accurate diagnosis and effective treatment planning.
As technology continues to advance, neurologists can look forward to even more innovative devices that will further enhance their ability to provide optimal care to their patients.