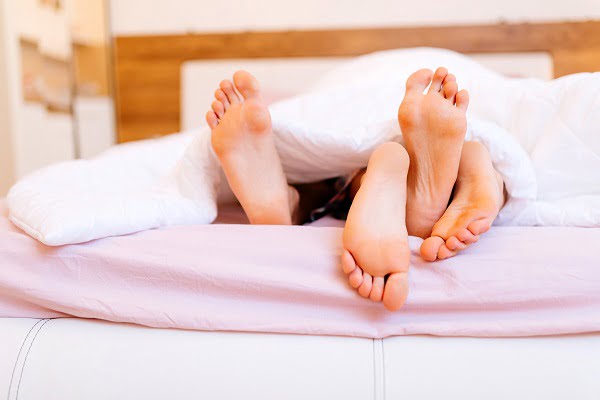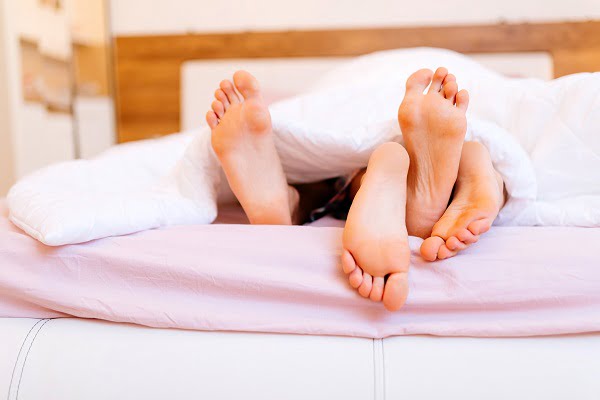 Urethritis is the inflammation of urethra, which is a tube that carries urine from your bladder to the penis and out of the body. It may be caused due to several reasons such as an infection, an irritation, or an injury.
What causes urethritis and how common is it?
Sexually transmitted infections (STIs) are frequently linked to urethritis. Beyond gonorrhea, several STIs can cause this condition, including:
Chlamydia.
Trichomoniasis.
Genital herpes.
Other non-STI causes of urethritis include:
Urinary tract infections.
Yeast infections.
Contact with irritants such as spermicides, douches, and certain soaps.
Harsh handling of the penis.
Activities exerting pressure on the urethra, like bicycling or specific sexual practices.
Inserting objects into the urethra, like catheters for urination assistance.
Is it contagious?
Urethritis isn't contagious, but the infections leading to it can be. If an STI is the cause of your urethritis, it's essential to receive treatment for that STI. Any sexual partners you have should also seek treatment. Without both parties being treated, there's a risk of continuously transmitting the infection back and forth.
Can urethritis be passed sexually?
Urethritis is generally transmitted through sexual contact, but it can also occur due to other reasons. For example, it can develop as a result of a complication of brachytherapy, which is a method to treat prostate cancer.
Urethritis is quite common in both men and women. It is more common in younger adults, because they are more sexually active and might have multiple partners which is a risk factor for getting the disease.
Read about various causes of urethritis in detail.
If it is transmitted through a sexual contact, it is generally caused by one of two types of sexually transmitted infections as follows:
Gonococcal urethritis: It is caused by the bacteria that cause gonorrhea (also called clap). These types of infections are transmitted from one person to another during sexual activity. This may be passed through any mode of sexual contact such as vaginal, oral or anal intercourse.
Non-gonococcal urethritis: It is caused by all sexually transmitted bacteria other than gonorrhea. The most common of them is bacteria called Chlamydia trachomatis.
You can prevent both types of infections by:
not having sex at all
being with only one uninfected sexual partner
regularly using male latex condoms during sexual activity. If you or your partner has a latex allergy, you can use condoms made of polyurethane
Sexually transmitted urethritis may put you at high risk of HIV infection. If you already have HIV, urethritis may increase the risk that you will pass HIV to your sex partner.
Can urethritis go away on its own?
Untreated urethritis eventually goes away on its own in most cases. However, it can leave you with a problem called a urethral stricture or blockage. This is far worse than the actual cause.
Sometimes, an injury or untreated infection can cause scar tissue to build up in your urethra. A urethral stricture forms if the scar tissue shrinks, which causes the urethra to become narrower and shorter in size. This can cause complications such as difficulty in urination or pain during ejaculation and sexual intercourse. If urethral stricture occurs, it cannot cure on its own.
It is therefore recommended to meet a doctor and get the right treatment for urethritis and prevent complications instead of waiting for it to go on its own.
When should you call a doctor?
Men should call a doctor if they notice an abnormal discharge from the penis.
Women should call a doctor if they develop an unusual vaginal discharge or notice bleeding during or pain or if the intercourse is painful.
Both men and women should seek medical attention if they urination is more frequent, or if there is a difficulty in urination such as due to pain or a burning sensation, particularly along with fever or chills.
In most cases, only antibiotics will help relieve the symptoms of urethritis within 24 hours. However, it is important to complete entire course of all antibiotics even if you feel better in order to ensure that the infection is completely wiped out.