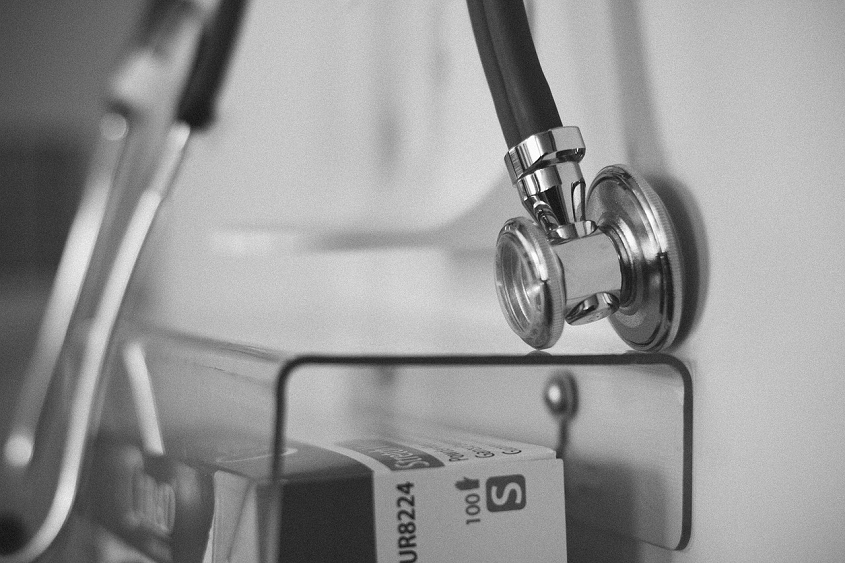 The healthcare sector is undoubtedly one of the most rewarding sectors for launching a startup. It gives you a chance to actively improve the lives of your patients. And it is also one of the most stable industries of all as people will always need healthcare services. Better still, it is a very versatile sector that allows you to focus on building a company you love.
However, establishing a successful healthcare business isn't easy. There are many different considerations to take into account, including many that get overlooked. Whether you're in the planning process or looking to give your newly opened business a lift, this guide will ensure you've covered every angle. Here's all you need to know.
You Need To Know Your Place
The healthcare industry was worth USD 2235.15 million in 2021-22 and continues to grow with a CAGR of 21.92%. However, it's not enough to simply state that you want to launch a healthcare business. The industry is blessed with a wide range of subsectors. Determining yours will influence everything from your intended audience to regulatory compliance requirements.
Some of the most common healthcare startups include dental surgeries, nursing home, home care, and physios. Ultimately if you specialize in a specific area of healthcare, you will probably follow this. Alternatively, you could start a business without necessarily providing care yourself. In this case, working in a field that you feel passionate about and can make a difference to should be the priority.
You Must Master Branding & Marketing
When starting your healthcare business, the thought of chasing money may feel a little grotesque. While your main focus might revolve around helping patients, the harsh reality is that you cannot assist anyone if the company dies. Therefore, you need to accept the fact that generating money is a necessity. Effective branding and marketing strategies will play a key role in making this happen.
Firstly, you should consider your audience. If offering senior care, for example, you're probably not going to find many patients through Snapchat. As well as understanding your place in the market, you should appreciate the latest healthcare marketing trends. This will allow you to establish the professional vibe and relevance needed to impress patients and secure their custom. If you don't, patients will choose your competitors instead.
You Need To Work With Medical Insurance Firms
For many of your prospective patients, knowing that their treatments are covered by medical insurance will make a huge impact. In fact, anyone wishing to make an insurance claim will rule out any healthcare provider that won't facilitate this. Even if they love your services, the harsh reality is that it becomes a financial decision from their perspective. As such, you need to ensure that your strategy is in place.
The first task is to familiarize yourself with the differences between Medicare and Medicaid. Following this, you can take the right steps to ensure that patients can pay for their services through their health insurance plans. As well as actively supporting patients with their forms, your business must promote this fact. When potential patients know the situation for their insurance claims, it can make a huge difference to their decision.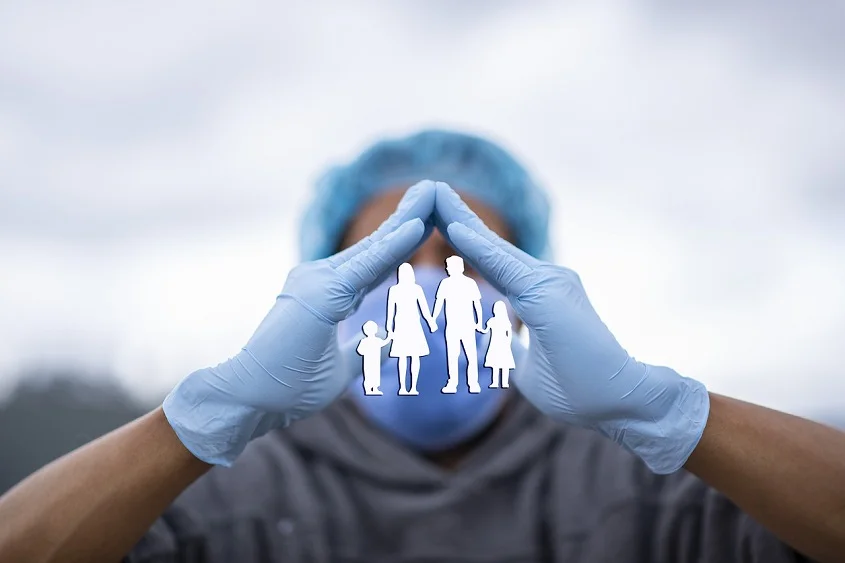 You Must Develop A Welcoming Setting
First impressions count for a lot, especially in the patient's perspective. Given that many leads will actively research your business, a well-designed website is vital. This should provide the information that they need regarding the business and how it can help them. Photos of your healthcare offices and main personnel can set a welcoming vibe too. This is before they've even visited.
When designing treatment spaces and reception areas, it's important to avoid overcrowding. Where possible, light co, or schemes and natural light can have a positive influence. The reception areas will also benefit from comfortable seating. Plants make great additions in some, although not all, settings. A practical parking lot design is valuable too. Not least if patients have issues like reduced mobility. As well as aiding patients, it may support your employees.
You Must Keep Workplaces Clean
Designing a work environment that aligns with your healthcare services is one thing, but maintaining it is another. The harsh reality is that cleanliness is crucial in hospitality, healthcare, and similar settings. It is especially noteworthy when working in hospitals or other settings where patients are ill. This is because viruses can spread at a very quick rate. That is, of course, unless the right precautions are in place.
Hiring cleaners and creating a strong cleaning strategy is vital for all healthcare businesses. Depending on the nature of your venture, though, it may be necessary to put other procedures in place. This could mean sterilizing items and cleaning rooms between patients. Or it may focus on using UV tech to kill pathogens. Either way, cleanliness has to be an ongoing priority and commitment.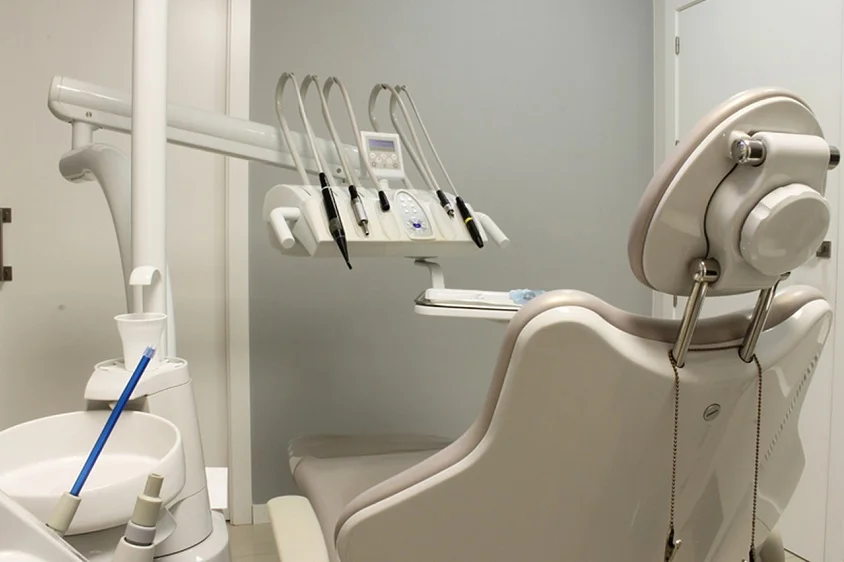 You Must Focus On Building A Strong Team
As a healthcare provider and a business owner, you must accept the fact that you'll only be responsible for a small percentage of interactions. Frankly, a strong workforce will be the greatest asset at your disposal by far. With the right employees on your side, productivity and patient care will drastically improve. You should also find that your increased confidence in the team reduces your stress levels and aids your management.
Everyone from healthcare providers to receptionists, cleaners, and IT teams has a vital role to play. Whether using healthcare headhunters or taking a more active role in the recruitment process is up to you. Either way, you must judge their personalities as well as their skills. Aside from the fact it can improve the patient experience, it will build a better working environment. In turn, you should see a reduced staff turnover rate too.
You Need To Make Patients Feel Comfortable
Another key incentive for mastering the recruitment drive is that workers have a big influence on the patient experience. Undergoing healthcare treatment can be daunting, regardless of whether it's surgery or daily nursing. Taking the right steps to put their minds at ease and provide added comfort can make a world of difference. The great news is that small changes will generate huge improvements.
When living in a multicultural society, having multilingual healthcare providers can be a great choice. Speaking to a patient in their mother tongue removes any ambiguity while also creating relatability. Moreover, improved communication will allow you to make an accurate diagnosis and provide the best care ASAP. Likewise, the high patient satisfaction rates will help your business build a stronger reputation.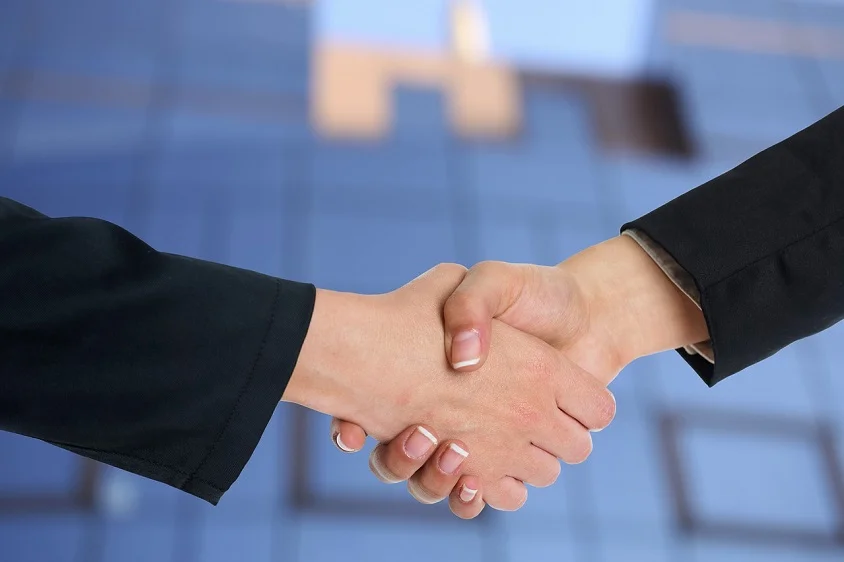 You Need To Keep An Eye On Your Expenses
Healthcare businesses are uniquely positioned because they are primarily committed to supporting patients. Nevertheless, you still have a business to run, which is why you must pay close attention to your overheads. It is especially true when working as a dentist or doctor that works with expensive equipment and machinery. Otherwise, your financial waste could translate to lost profits. And compromised future patient care.
Your healthcare startup can save money by choosing the right suppliers and getting the best deals. This covers everything from IT data to equipment. Likewise, taking better care of assets will promote financial stability, as it would in any other sector. However, missed appointments are perhaps the greatest source of financial waste. Using automated SMS reminder software can improve punctuality. It will transform your finances.
You Must Get Funding
Before you can spend money wisely, you must first ensure that you have enough capital to launch the venture. Depending on the industry you wish to enter, it may be possible to launch a healthcare franchise. In this case, the parent company may offer a subsidized solution as they will be making money. It also means that many elements of the blueprint are in place. So, you can focus on delivering the best patient care.
Other funding sources can include crowdfunding, private investments, and business bank loans. Creating a strong business plan will strengthen your position regardless of where funding comes from. One of the most effective steps is to show that your company can solve a problem. Investors will be more willing to support healthcare providers that make a difference. This could be through developing new innovations or supporting patients in style.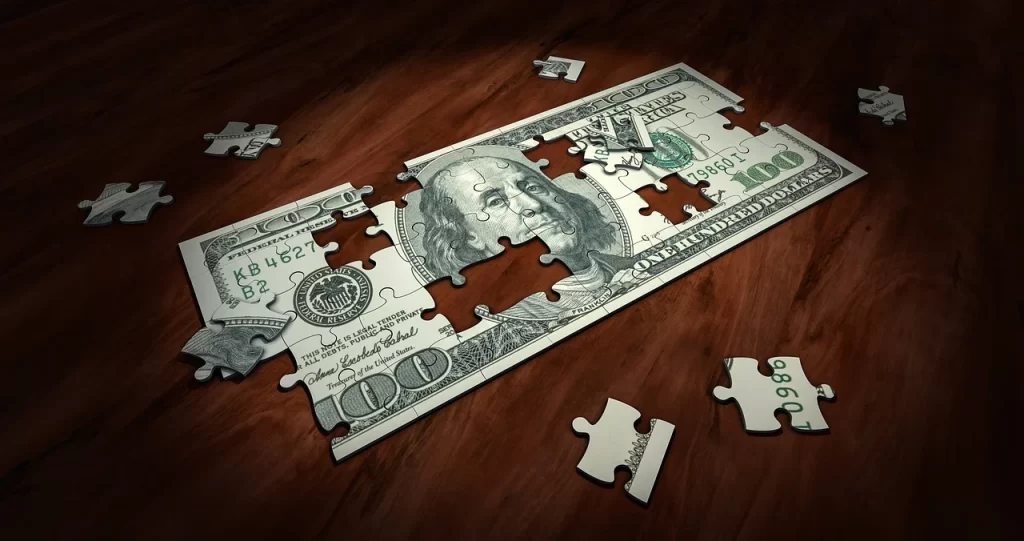 You Must Always Look To Improve
Finally, you must never think that your work is done. The landscape evolves at a rapid pace and learning to grow alongside it is vital. Whether it's embracing the latest emerging technologies, such as telehealth, or staff training doesn't matter. Your patients deserve the best care and it's your responsibility to ensure they receive it. Sadly, stagnation would quickly see your business fall behind the competition.
As well as improving through internal upgrades, your health business can also grow through networking. It is an industry where partnerships can be formed with some of the biggest names. This may include pharmaceutical companies or experts in a related field. Growing your network will help you learn valuable lessons, build a strong image, and unlock new opportunities. You've got this.