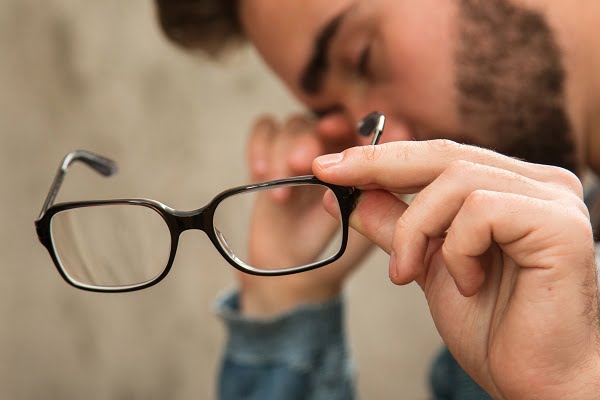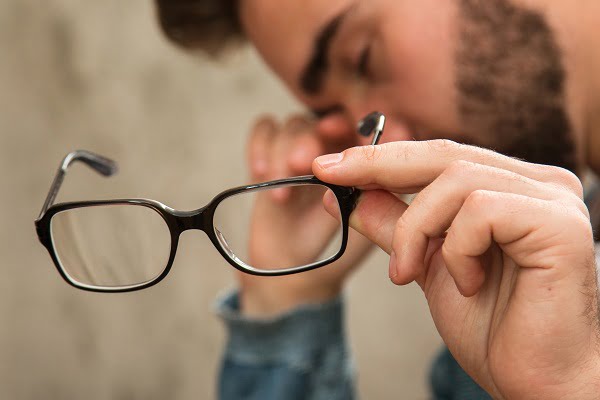 Is macular degeneration hereditary disease?
Macular degeneration is hereditary and it runs in families. It means the risk of developing the condition increases if someone in the family has the disease.
This suggests that there are certain genes which when passed through families increase the likelihood of getting the disease. Hereditary degeneration mostly affects children and young adults and is comparatively much less common than age-related macular degeneration.
Certain genes have been strongly linked with a person's risk of age-related macular degeneration, and genetic predisposition may account for about half the cases of age-related macular degeneration. Studies indicate that your chances of getting age-related macular degeneration are about three times higher if you have a parent or a child or a sibling with macular degeneration.
Several genes associated with macular degeneration have been found. Therefore, there is a macular degeneration test for genes to identify if a patient has any of the genes that is linked with age related macular degeneration. The test is called the 'Macula Risk Test'.
An optometrist with a specialty in macular degeneration can perform the test and tell you how likely this will occur and progress.
But it is still a complex situation because there are some cases where only some people at risk actually develop the condition. Some studies show that some people never develop it, even though both parents have it while in other cases some people develop macular degeneration even though neither parent has it. However, it is always advisable to take proper care if someone in the family has the disease.
Several studies have been done to identify the genes that may be responsible for the progression of AMD.
One study examined whether certain polymorphisms predispose people to develop age-related macular degeneration. The study examined and compared the frequency of polymorphisms in patients with AMD to that of individuals who do not have AMD.
Another study identified genes that are associated with inflammation or degeneration of the retina.
Still another study used blood and DNA samples from patients with inherited eye diseases for research to identify genetic factors responsible for AMD.
What precautions should you take for macular degeneration?
Regular exercise, rich balanced diet and diligent visits to the optometrist (a trained professional who examine eyes) may help a lot to keep the disease at bay.
In addition, it is fundamental to take supplements with all three macular carotenoids (Lutein, Zeaxanthin and Meso-Zeaxanthin) in order to support retinal health in younger years. The combined formula of three macular carotenoids helps to not only change the course of the disease but improve visual acuity and contrast sensitivity.
Good and healthy lifestyle along with proper supplements can help a lot to enhance vision in younger years and protect vision in later years.
Therefore, it can be concluded that not all types of macular degeneration are hereditary. The risk for developing macular degeneration is 50 percent for people who have a family member with the degenerative condition. And 12 percent risk is associated with people whose family member or close relatives do not have macular degeneration.