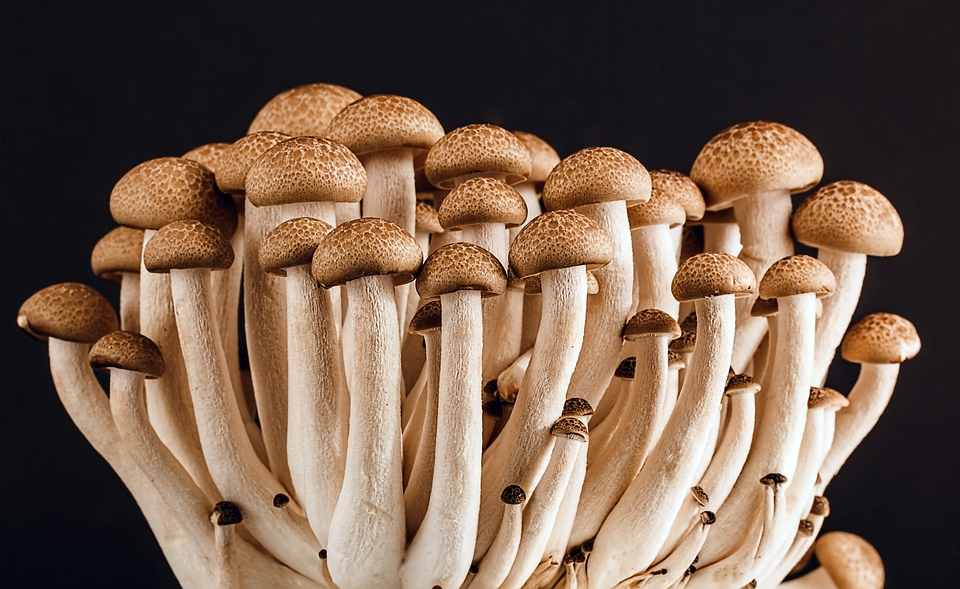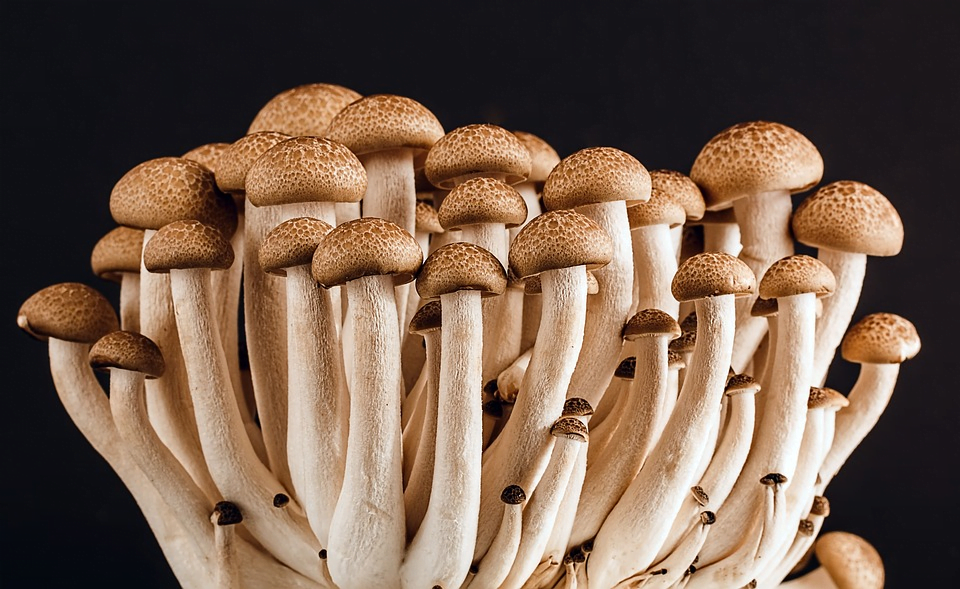 Psychedelics are a powerful class of drugs used for centuries in religious and spiritual ceremonies. Despite their well-known risks, these substances continue to be used recreationally by people of all ages. While the effects of psychedelics can be enjoyable, there is a dark side to psychedelic overuse that is often overlooked, such as psychosis, anxiety disorders, and depression.
So if you or someone you know is considering taking psychedelics, it's important to be aware of the potential risks involved.
Define what a psychedelic is
Psychedelics are psychoactive substances that tend to induce altered states of consciousness, giving the user a heightened sense of awareness and perception. They interact with serotonin in the brain to create mental and emotional changes such as increased creativity, happiness, and feelings of spiritual attachment. However, not all users experience all these effects.
While there are hundreds, if not thousands, of psychedelics, the most abundantly found are classic psychedelics such as LSD, mescaline, and psilocybin mushrooms.
History of psychedelic use
Psychedelic use dates back thousands of years. Historical evidence suggests that psychedelics were an important ritual component of many ancient cultures, from religious ceremonies to healing practices.
However, their widespread acceptance diminished in the first half of the twentieth century as they became illegal in most countries worldwide due to norms against recreational drug use and fear-based campaigns against them.
As government regulations gradually become more lenient, much attention has been focused on modern clinical trials to test their efficacy for overall well-being and therapeutic potential.
Benefits associated with psychedelic use
Psychedelic use studies reveal that it is an effective psychotherapy for people with poor mental health, such as depression and anxiety. Additionally, psychedelic use can help reduce dependence on drugs and tobacco and increase empathy and compassion in participants.
Taking small doses of psychedelics can be beneficial in professional settings as it can improve the potential for creativity and awareness. It can also boost problem-solving skills, induce spiritual insights and improved outlooks on life.
Finally, psychedelic experiences have been associated with improved well-being that aids users in their stages of recovery from trauma. These benefits make psychedelic use an attractive option for many individuals looking to incorporate it into their wellness regimes.
Risks and dangers associated with psychedelic use
Psychedelic drugs can have powerful long-term effects on people. As such, it is crucial to be aware of the risks and dangers associated with their use. While these drugs can cause changes in perception, such as expanding consciousness or spiritual awakenings, potential issues can arise if not correctly used.
These include psychological distress, anxiety, and paranoia. Moreover, with illegal or non-medical use of psychedelics, serious risks associated with taking them can become even more significant. Thus, it is crucial to research any psychedelic drug use before engaging in it. Ensure you are fully aware of its potential interactions with other substances, the nature of your wellness regime, accurate dosing, and physical risks.
Psychedelic retreats and resources
Psychedelic Wellness Retreats have sprung up in abundance in recent years. While you might think psychedelics are the only means of therapy the retreats use, this is quite the opposite. Accredited and well-established retreats enhance your therapy experience by including spiritual traditions such as yoga and meditation. In addition, they offer exclusive services to their clients and some, like Beckley Retreats, have a section – BeckleyRetreats.com common questions – dedicated to answering common questions.
The study of psychedelics is also becoming increasingly popular as researchers examine their potential benefits and applications in medicine, mental health, and spirituality. If you are curious about psychedelic use and its effects, here are some resources for further reading:
Guides on theory and research alongside autobiographical accounts of personal experiences can offer a deeper dive into psychedelic compounds.
Popular books on the topic, such as 'Psychonautics: A Beginner's Guide to Exploring the Inner Universe' by Allan Hunt Badiner or 'The Psychedelic Experience: A Manual Based on the Tibetan Book of the Dead' by Timothy Leary.
Likewise, informative websites such as Erowid provide up-to-date information about medicinal and recreational psychedelic use from various perspectives.
The Bottom Line
Psychedelics are a diverse group of drugs that wellness experts can use to alter your perception, mood, and cognition. While there is a long history of psychedelics' use for medicinal and spiritual purposes, it is important to be aware of the risks associated with their use. Therefore, ensure you use it correctly and under the supervision of a trained professional to experience its significant therapeutic benefits.